A Growing Children's Home Providing a Brighter Future
Every child deserves to have his or her most basic needs met. At Children of Faith, we believe in providing long-term support so our children can thrive and become independent. With the faith and generosity of our donors, our program has grown to provide a safe and caring home, nourishment for the body and soul, and a strong education for more than 100 children in our care.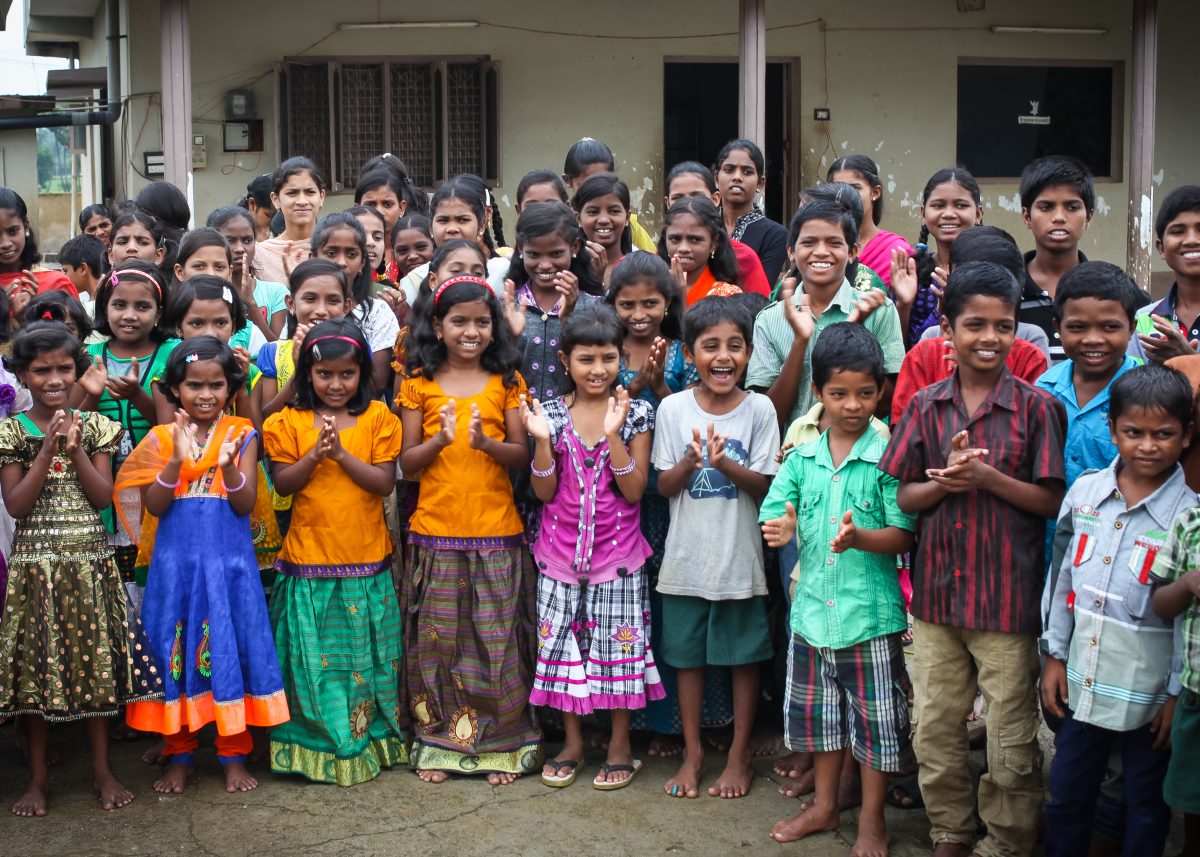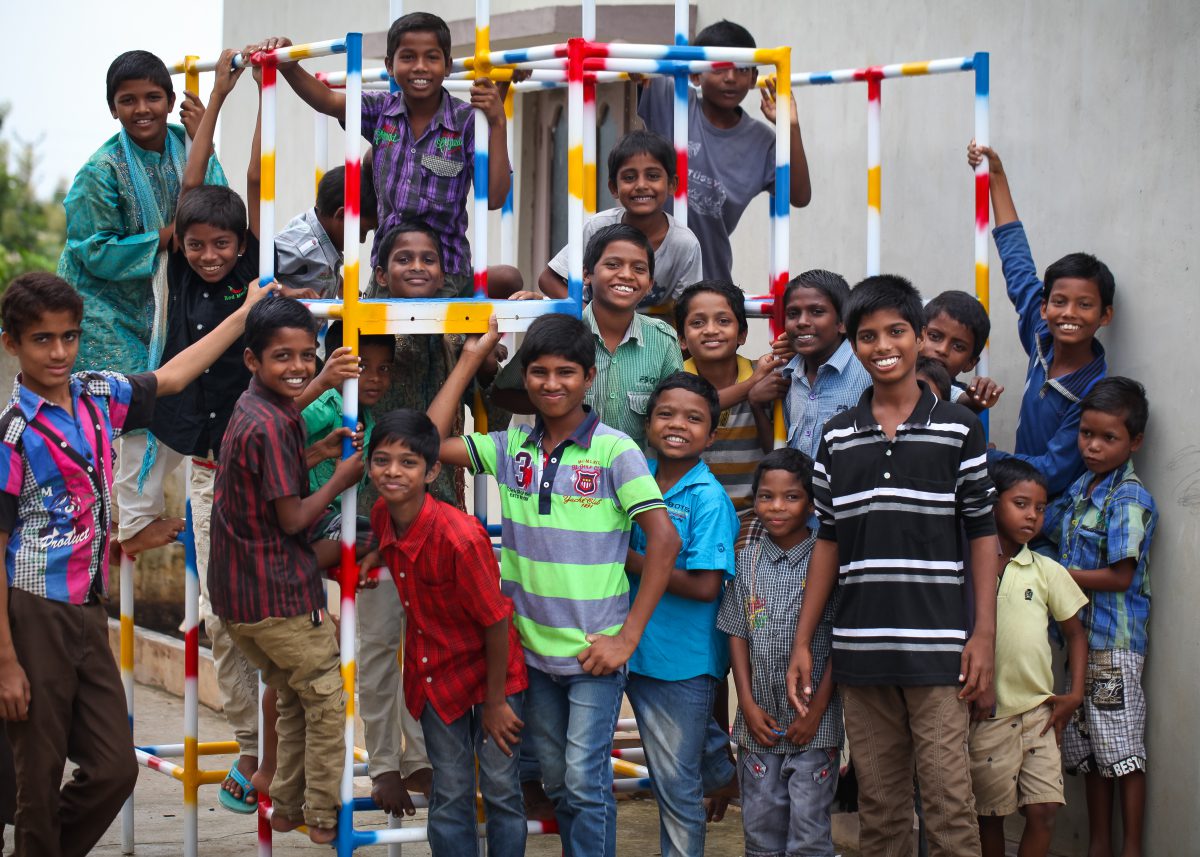 A Place To Call Home
One of the most fundamental human needs is a place to call home. The Children of Faith campus includes two dormitories and a dining hall/kitchen. The surrounding grounds allow children ample space to play, including a basketball court, play equipment, and a sandbox. Our 20 devoted staff create a safe and secure space where children can live in a home environment full of love and care.
Nourishment and Love
Healthy development is at the heart of Children of Faith. Three hot meals are served every day to help our children grow and stay healthy. Beyond healthy meals, clean water, and doctor visits, emotional support, and nurturing round out the Home's care. We teach healthy habits so our children can become model citizens in their communities.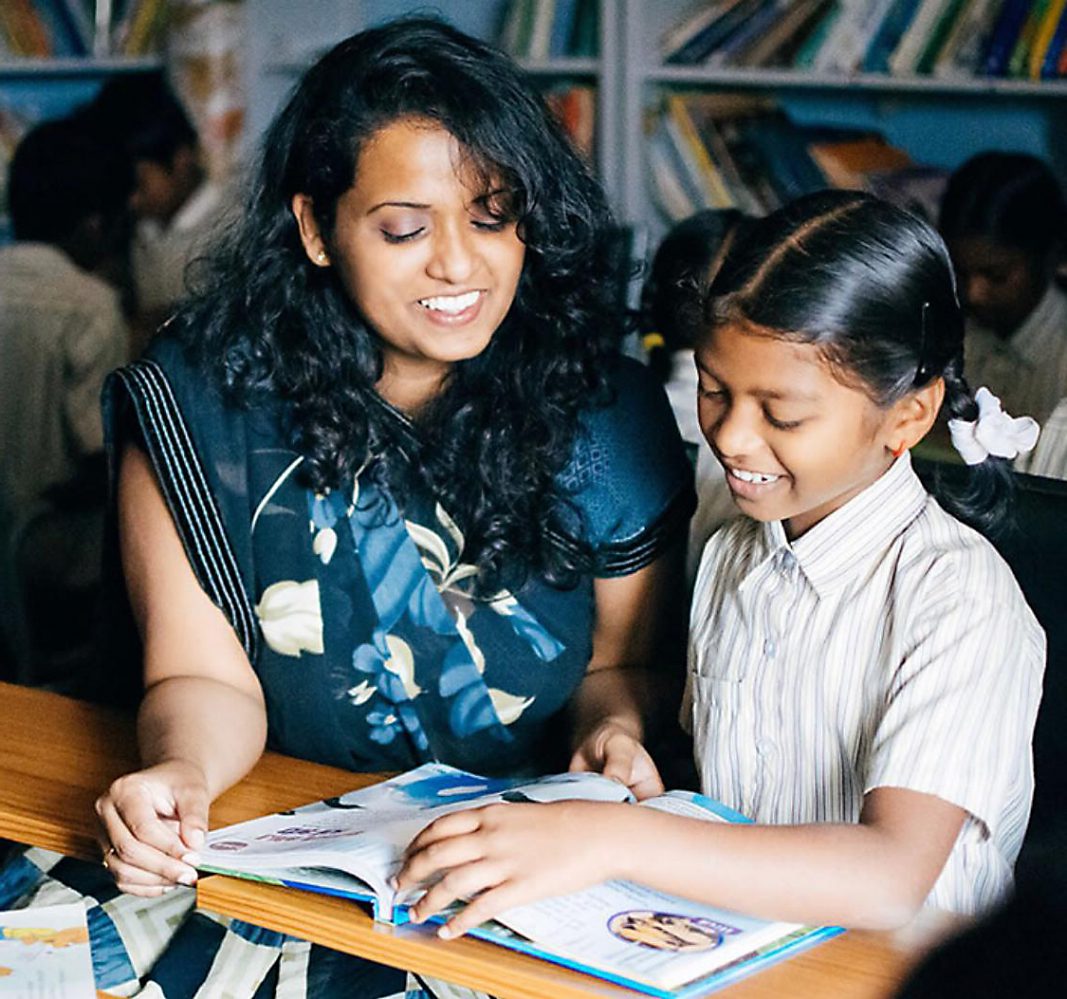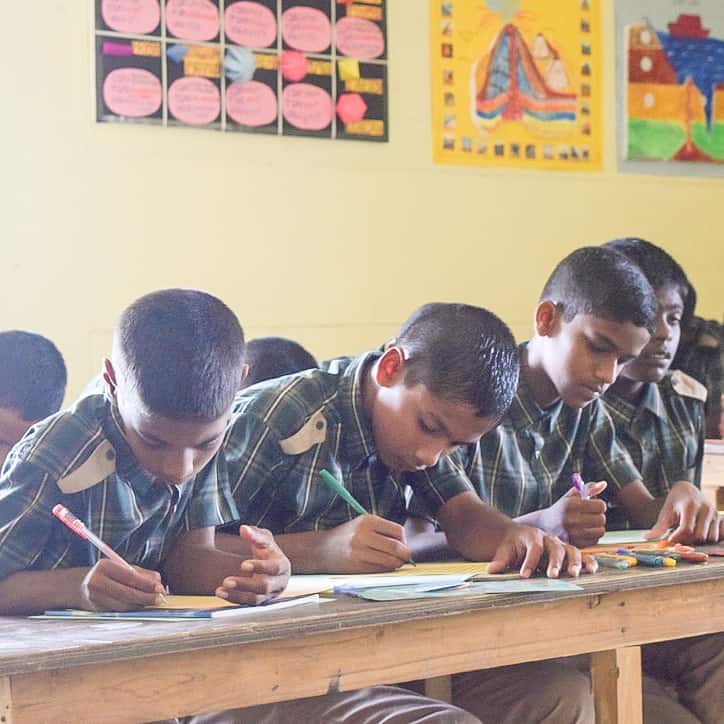 A Future Through Education
Local schools don't provide the best preparation. To give our students better opportunities, we are teaching our children. With teachers we have trained ourselves, our curriculum prepares students for junior college. The students' high test scores are a testament to our rigorous approach. Most of our children go on to complete junior college, and many go onto college. Some graduates go on to work for local companies or establish themselves in small businesses. Other graduates now work as professional nurses, engineers, teachers, and more.
Learn about the success we are having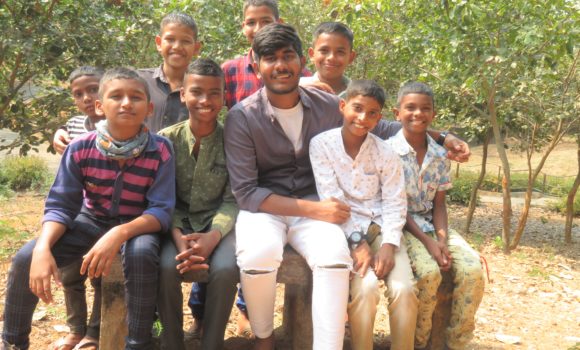 David grew up at Children of Faith. David has returned our home, and we're thrilled to share in his success. Many visitors remember him as a terrific dancer. He was always a joy with his energy and enthusiasm, though at times, a bit… Read The StoryDavid is back – now to help!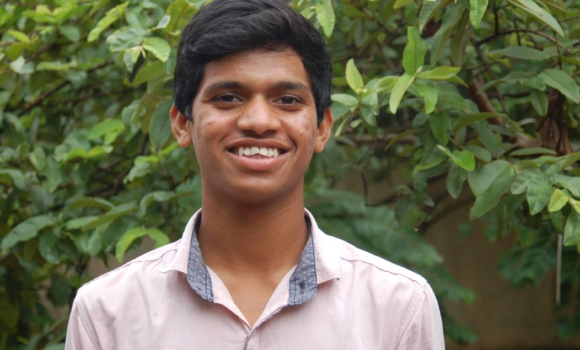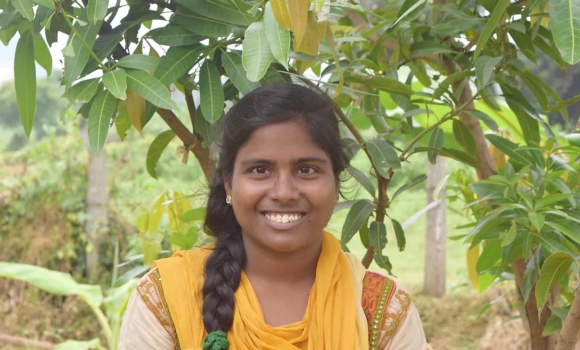 Niamusha finished her last year of Junior College last March. She arrived at Children of Faith seven years ago, she struggled with education and had a hard time making friends but quickly embraced her big COF family. In the years since, she arrived… Read The StoryNiamusha is going to College
As our Home and children grow so do our needs. See our ongoing projects and discover how you can help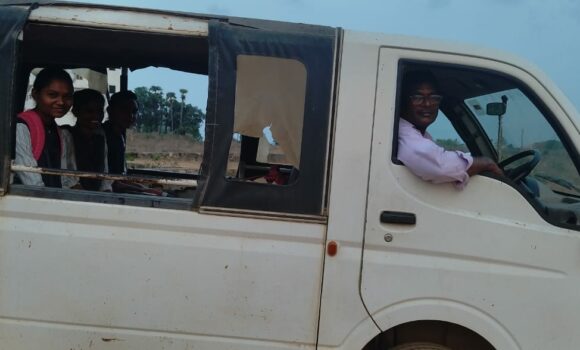 Our Tata Majic is a busy vehicle at Children of Faith and repairs are adding up due to its age. Help us buy a new one to take the older children to school and for errands for the home.
Learn More & Donate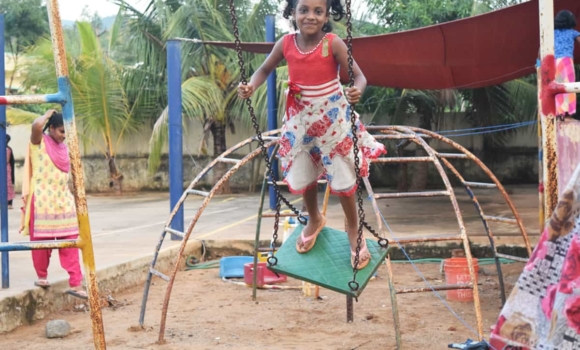 Our children are active and we are always needing to replace our play equipment. Swing sets and climbing structures just don't last that long in the harsh climate in Andhra Pradesh.
Learn More & Donate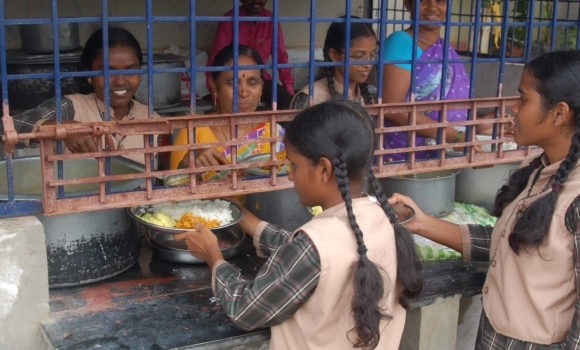 Our proposed new building will be a two story, 3600 square foot building with a dining area and complete kitchen with additional space for food storage. We purchased land for this adjacent to our campus
Learn More & Donate