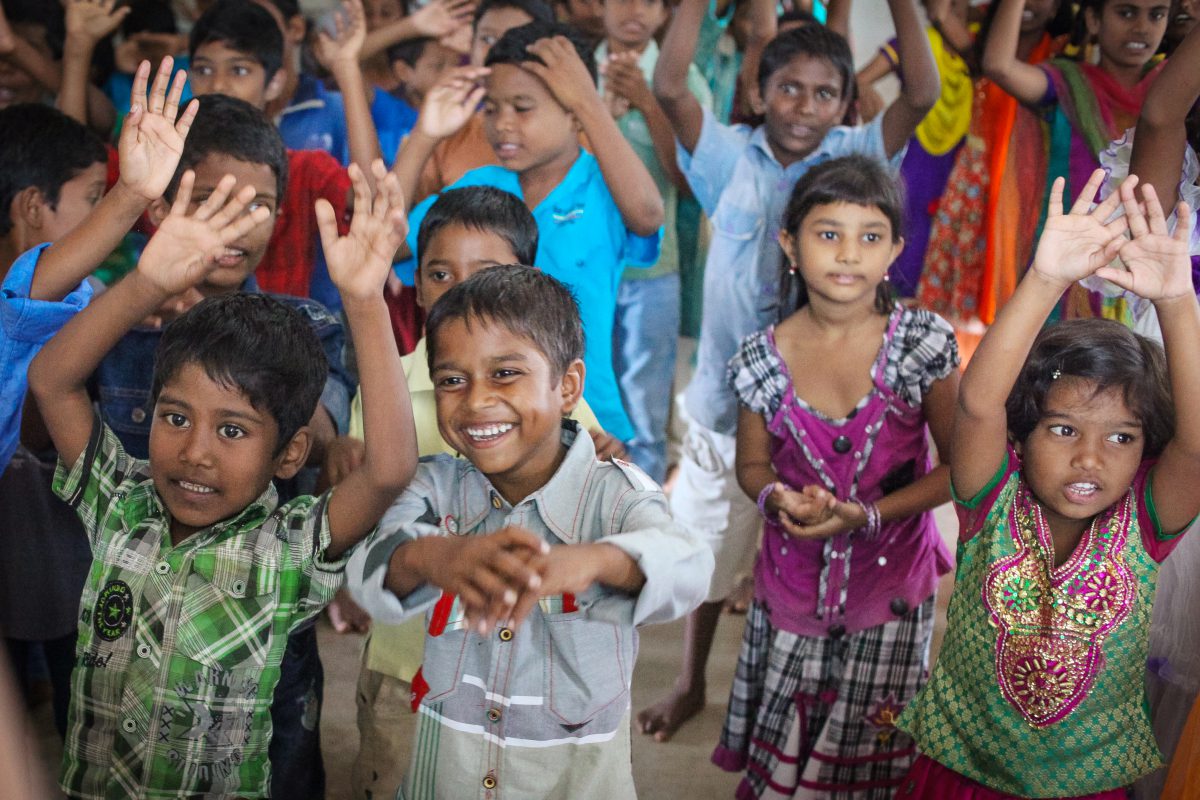 Providing a Safe and Caring Home to Children in Need
For the children who come to us, providing a safe place to call home is a priority. Through donor support, we make that home a reality. Our campus has grown to include two dormitories and a dining hall/kitchen. The surrounding grounds allow children ample space to play. And a dedicated staff helps provide a safe and secure environment full of love and care.
In 2002 Rosie and Anand Thandus provided the funding for five young children to attend school.
They soon learned that to make the most of this educational opportunity the children needed a stable home, nourishing food, and the support of caregivers. In 2007 the Thandus moved from the comfortable life they were living in California back to India to provide the home the children needed. They welcomed 26 more children into this home. Soon after a local orphanage closed, Rosie and Anand expanded the home to take in 70 more children. In 2006 Children of Faith was able to raise the needed funds to expand their original building to accommodate the growing number of children and the first three-story dormitory was completed.
Our Home's Unique Offerings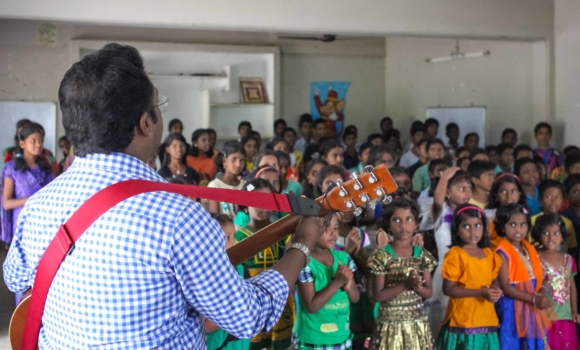 A caring home environment
More than just buildings, our Home offers safety from the poverty and neglect many children face before joining us. A devoted staff lives in the home with our children, caring for them by creating a safe home environment full of love.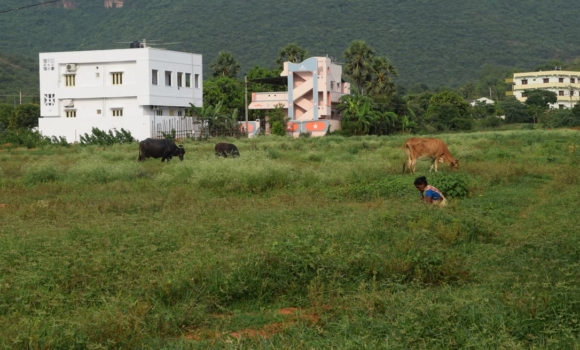 Dormitories for boys & girls
Beginning in 2014 construction began on a second two-story dormitory. This separate housing provided needed privacy and space for our oldest children. Now our boys and girls have completely separate renovated living spaces.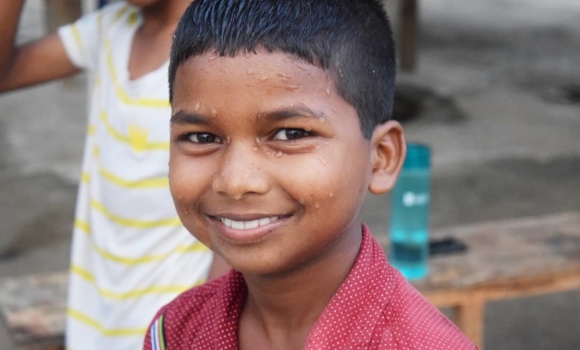 A water filtration system
Clean water can be difficult to get in India, so in 2012 we installed a water filtration system and immediately noticed improvements in the health of our children. We continue to enjoy clean water for drinking and cooking.
Since 2004 more than 100 visitors from the US have come and spent time at our Home.
Visitors help in many ways, they donate their time and effort, including property improvement projects, such as building chicken coops and repainting. They bring their expertise and share their skills with our children. Music, art, mathematics, science, education strategies, medical assessments, and so much more have filled our home because of visitors. Visitors also provide our children with a unique and important opportunity to interact with native English speakers and receive more individual attention. Strong friendships have formed between our children and visitors, many maintain pen pal relationships. Discover what you can contribute to the Home.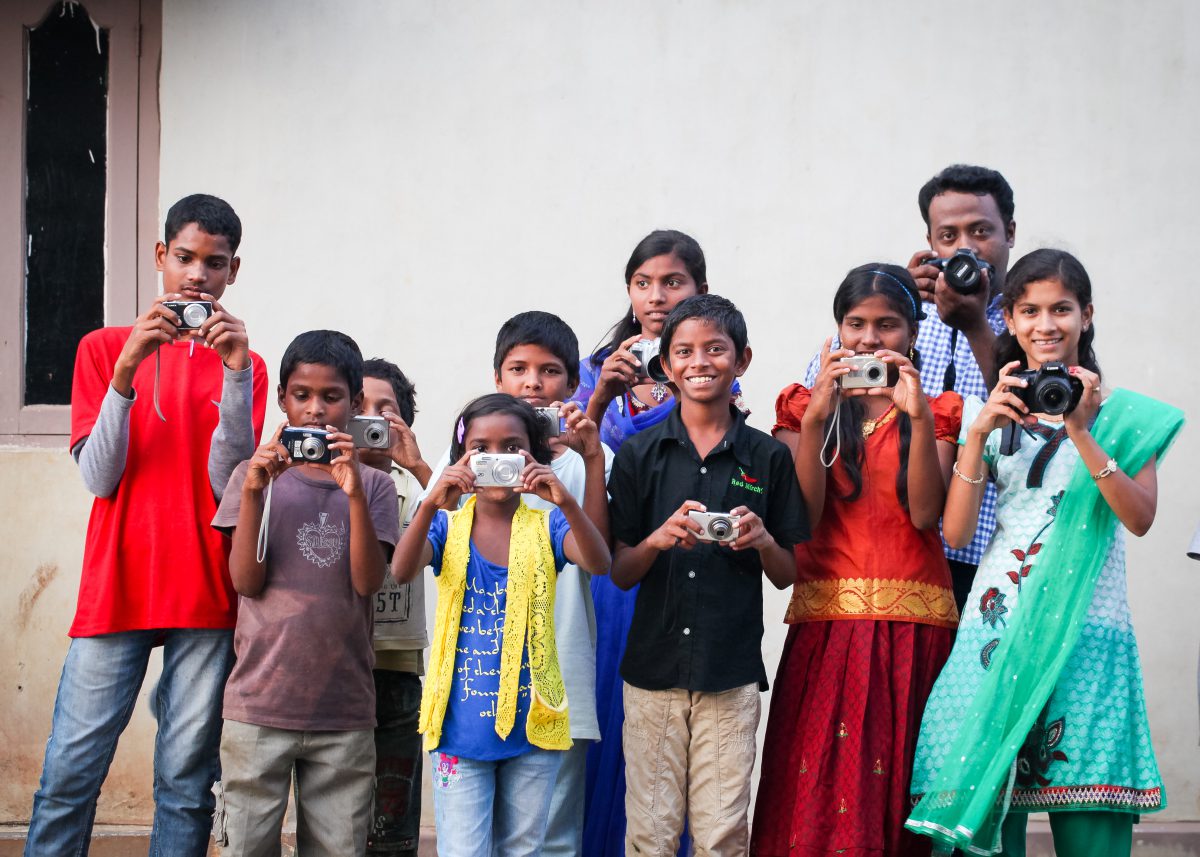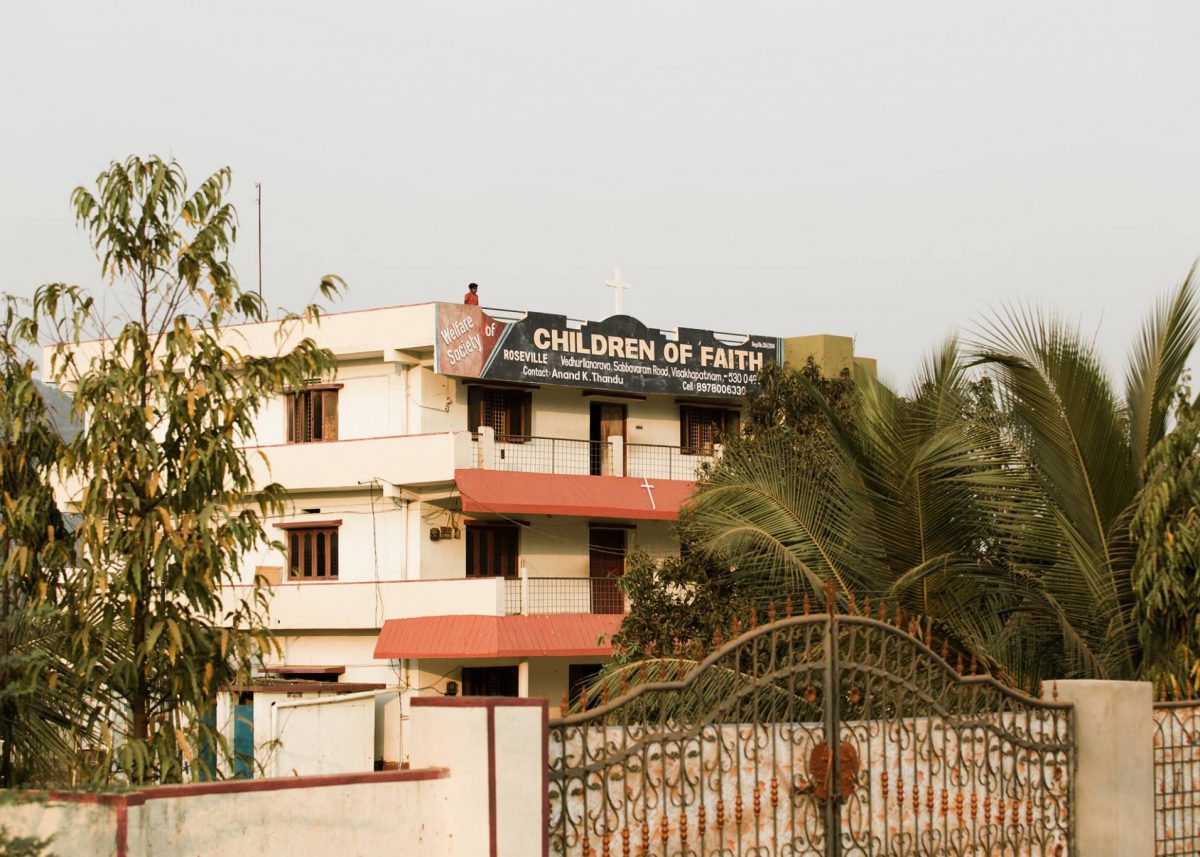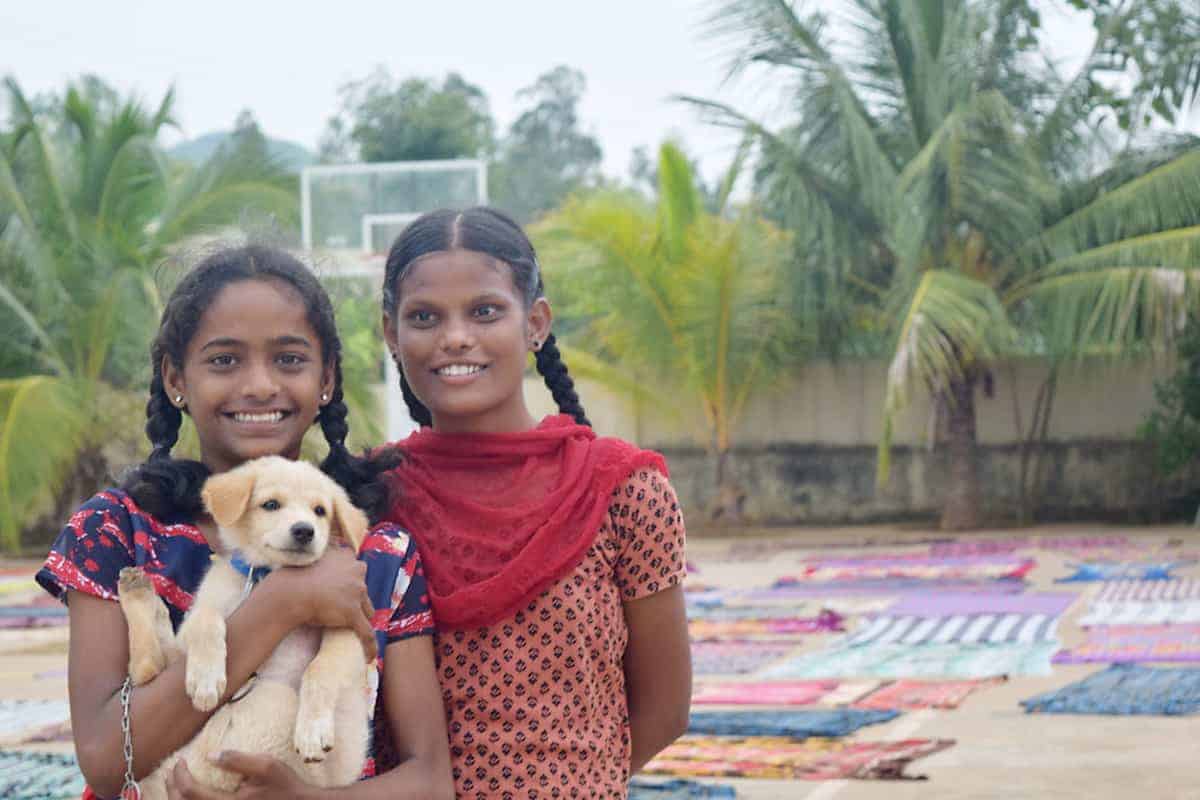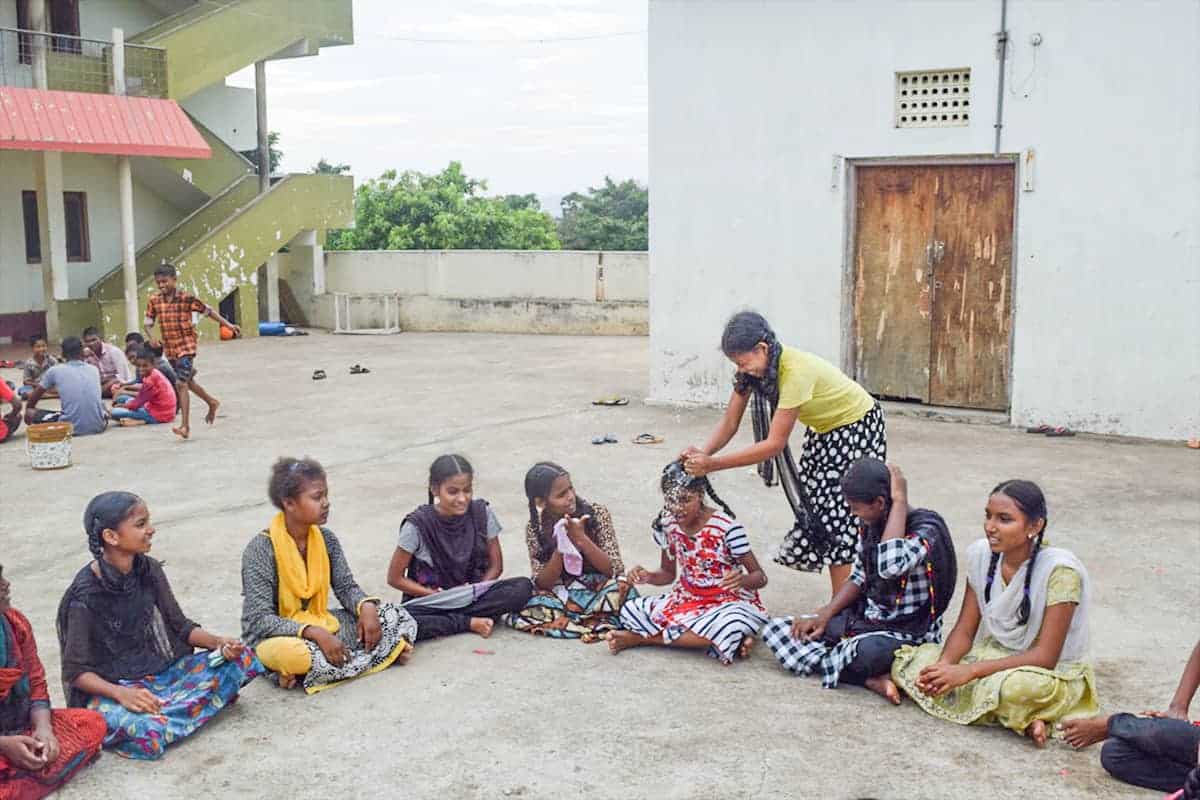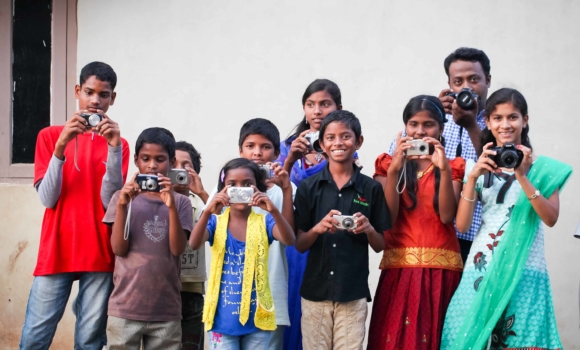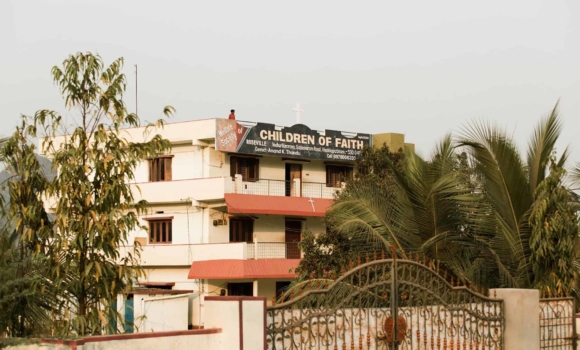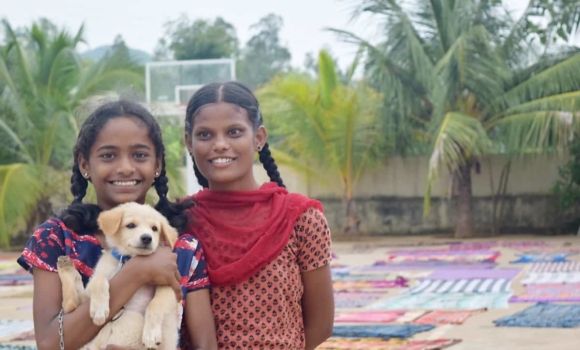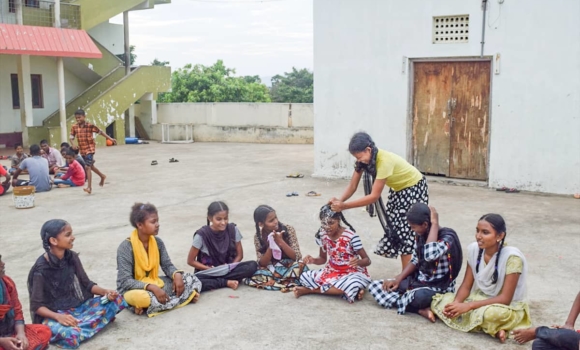 Our home has seen a lot of growth and as our children have grown we're adapting to meet their changing needs.
In 2010 a much-needed Kitchen/Dining Hall building was added to provide improved cooking facilities and dedicated space for meals and gatherings. Ten years later we have outgrown this facility and are building a new dining hall with a more modern kitchen. The old dining hall will soon become a recreation room and study space for the children.
Construction began in the spring of 2014 for a brand new two-story second dormitory to provide much-needed privacy and space as more of our children become teenagers.
As the number of children has increased so has the need for dedicated classroom space for our home school. So in the spring of 2017, we added a third story to our newer dormitory.
Help meet the growing needs of our children and home
See the impact your support can have and make a donation today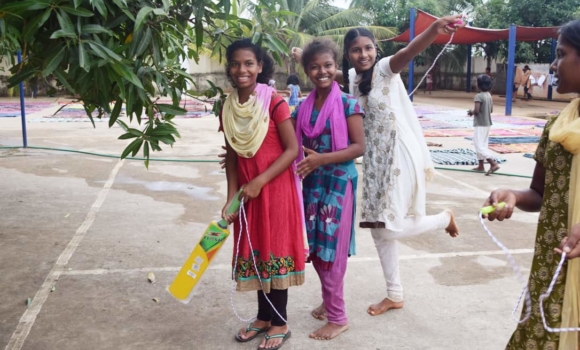 Can help to buy new play equipment. With a busy home filled with active children, we go through a lot of balls, paddles, cricket bats, and jump ropes!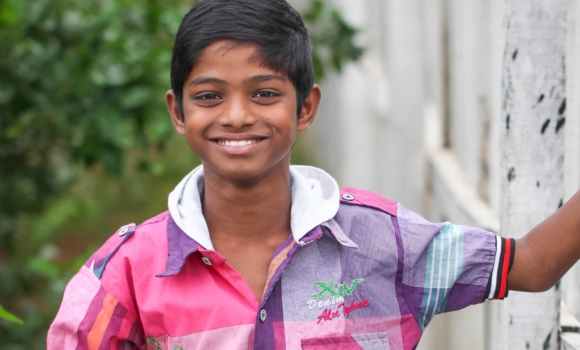 Can help buy new outfits for four of our children. With 120 children, ages 6-21, you can imagine how they go through clothes as they grow and their needs change.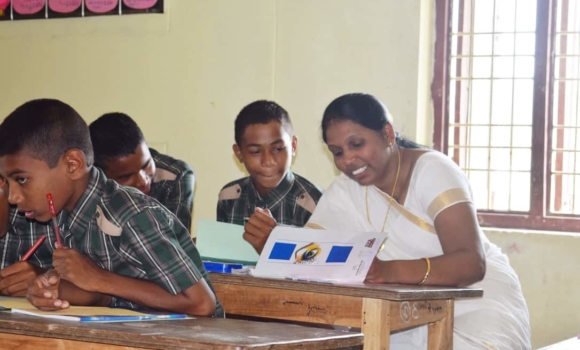 Can help pay the salary of a Home staff person or caretaker for one month. Our dedicated staff play an important party in creating a home environment.