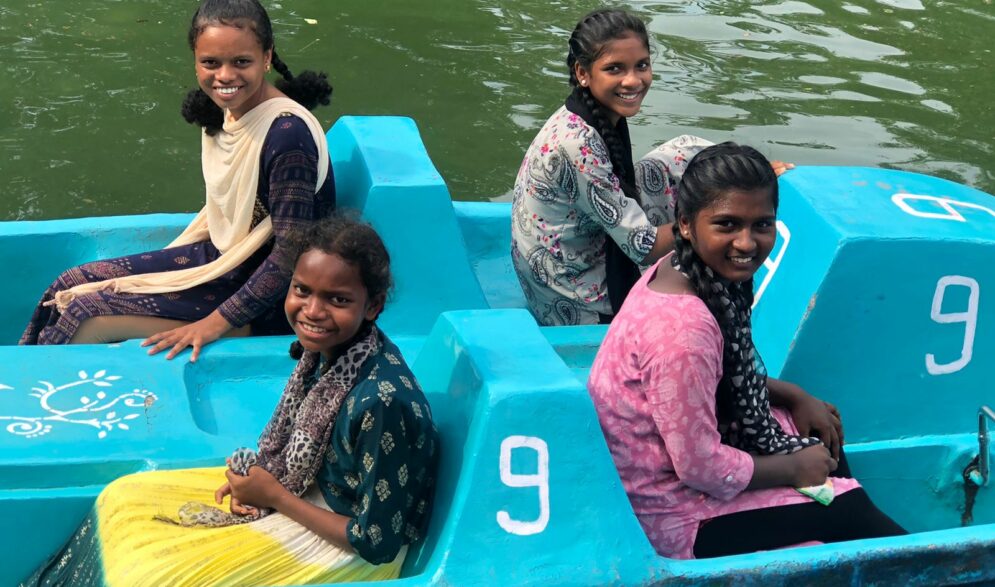 The Children at the Children of Faith Home enjoyed a late summer outing to a nearby reservoir where they went boating. For many of the children it was their first experience in a boat. It was a wonderful day. Read what Lavini, a 9th grade student wrote about her experience….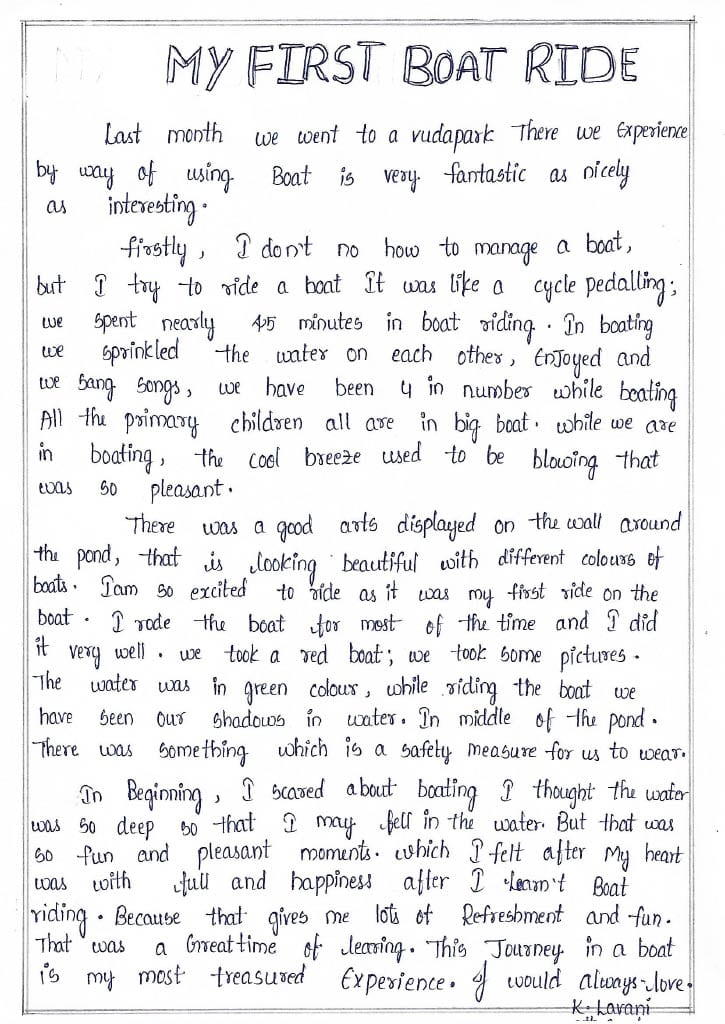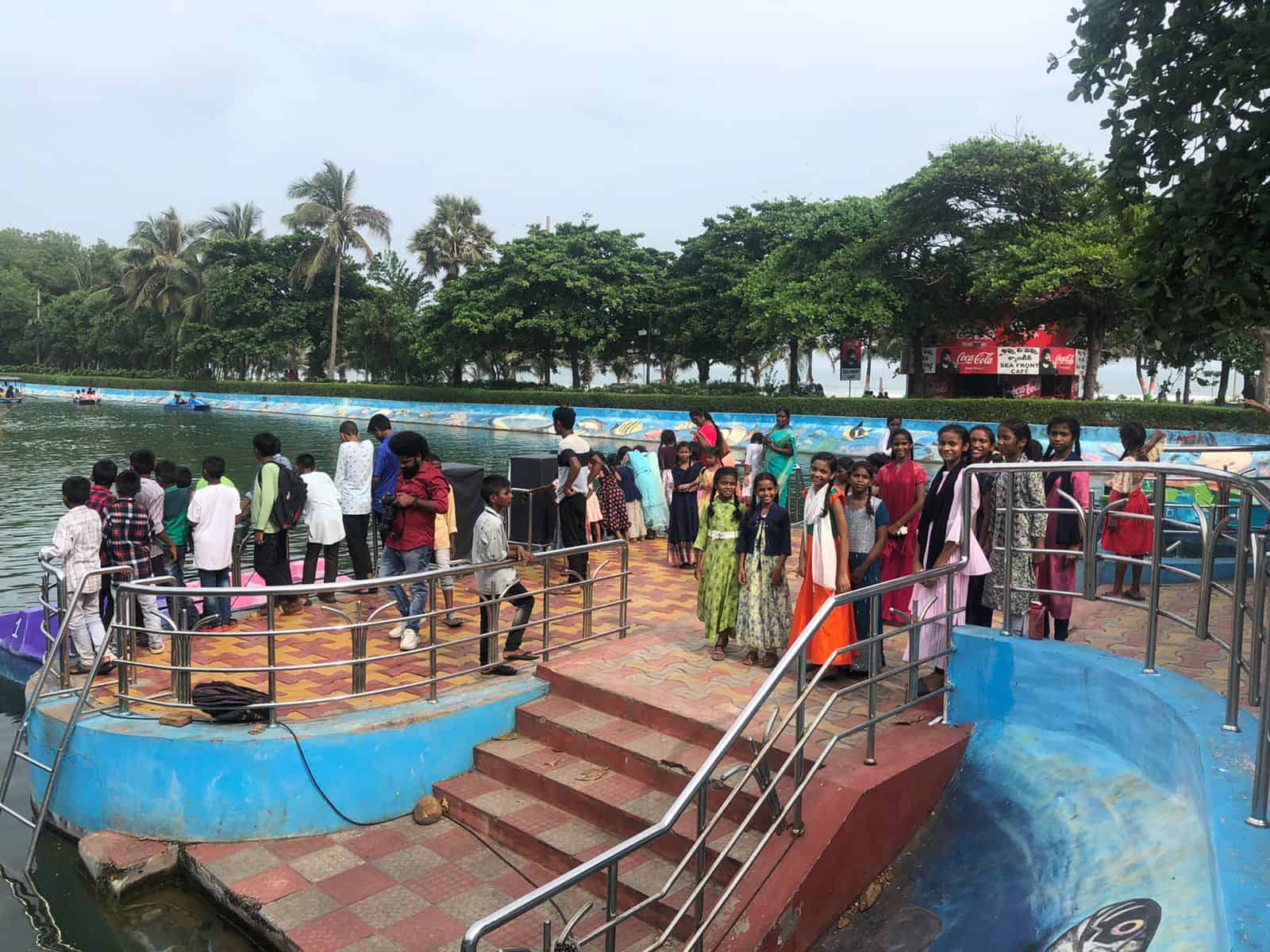 TAKING 120 CHILDREN ON AN OUTING TAKES TWO BUSES!
We have a bus and use it often, but it only holds half of our children. A bus provides the safest transportation on India's congested roads. With a second bus we would be able to take all of the children on outings together around our community and to church. We could have picnics at a nearby park, or an outing to the beach for a day. Help us provide safe transportation for all the children.