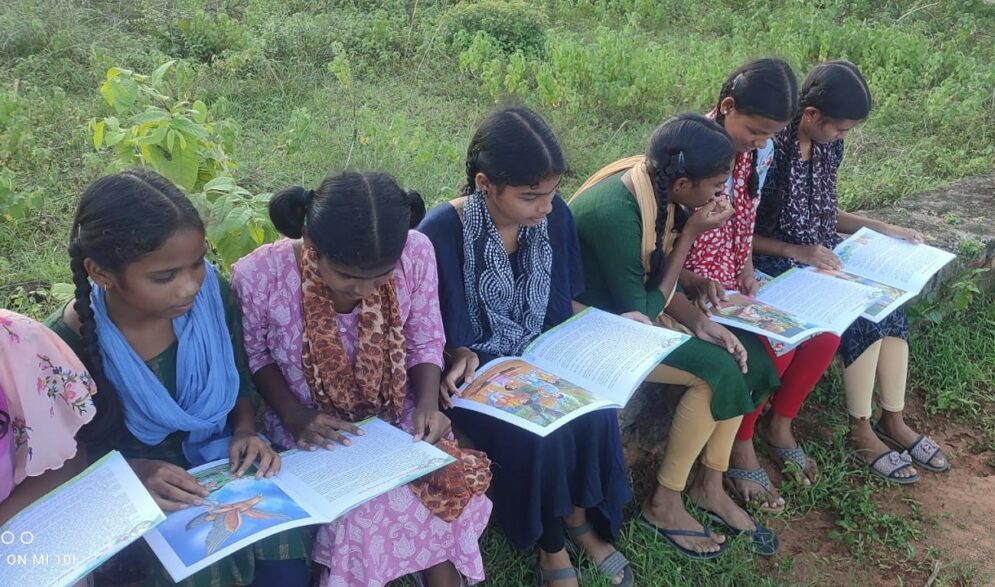 Now, thanks to books donated from our Amazon Wish list our library has some of wonderful choices for reading.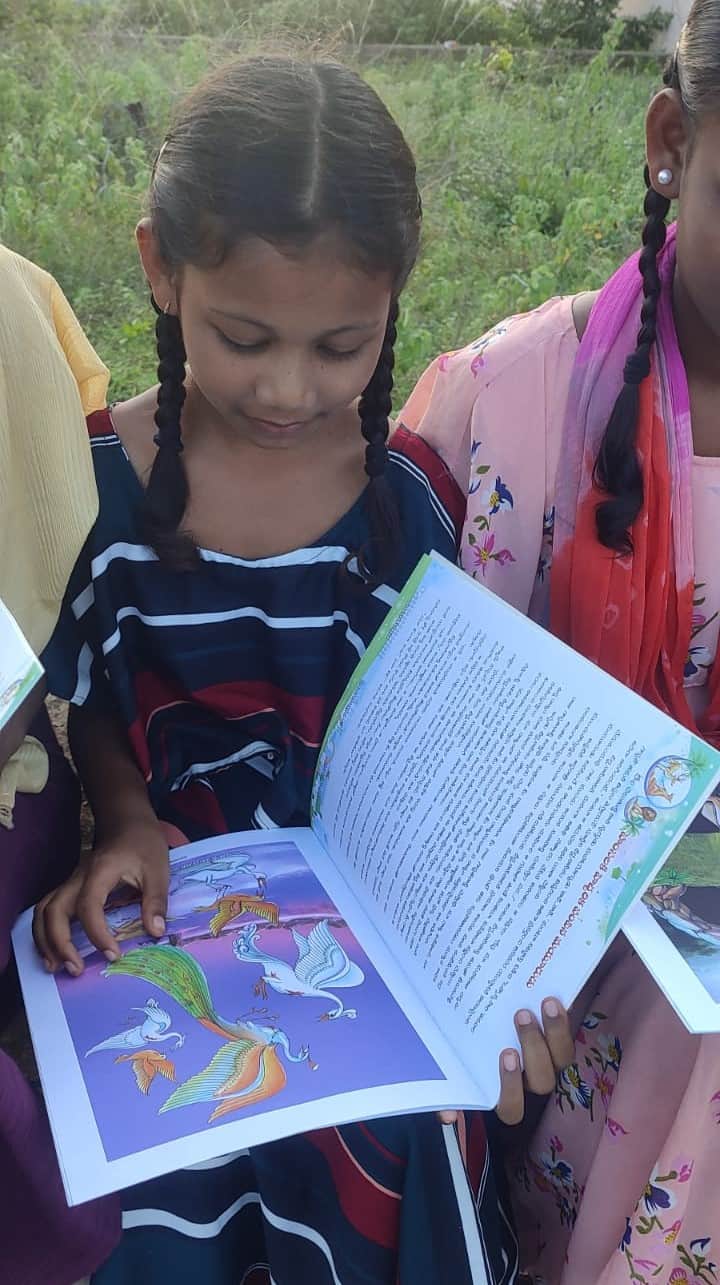 Reading has many benefits for our children, it helps increase their vocabulary, increases general knowledge, and is a form of entertainment. It helps our children learn empathy to read about experiences different from their own. It can help them be better writers as well.
Reading supports the education at Children of Faith and nothing motivates our students more than new books! They love to read all kinds of books, novels, science, fantasy, history, art and more. Consider sending some new books for our library from our Amazon Wish list. We'd love to fill up our shelves with all kinds of books.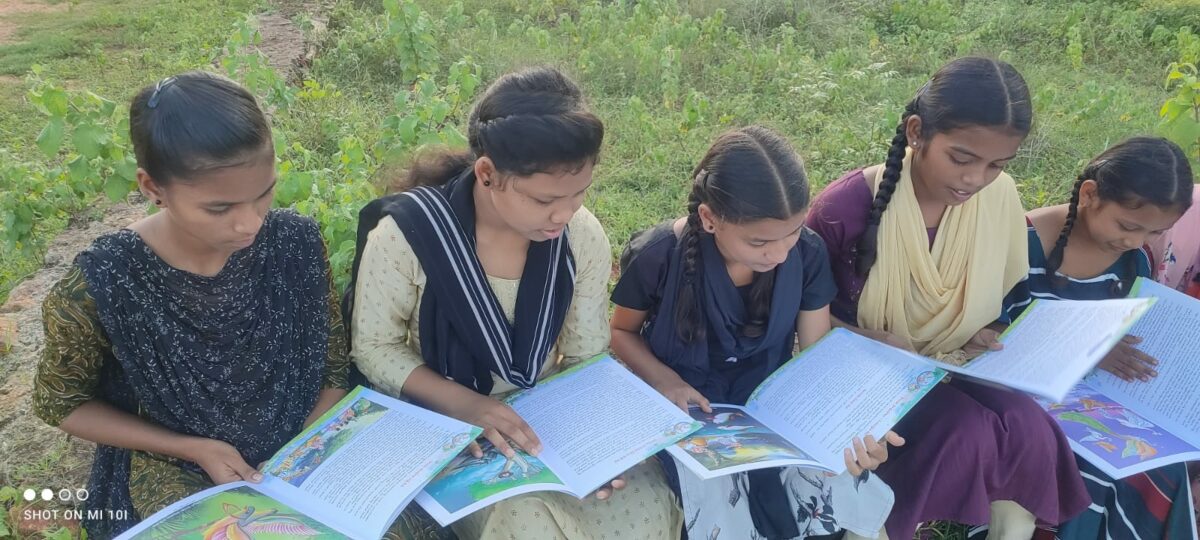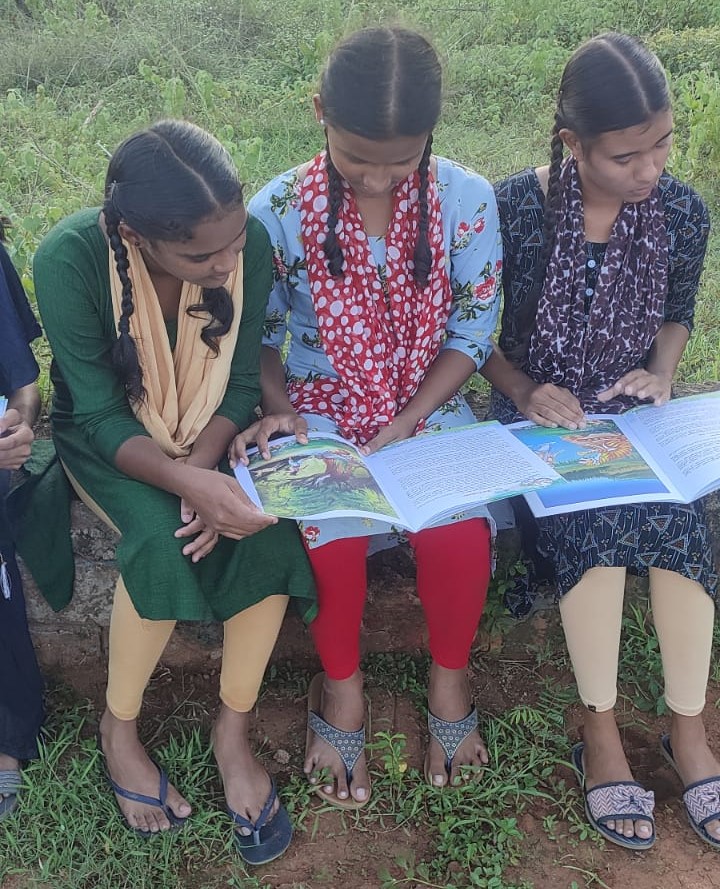 Contribute books and supplies directly to Children of Faith with our Amazon India Wish list
You can use our Amazon India Wish list to send books to our children or other supplies such games, household goods and more. The directions at the link below will explain just how to do this and you can choose which items to send. The children love to get packages and will appreciate your thoughtfulness.