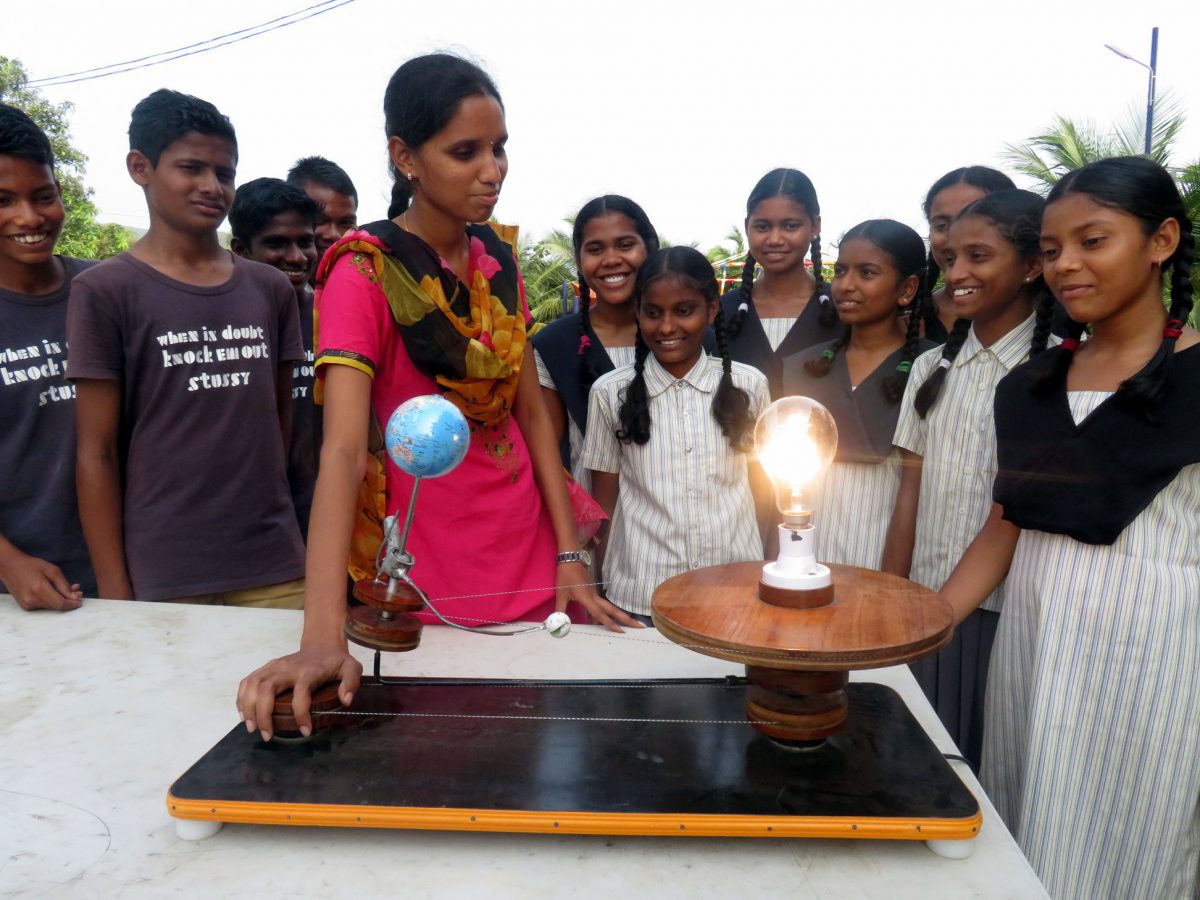 Providing a Strong Future Through Education
It is with pride that we can say that most of the children raised at Children of Faith go on to complete junior college. With our rigorous standards, many go onto college. Some go on to establish themselves in small businesses. With your ongoing support, our children can continue to be competitive and successful in the world.
Long before Children of Faith Missions, Anand and Rosie Thandu had a vision to improve the quality of life for orphaned children in India.
With more than 60% of homeless Indian children have never attended school and with two-thirds being illiterate, they knew the key to improving the quality of life for the children they were serving was education.
Although any education is better than no education. Children of Faith believes that providing children with a high-quality education is key to equipping them with the tools necessary to not only survive but also to compete and find success in the world.
A Unique Opportunity to Learn & Thrive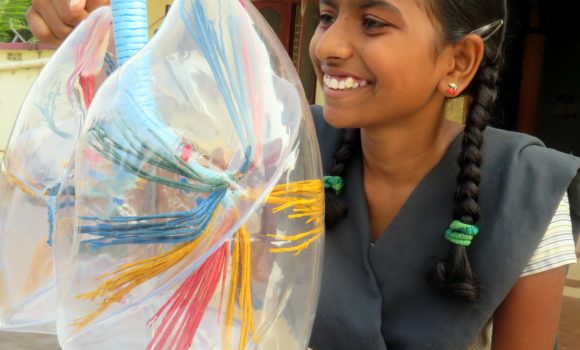 Schooling with standards
We are fortunate to have qualified teachers come to our campus daily to educate our students. With support from educators in the US, teachers prepare the children for success on standardized tests, and the high scores the students receive validate these methods.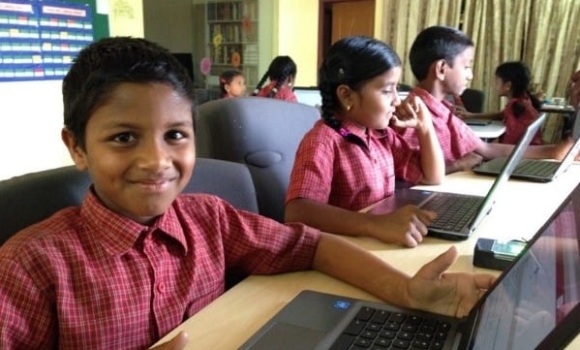 Computer lab & music
We are fortunate to have a computer lab where our children can explore ideas. This is a precious resource. We offer a music program to all of our children because access to musical instruments expands their opportunities to express themselves and learn new skills.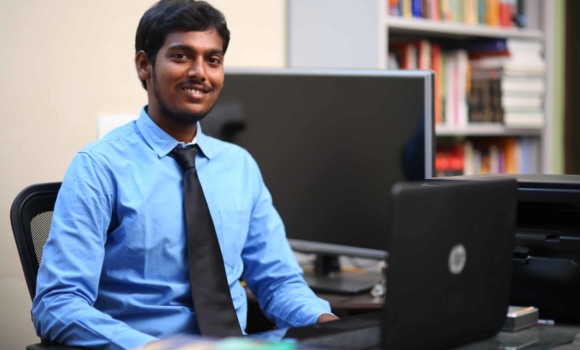 College scholarship funds
Our kids' dreams are big. Whether a student opts to enter a trade school or continue onto college after graduation, our scholarship fund helps make that dream a reality for many of our students who want that.
To ensure a quality education, Children of Faith Missions is partnering with the Hope Academy to build a private school adjacent to the home.
We are educating our children in our own school to give them the best preparation. Most children raised at Children of Faith will go on to complete junior college, and many go onto college. Our school provides opportunities to speak English with native speakers and includes a computer laboratory and a music class, in addition to instruction in Hindi, Telugu, English, mathematics, writing skills, science, and social studies. This rigorous curriculum provides a solid preparation for junior college and a well-rounded experience.
Approximately one half of the total cost to care for the children each year is allocated to their education, because this investment is an essential investment in their futures.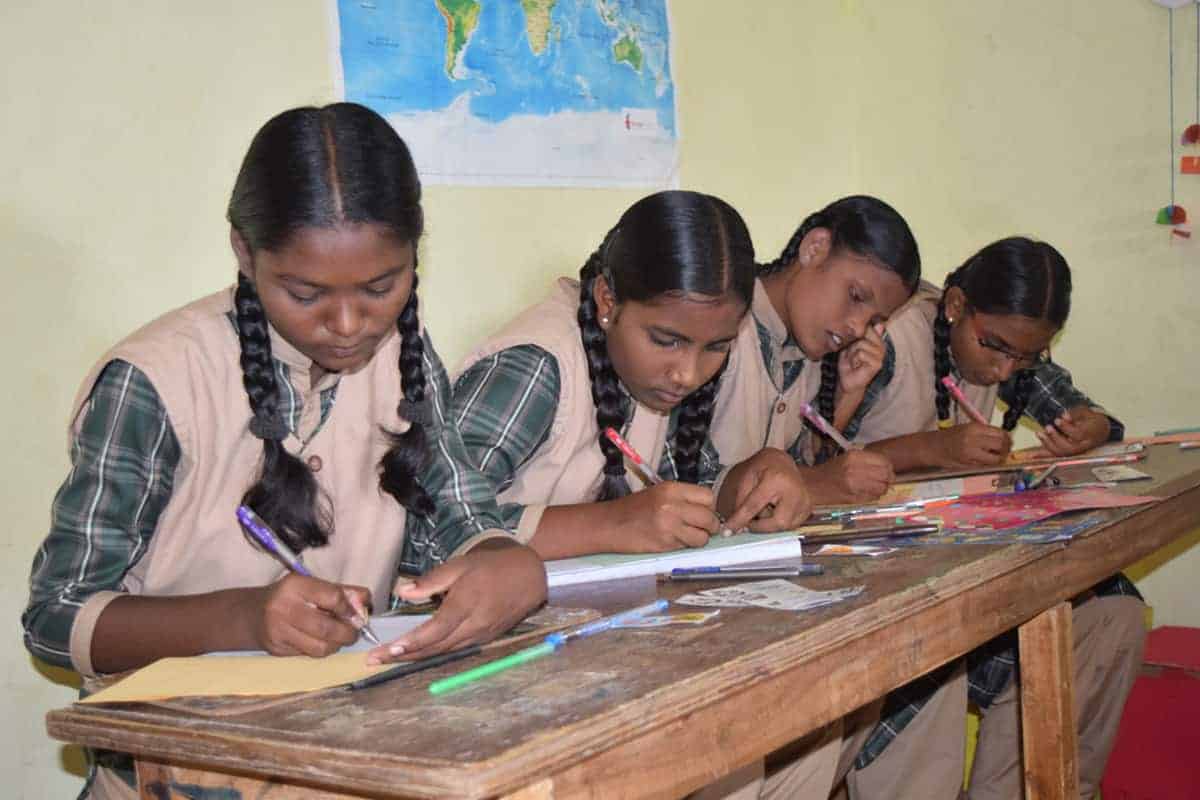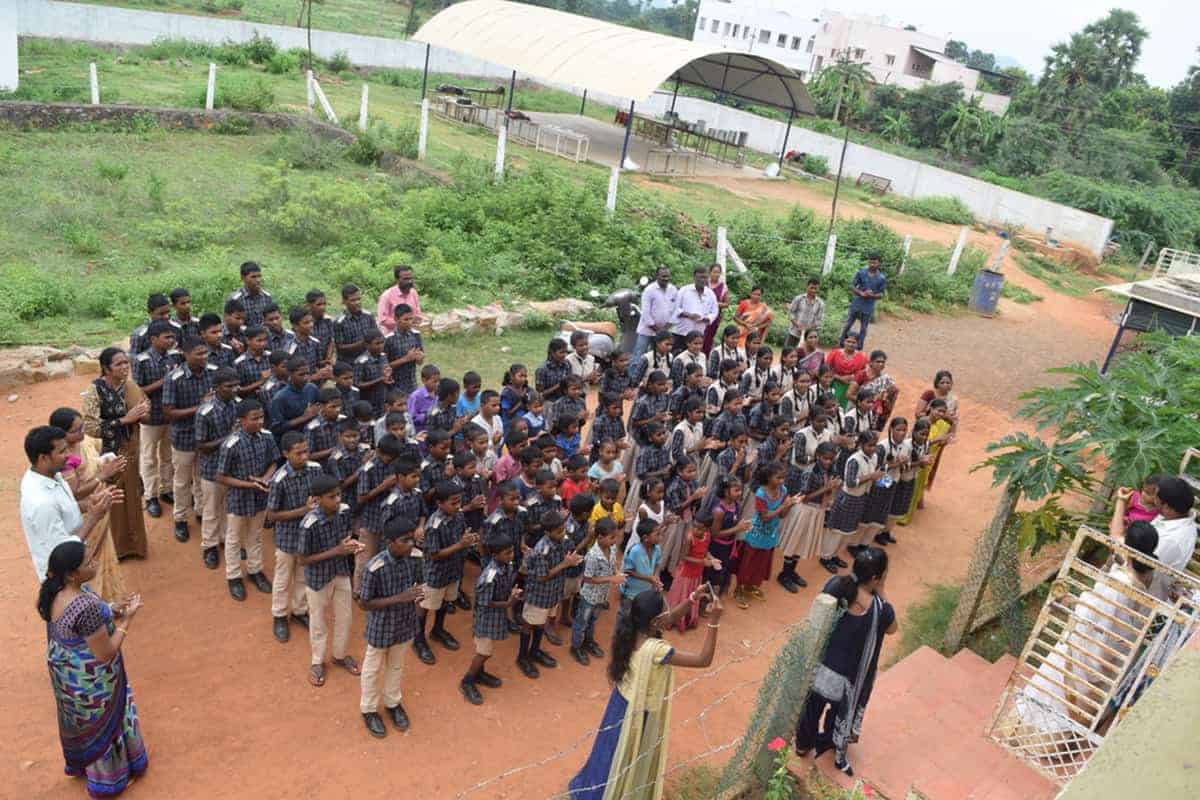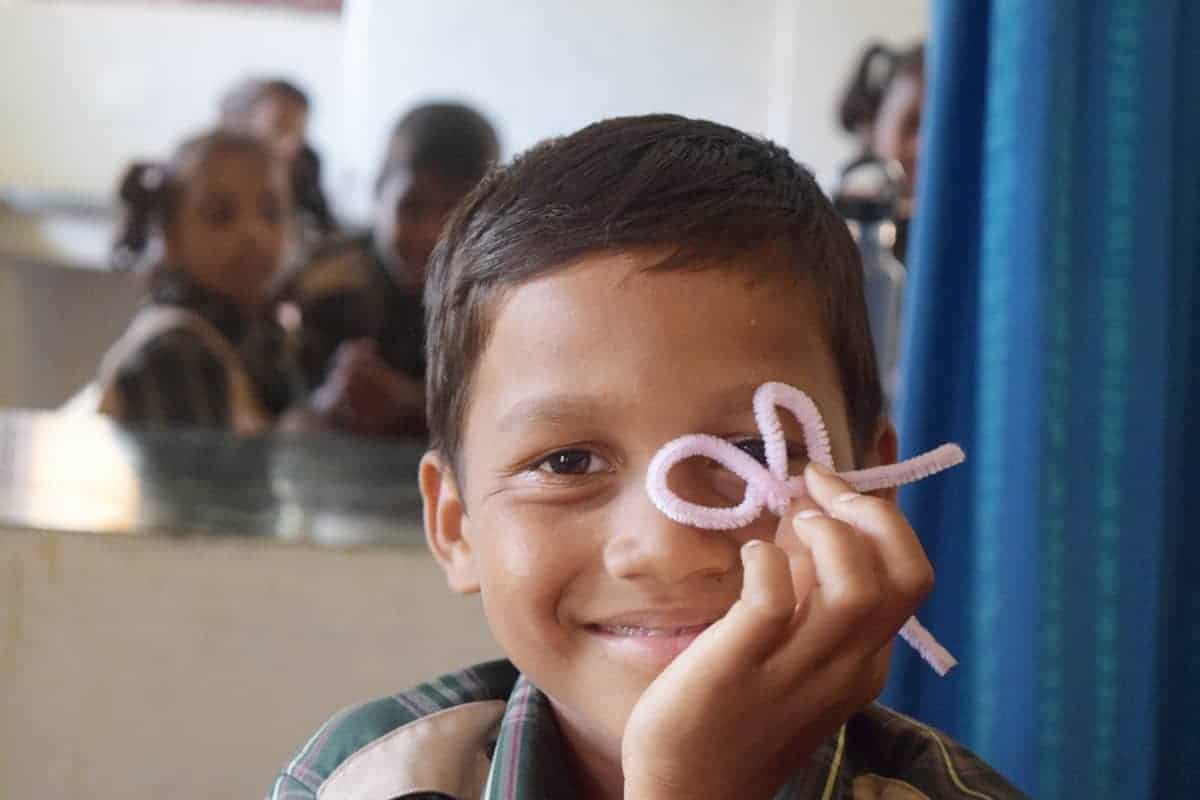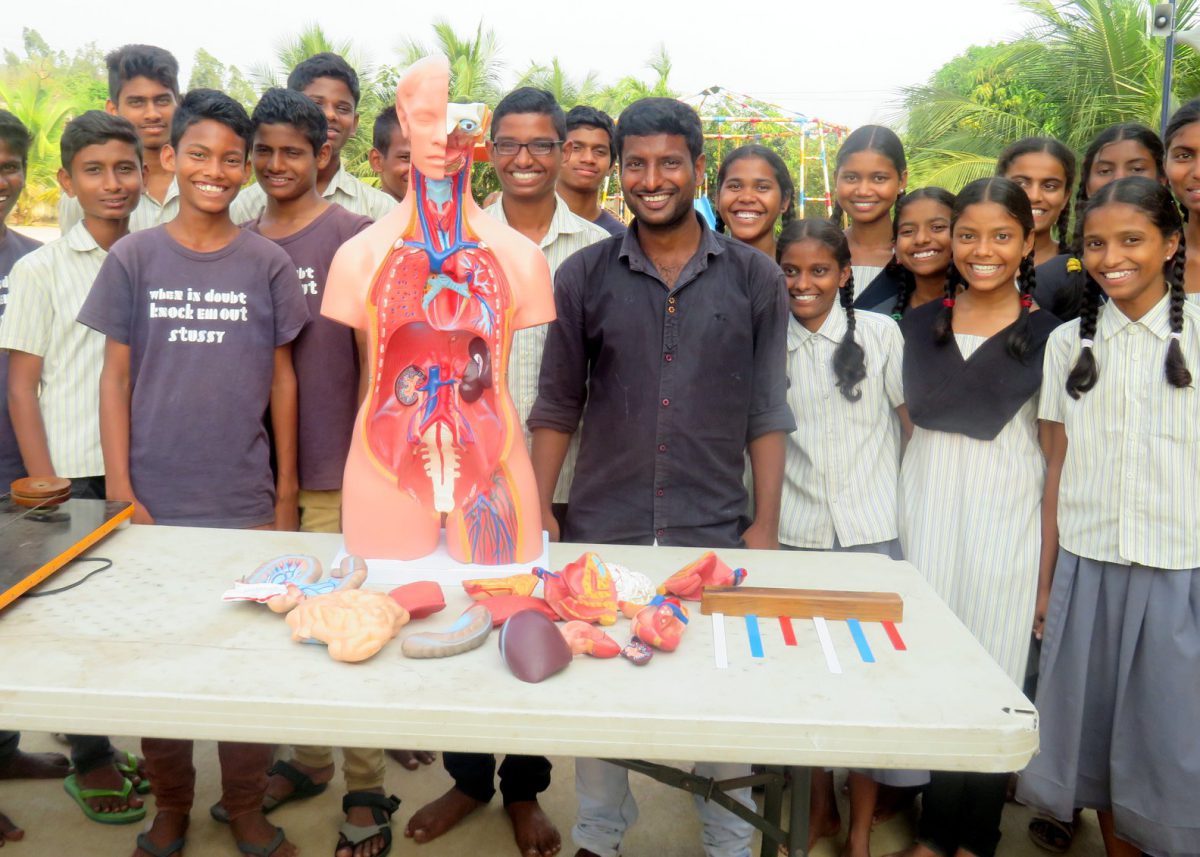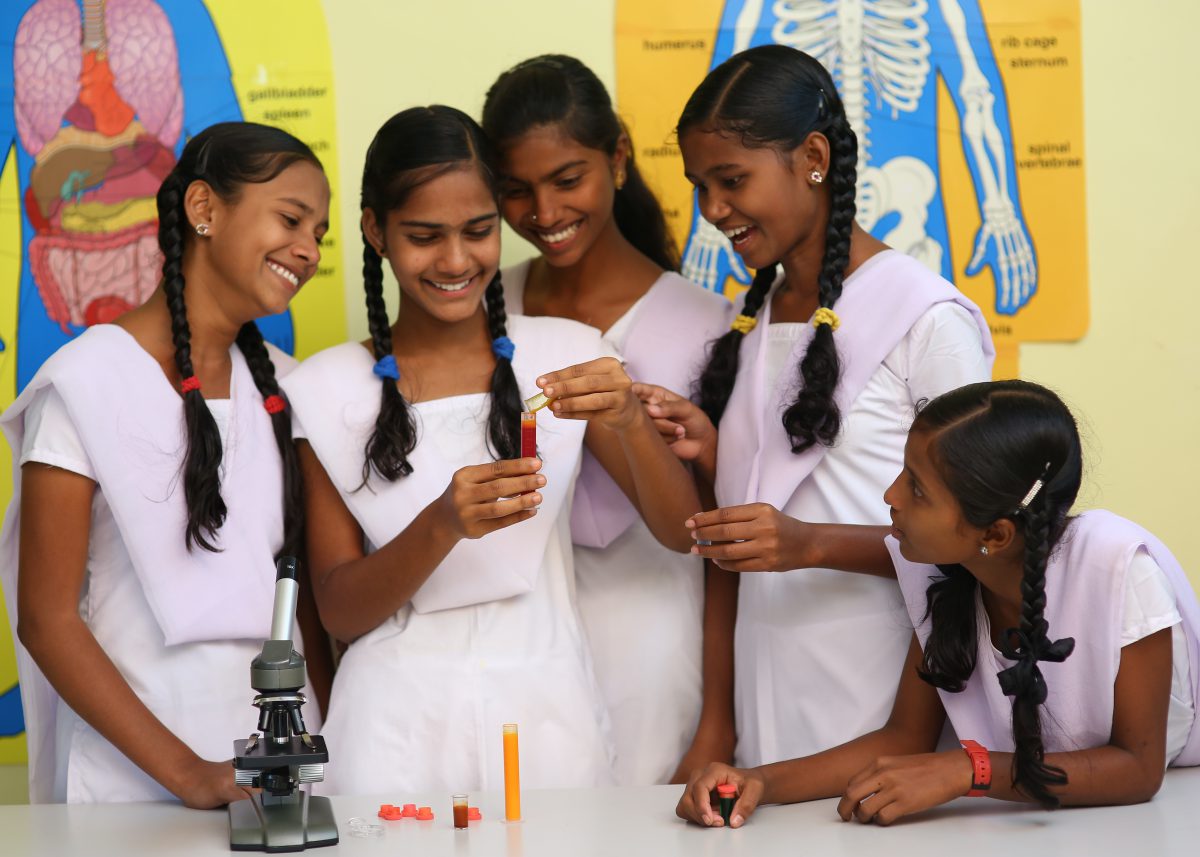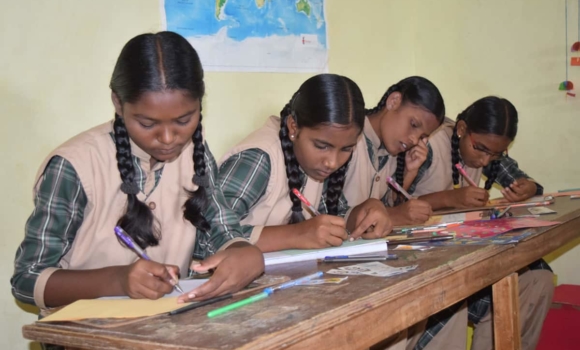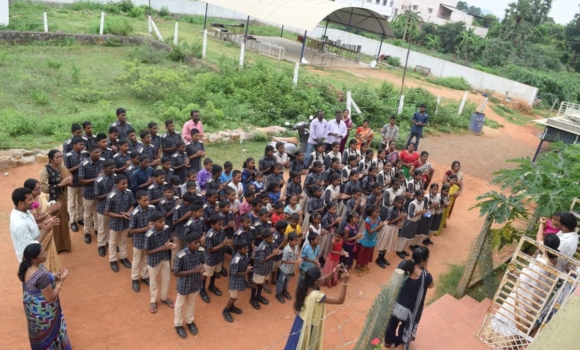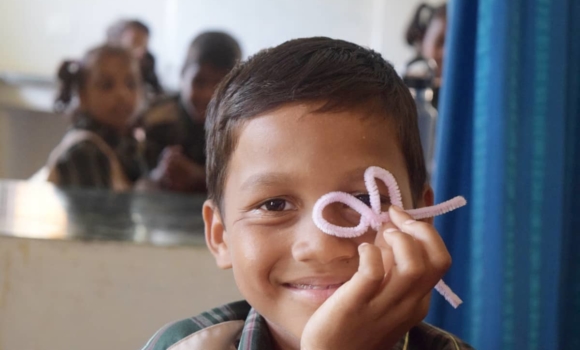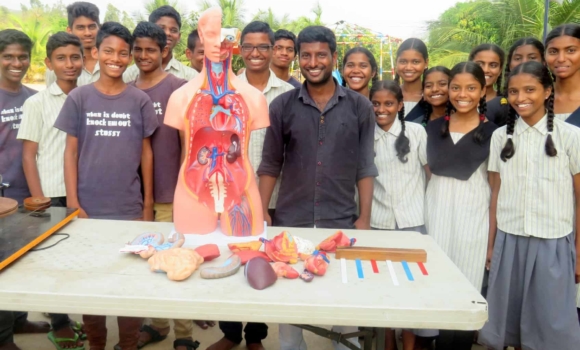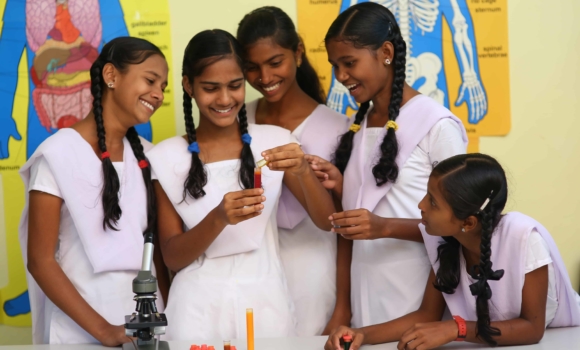 Building a new future for our children.
Rosie and Anand Thandu have big dreams to build a school that the home's children, as well as others in the community, can attend. This school would be located near the home and provide a quality education to more than 800 children grades 1 through 10. In addition to serving our own children, the school will be a means for generating additional income for the Home and help secure its future and the futures of the children that it serves.
Help us continue to provide the quality of education our children deserve
See the impact your support can have and make a donation today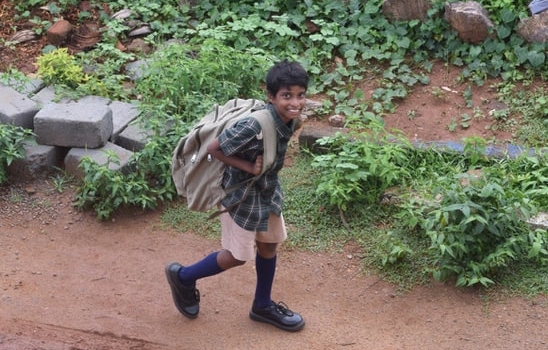 Can help buy a school bag and classroom notebooks for one child for the whole school year.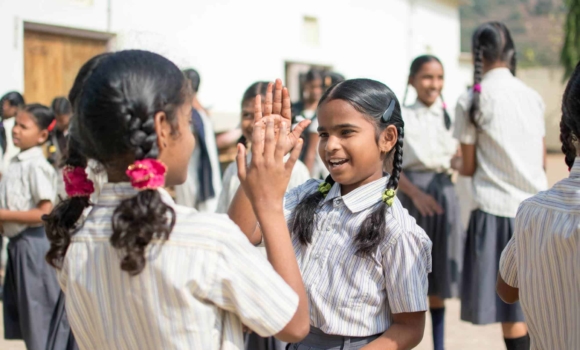 Can help buy new school uniforms for two of our children for the year. As our children continue to grow you can imagine the number of uniforms we go through.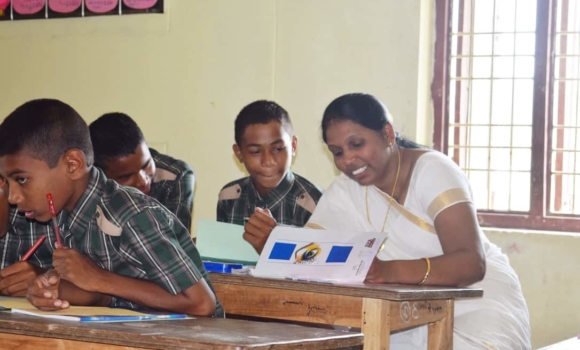 Can pay for one teacher's salary for a month. Bringing in qualified teachers is essential to providing a quality education.