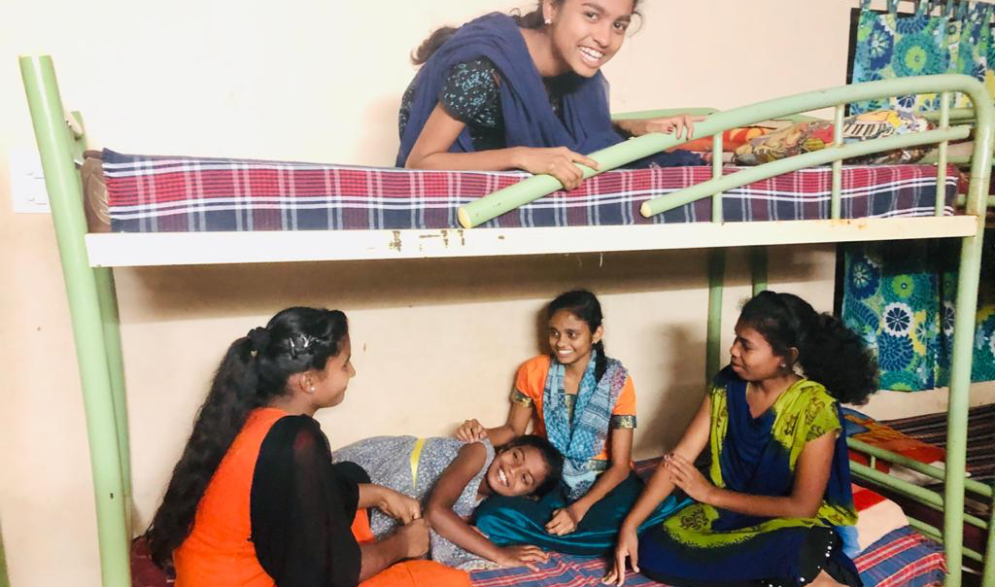 The government is allowing all grades to return to children's homes and we already have more than half of the children with us, with the more expected over the next few weeks. We thank God for returning them safely to us.
There is very little virus in our area but we're doing all we can to keep the children safe at our home – lots of hand sanitizer! School has started again and our home is filled with the sounds of happy children playing and laughing. Our growing children look a little different since we last saw them – taller, bigger, and girls with long braids. They all brought their big wide smiles!!!
When they returned, the boys didn't waste any time before they hit the games field with screams of laughter as they played volleyball and cricket. Pranay who is now 5'11' tall, the tallest and strongest of all the boys, said playing volleyball and basketball is more fun because of his height. The girls have been chatting nonstop finding out details of their time in their villages. Many of the stories were funny ones, but they also shared stories of difficulty and tragedy, the reality of life. Many girls have learned how to cook. Mounica says she can cook Chicken Biryani and Lamb Curry along with other delicacies, and wants to cook for all of the children.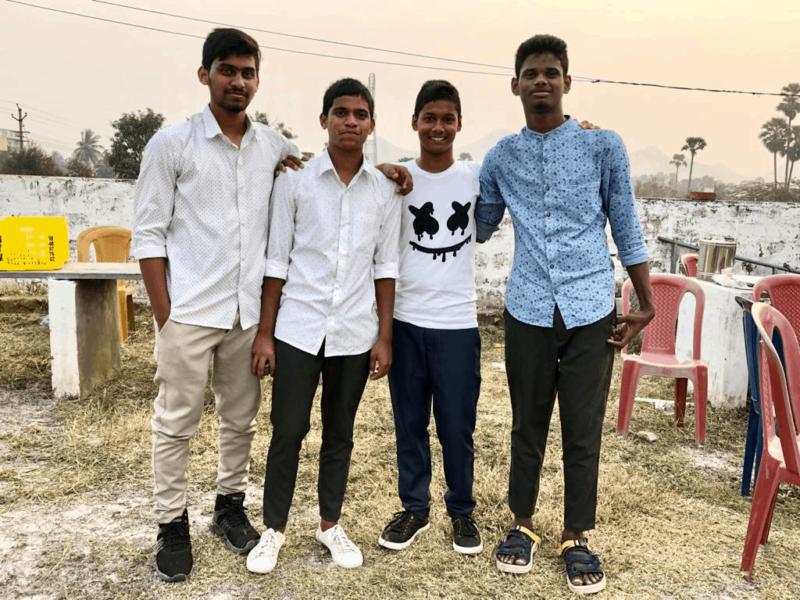 Behind the smiles, we can see the hardships they went through while away from us. Life wasn't easy. Some children worked in the fields, in construction, selling vegetables, and more. They saw and experienced shortages of food and provisions, family loss, Covid fear, and more. There are lots of things our children need as they settle back in so please check our Amazon India wish list and help if you can.
Our community is still recovering, many of our neighbours are still out of work so we're working to support those we can, give to our COVID support fund to help us with these efforts
We are happy to be busy again and thank you for the support and prayers of all our friends and supporters. The Children send a big hug from your big COF family in India.