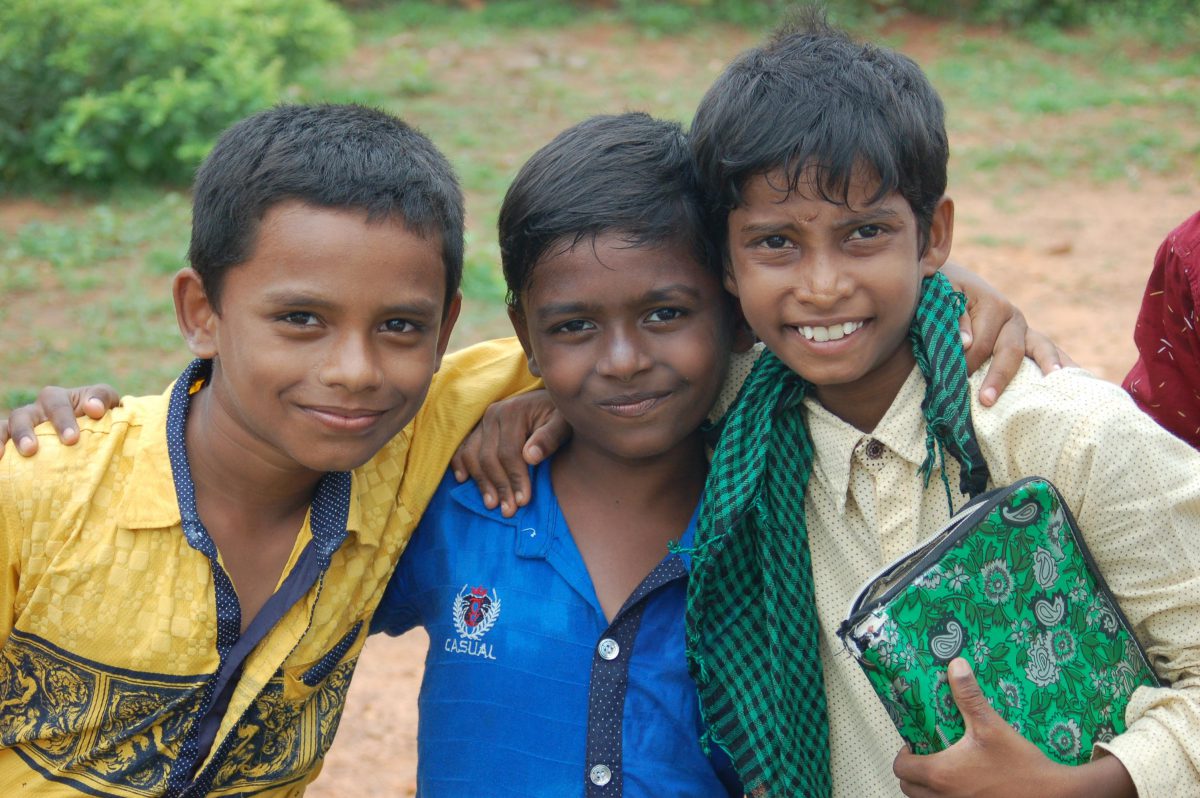 Extra Support is Needed for our Children and their Families
The COVID-19 Pandemic is hitting everyone hard worldwide. In March the Government ordered all Orphanages and Children's Homes such as ours to send our children back to their relatives. This measure was to avoid "super-spreading" of the virus in dormitories. These families struggled to feed the children in good times which is why they turned to Children of Faith. Now that many have lost whatever work they had and food prices are soaring these families need our help to feed and care for the children. We're sending rice, fresh fruit and vegetables to these families and our food costs are now higher than ever. With no return date in sight for our children, our need for additional food will continue for weeks or months.
Fundraising Goal: $25,000
Where Your Money Goes
COF is using their own scarce food resources to feed families in our community. We can provide 10 pounds of rice, 2 pounds of lentils and cooking oil to each household, this is enough to feed four people for a week. So far we have helped over 500 families.