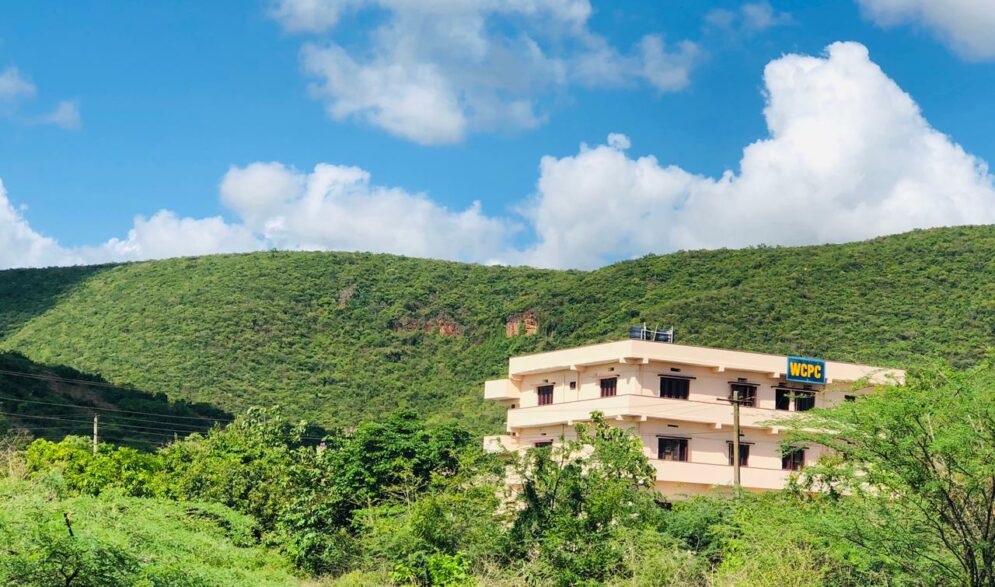 "I arrived at Children of Faith when I was 4 years old. I didn't know anything. As I look back the 13 years that I have been here, I am grateful for this home, my big family and everything I have learned here. I know when I came in I had no idea that this will be my life – my beautiful life! I have enjoyed my childhood playing games, going to school, and become close to my friends here. My sister – Vijayalakshmi has also been with me at COF. We are very blessed.
"We have lots of fun at COF. We play many games, we like to walk in the garden, play with dogs and chit chat with my friends. We enjoy special lunches, outdoor trips, and celebrations at the campus. Our buildings also are looking very bright and colorful with new paint.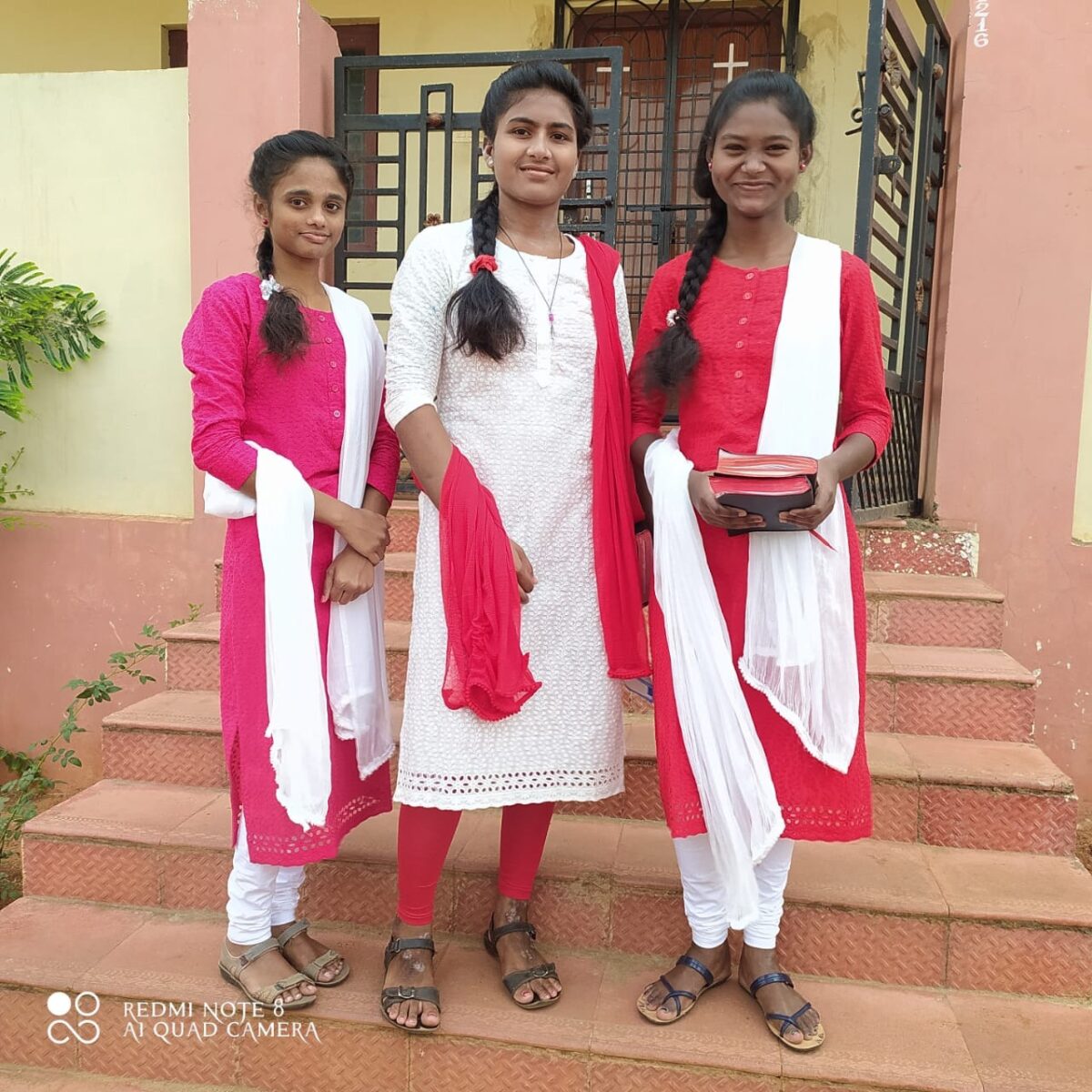 "I have finished my junior college. We did not get to write exams this year because of COVID. Things have changed. This is the first time in my life I have seen COF so empty. There are only few girls and few boys. We are all safe and well but I get worried about my COF brothers and sisters and I pray for them everyday. Sometimes I call few of my best friends and talk over phone. Four of my relatives gave been affected due to COVID and 2 have died. It is very sad.
"Since we are so few still staying at the home, we are spending time playing games, reading, cooking different types of food, watching TV and also eating lot of mangoes.
"COF has been doing a food distribution program. We have been helping with packing. It is a good feeling. Many people have been able to collect the food packets. I am praying that everything gets normal soon and the family returns soon.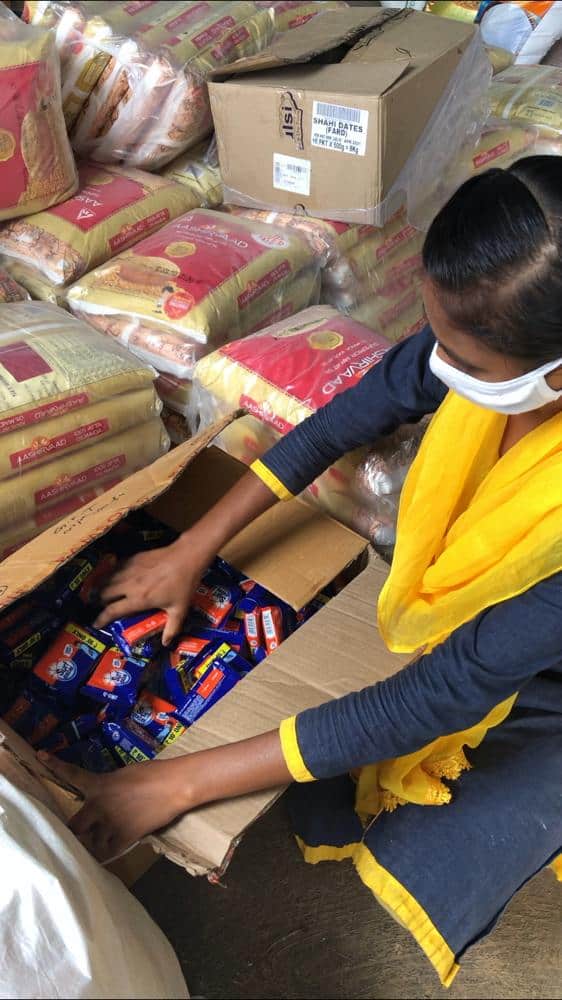 "Thank you for making this opportunity possible for me and my brothers and sisters in my COF family."
– Varalakshmi
We've helped over 250 local families with food and needed supplies, but the need is still great. Please help COF support their community during this COVID Crisis.