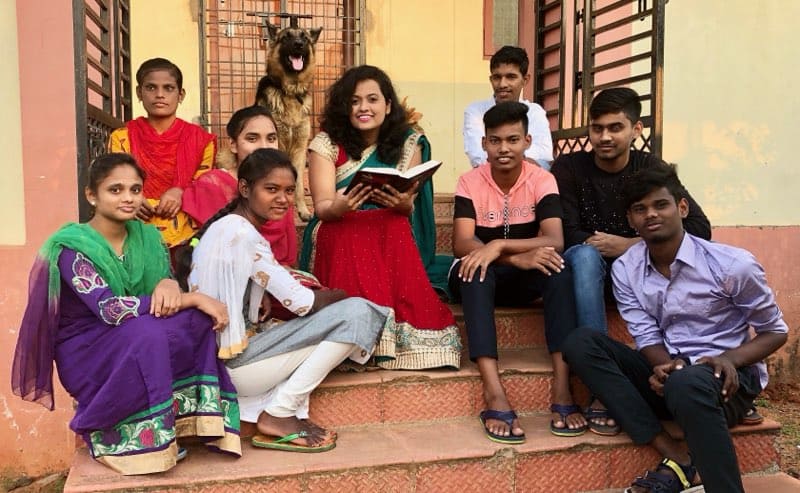 Dear Supporters and Family of COF,
We wish you all a Merry Christmas and a Happy New Year! Though this year has been a very different and challenging one due to the pandemic, we are very grateful for our Lord's blessings and provisions that continue to flow to help the many children at COF. We are also thankful for your support and that of the board of Children of Faith Missions, which is committed to making a difference in the lives of the children, their families, and their communities.
Many of you have asked how you can help us out this year. We worked hard this year to updated our website to properly reflect Children of Faith's mission and make supporting our work easier. Enjoy the new information, all new pictures and videos. In addition, you will find old and new ways to help. We always need more sponsors. A sponsorship of just $480 a year you can have a real impact on the life of one of our children. We're an Amazon Smile charity, so you can actively support us while doing your online shopping. And now you can send us items from our Amazon wish list. This is a new way you help us by sending needed items directly to us. We'll be updating and adding to this wish list often, so check back frequently. Or support us through our COVID fund. Through those generous funds we're helping families in our community and those of our children with food during this difficult time.
A message of thanks and praise to Jesus for all that 2020 has brought, from one for COF's founders Rosie:
Knowing this year has been hard for everyone across the globe, we are humbled by your continued commitment and donations towards sponsoring our children and contributing to COF's COVID support fund. Your ongoing prayers and financial support have enabled us to make an impact at COF and in the surrounding community.
Following government orders to send the children back to their villages was very hard because we knew the children would be safer at COF, but God turned the situation into a blessing in disguise. The children were able to impact their villages and communities in their own ways by sharing the education that they have received at COF. In addition, with your help, we have been able to support not only the children but their families too. It is with great joy we have begun to welcome the Children back to our Campus. The college students have returned and we expect the younger children to begin to return in the next few weeks.
We value each one of you and we would not be able to do what we are able to without your help. On behalf of Children of Faith Missions and our COF family in India, I wish you and your family good health and much happiness this Christmas Season and in the New Year.
Rosie and Anand Thandu
Children of Faith Missions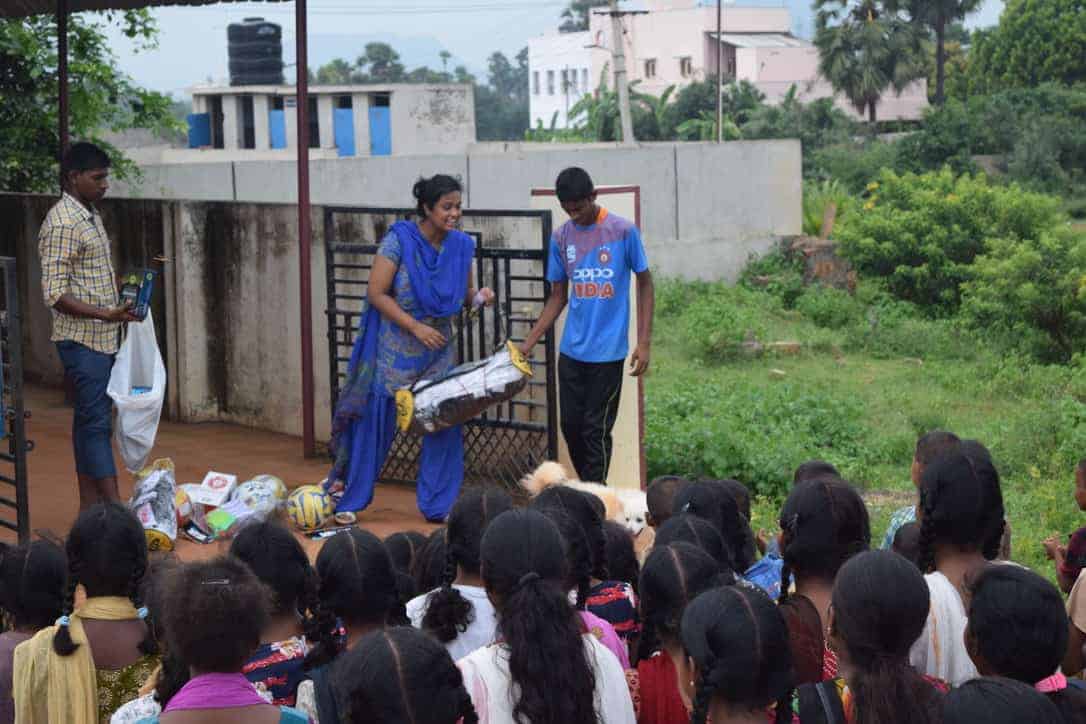 This Christmas, donate needed goods directly to the home through our wish list
Now you can support Children of Faith Missions in India this Christmas and any time of the year by sending requested supplies directly to the home through our Amazon India Wish List. Be sure to select the "Anand K Thandu Gift registry" address for shipping.