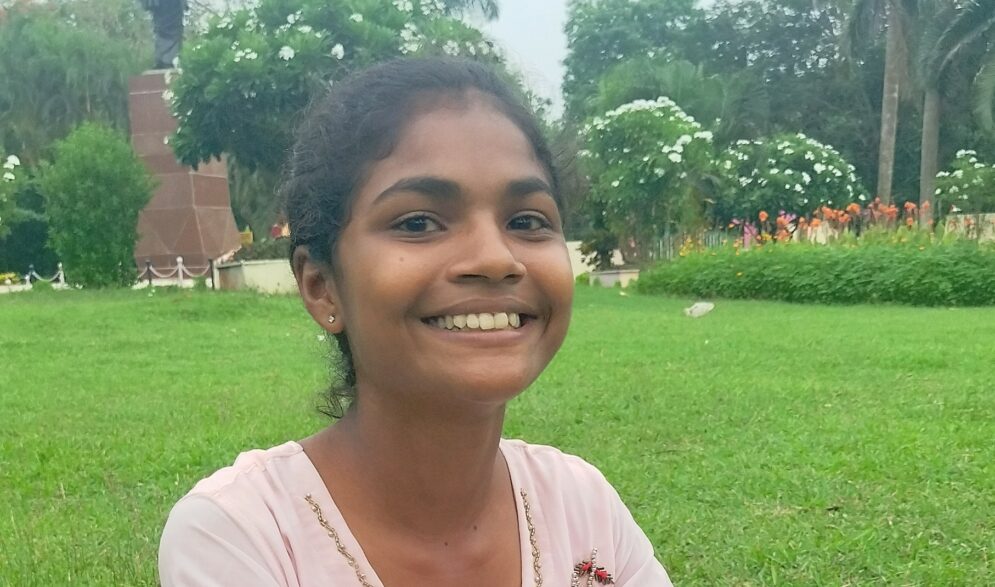 We're proud of all of our 10th students students who all did well on the 10th grade exam, commonly known as board exams. This exam determines a student's options for Junior College which serves as the 11th and 12th grade education. State wide in Andhra Pradesh only 67% of the students passed this exam in 2022, many students fell behind during COVID. Snehalatha achieved the top score on the 10th grade exam among our students. Snehalatha is looking forward to Junior College now, where we are confident she will succeed She is a bright student hard worker and a terrific role model for our younger students. We wish all the best for our junior college students as they begin the new school year.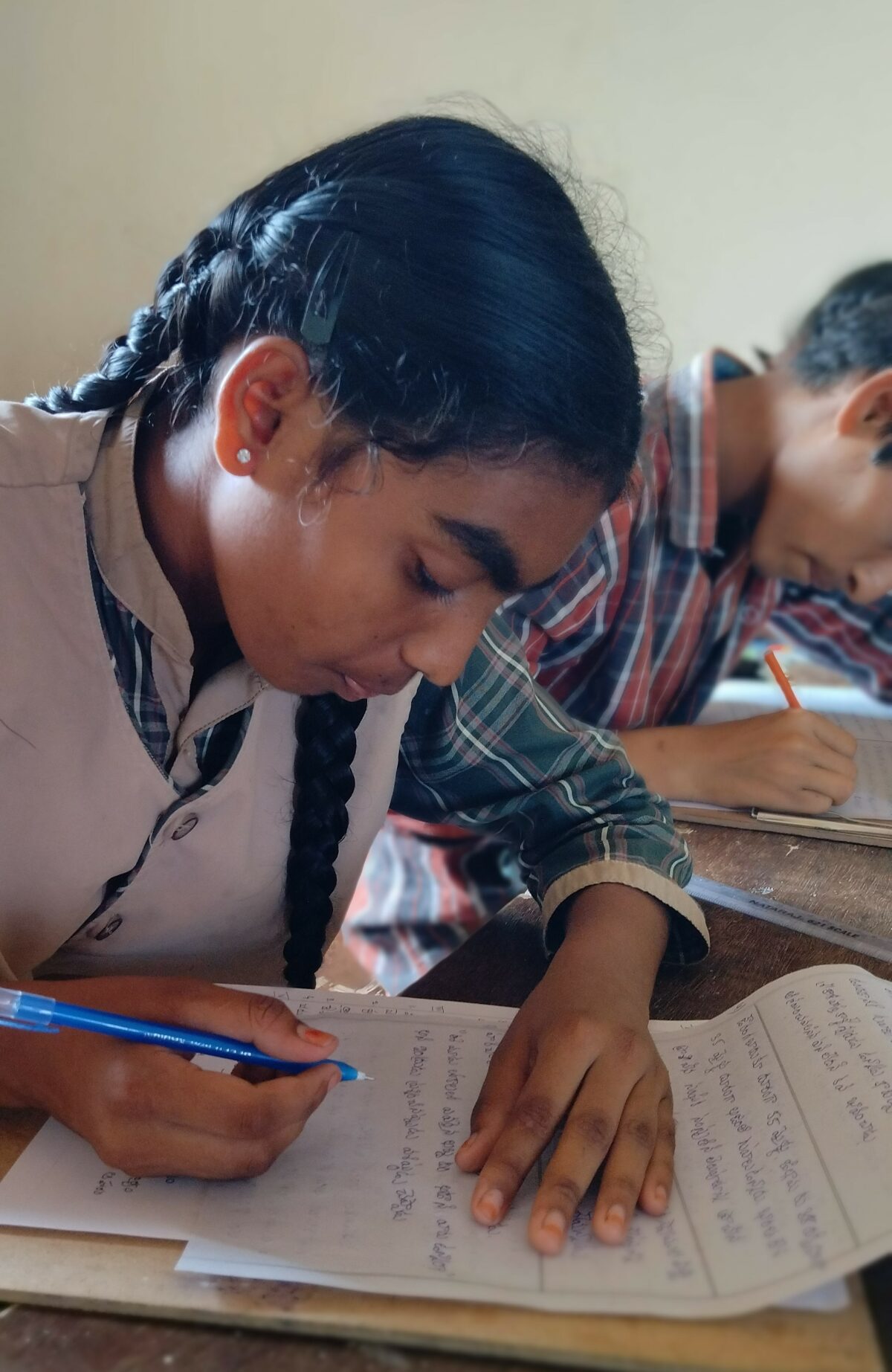 I am excited about my next step although I miss studying at COF.

— Snehalatha
Help support our classrooms by sending books and classroom supplies from our AMAZON.IN wish list. The supplies will be sent directly to us in India.