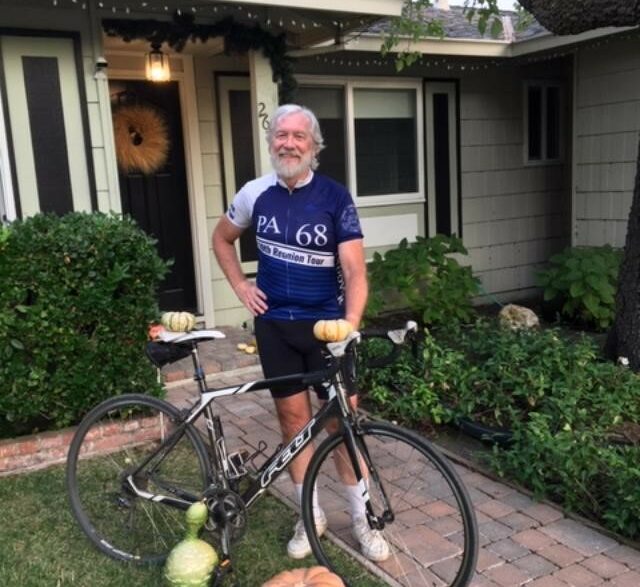 Brandt Andersson visited Children of Faith in 2013 with the Lafayette-Orinda Presbyterian Church youth group and was so moved by the young people at the home that he wanted to support their hard working education efforts, so he created his own fundraiser, Ride for Education. Brandt has selected 100 mile routes in the Bay Area of California. He collects pledges from friends who want to support his efforts and he tunes up his bicycle, affectionately named "Sven". His first ride, in 2015, raised $8,500 for Niharika's education, the second raised $5,000 for Jeebon's schooling, and October 2020 Ride for Education III raised over $5,000 in smokey, pandemic conditions, $3,000 more for Jeebon, and $2,700 to supplement the existing fund for Ganesh. Keeping at it, this past fall Brandt managed another 100 miles with Ride for Education IV, this time raising $5,200 for Harika's education, Harika is a talented, bubbly, hard working young lady and Brandt wanted to make sure she had the support for an education to assure she achieves her potential. These funds Brandt has raised will provide tuition for two years of "junior college" university preparation, and four years of university.
Brandt is grateful to the supporters who pledged donations for his 100 mile ride in California.
These efforts will multiply, as these pioneers demonstrate to the younger students that economic and social status will not limit their opportunities if they get their education, and your contributions will help educate a generation of children who will contribute to their community in so many ways.

— Brandt Andersson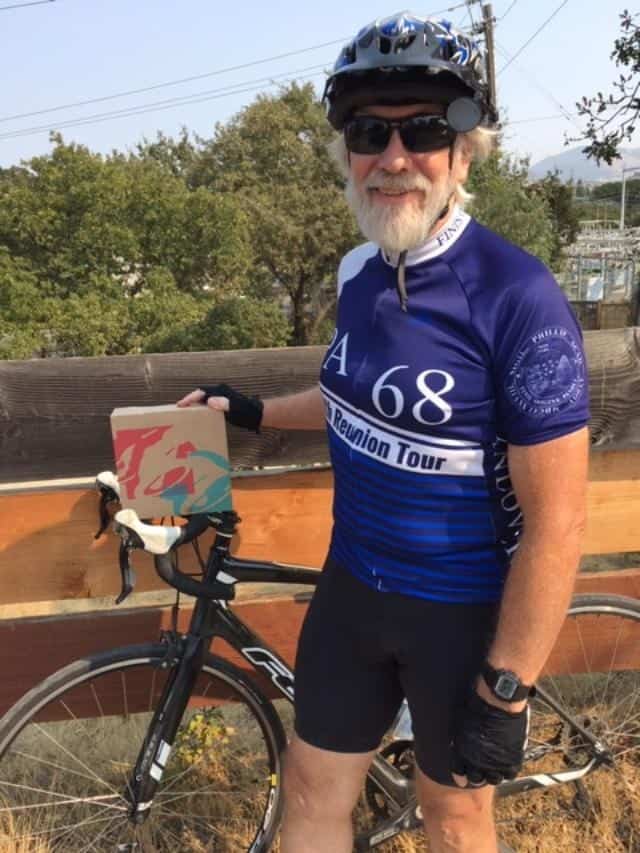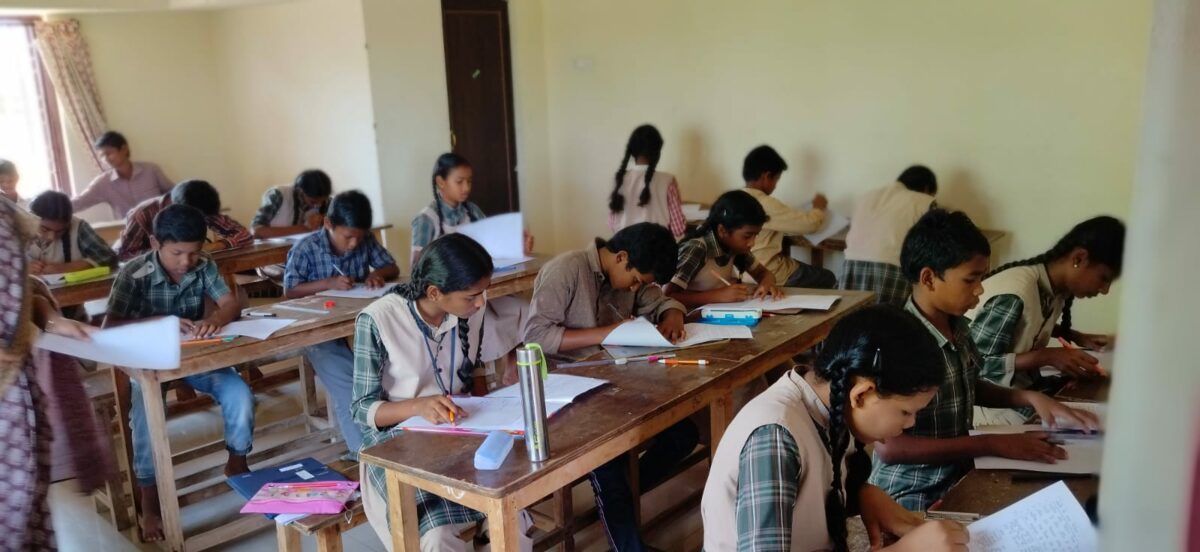 Education is the key to changing lives
You can help Children of Faith continue transforming lives with excellent care and education for some of India's most vulnerable children by contributing to Children of Faith's Education and Scholarship fund (and you don't have to bike for 100 miles to do it).