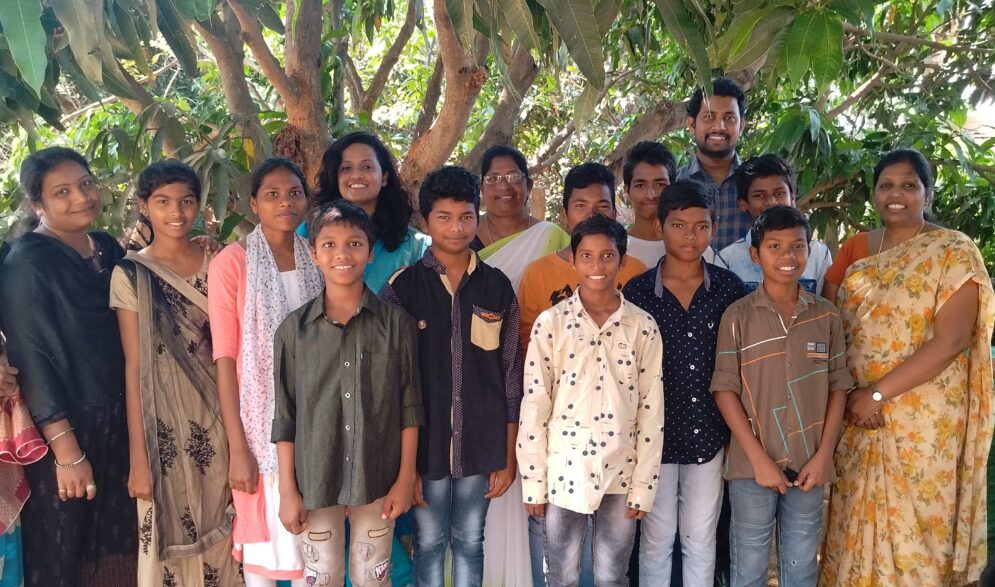 Ramesh has been working as our Mathematics teacher at COF for 9 years. He is passionate about teaching and loves children. Our children were struggling in Mathematics due to school time lost during the pandemic and Ramesh has taken a lot of time to work with them to help everyone catch up. His effort and personal attention has helped the children be comfortable with and fall in love with Mathematics. In addition to Math, Ramesh also teaches art and physical education classes. Creative development opportunities are unusual in India Education but help the children to express themselves.
In India, most of the education system is rote memorization so it is challenging to find teachers who embrace the approach that includes creativity, problem solving, questioning and engaging. Ramesh excels in this and tries to identify and encourage the strength of each student. In addition, having a male teacher is an important role model for the boys in the COF school. Children of Faith is grateful to have Ramesh, an engaging and caring teacher.
I have been working at the Children of Faith School for almost 10 years now. These children are more than students to me, I feel they are my family. I love to see them succeed. The children all come in with little or no mathematics knowledge and it is always a challenge, but they work hard and do very well. I always love when I see some becoming math lovers.

— Ramesh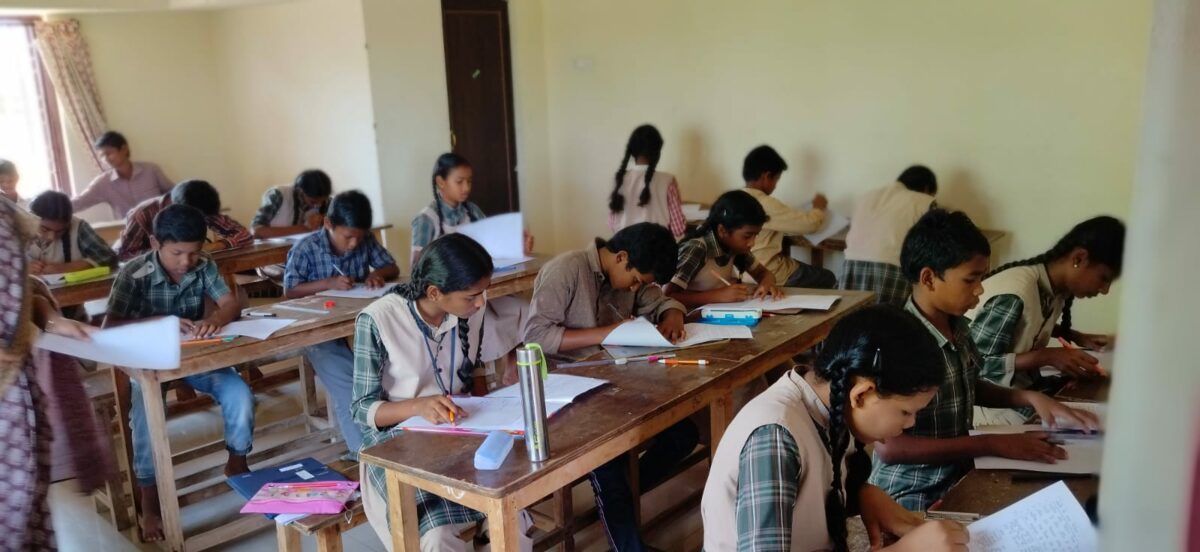 Education is the key to changing lives
You can help Children of Faith continue transforming lives with excellent care and education for some of India's most vulnerable children by contributing to our scholarship fund for education.