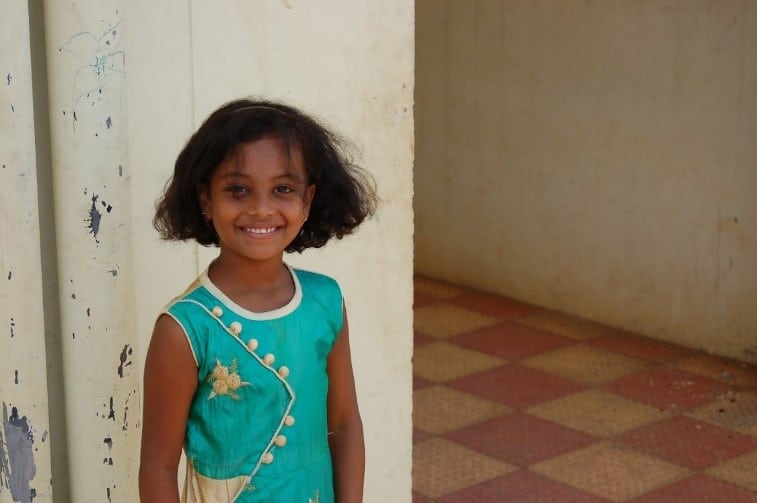 It has been very quiet here at Children of Faith – absent are the usual sounds of children talking, giggling, whispering, shouting, running around and playing.
We miss the cheers of the children when they hit six runs in cricket or when they win a simple board game, the sound of the steps of children walking up the stairs in their shiny black shoes to their classrooms, the teachers' asking the students to maintain silence during class hours which never seemed to happen, the cheers and loud noises across the campus when an announcement is made for games hour and more. The COF campus feels very different right now – with empty rooms, classrooms and playgrounds.
Right now, on campus – Anand and Rosie are living with ten of the older children. We are keeping a close watch on the situation around us. Although things are quickly getting worse -– by the grace of God, we are well right now. Following government orders, the other children have been sent carefully to their families and villages. The children are doing well and are in touch. We miss them very much!
What's happening because of the lockdown
The current situation and pandemic have affected the academic year. All the children have been promoted to their next grade on the basis of their performance throughout the year. The 10th graders were most affected by all this because their exams – which were scheduled during mid March – were repeatedly postponed due to the lockdown. The children, who worked very hard all year, had a hard time focusing on studying with uncertain exam dates. A few days ago the government announced that the 10th grade exams would be cancelled and all would be passed.
Continuing to support the children while they are gone
Amidst the growing number of Covid-19 cases, rising prices and food shortages are a concern. We are doing our best to support our children and their families at their homes. It looks like this will be a necessity in the coming days. We have also stored up rice bags and food on campus. As soon as we are allowed to bring the children safely back to the home, we will do so. We also are looking into additional storage of food and essentials needed for when the children return.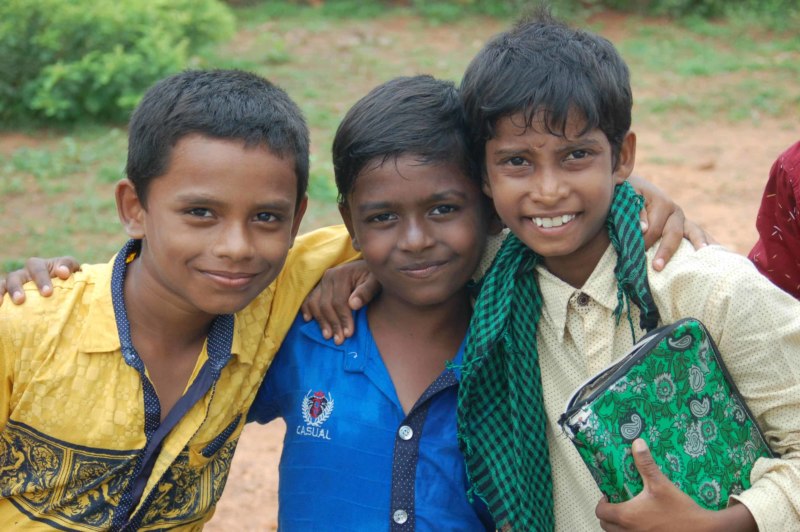 Help us meet the growing need for support during this crisis
Now that many have lost whatever work they had and food prices are soaring these families need our help to feed and care for the children. We're sending rice, fresh fruit and vegetables to these families and our food costs are now higher than ever. With no return date in sight for our children, our need for additional food will continue for weeks or months.
Thank you for your support and prayers
As we wait for the reunion of our big family, we are thankful for God's protection and ongoing provision. We are concerned for all our friends and supporters and are lifting up everyone in our prayers. We are humbled by the generosity of love and resources during this tough situation. Thank you for your continued financial support, which is more important than ever during this difficult time.
If you have not already made your annual donation, please consider doing so, we are currently behind in our financial support, and we are trying to help our children and their families as they shelter in their communities.