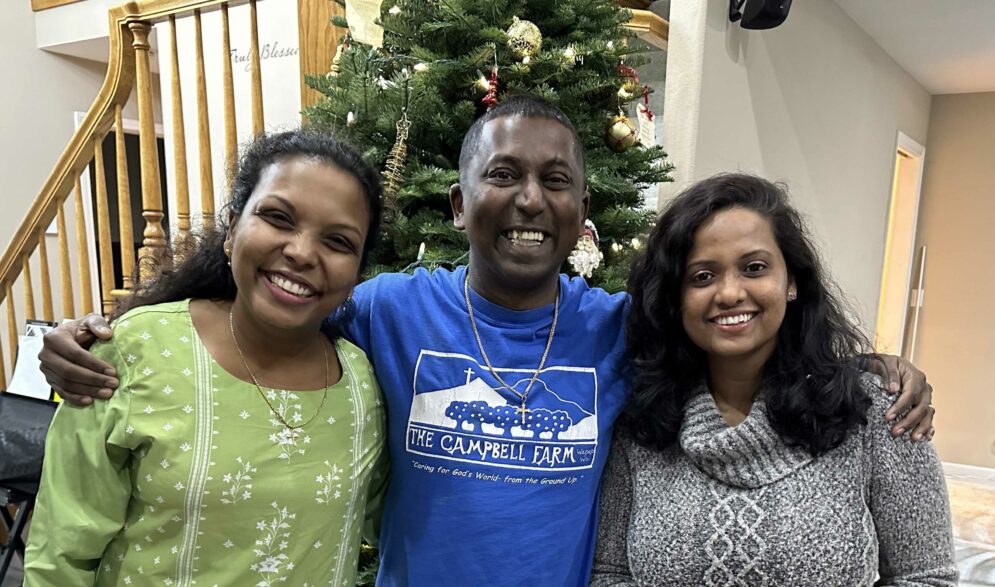 The US Board of Children of Faith welcomed four new board members recently. These individuals have supported the Children's Home over the past few years and now join us in an "official" capacity. The US Board supports the home in many ways, offering financial planning support, policy advice and of course fundraising, so we can continue transforming the lives of young people through our work in India.
Get better acquainted with our new board members…..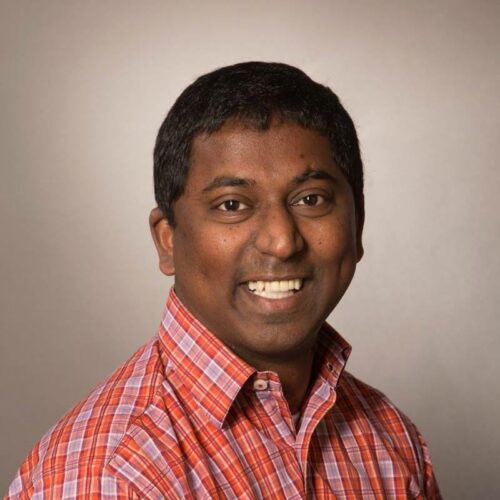 Alex Aruliah, was born in India, now lives in the San Francisco Bay Area. He has a Master in Business Administration from the University of Madras, India. He has visited the home twice with Lafayette-Orinda Presbyterian Church Youth groups. He has worked in Medical Practice Administration for over 20 years and brings financial expertise to our board where he is currently serving as the Treasurer. His understanding of budgeting and the intricacies of exchange rates and banking in India will be a tremendous help to our organization. He and his wife Suganthi (also a native of India) have been child sponsors for many years. We feel blessed to have Alex join us in our work.
Haley Lewis is a recent graduate of Tulane where she earned a BS in Public Health, she first visited Children of Faith with the Lafayette-Orinda Presbyterian Church Youth group in 2014. She has been back to our Home twice as she is passionate about our work. She loved leading creative games with the children and has helped in planning events and in our classrooms. She worked as a teen outreach advocate in Hawaii for a year after college. She lives in the San Francisco Bay Area. It is a privilege to have her supporting our work by expanding our Social Media presence. Follow us on Instagram as she shares our latest news news and photos.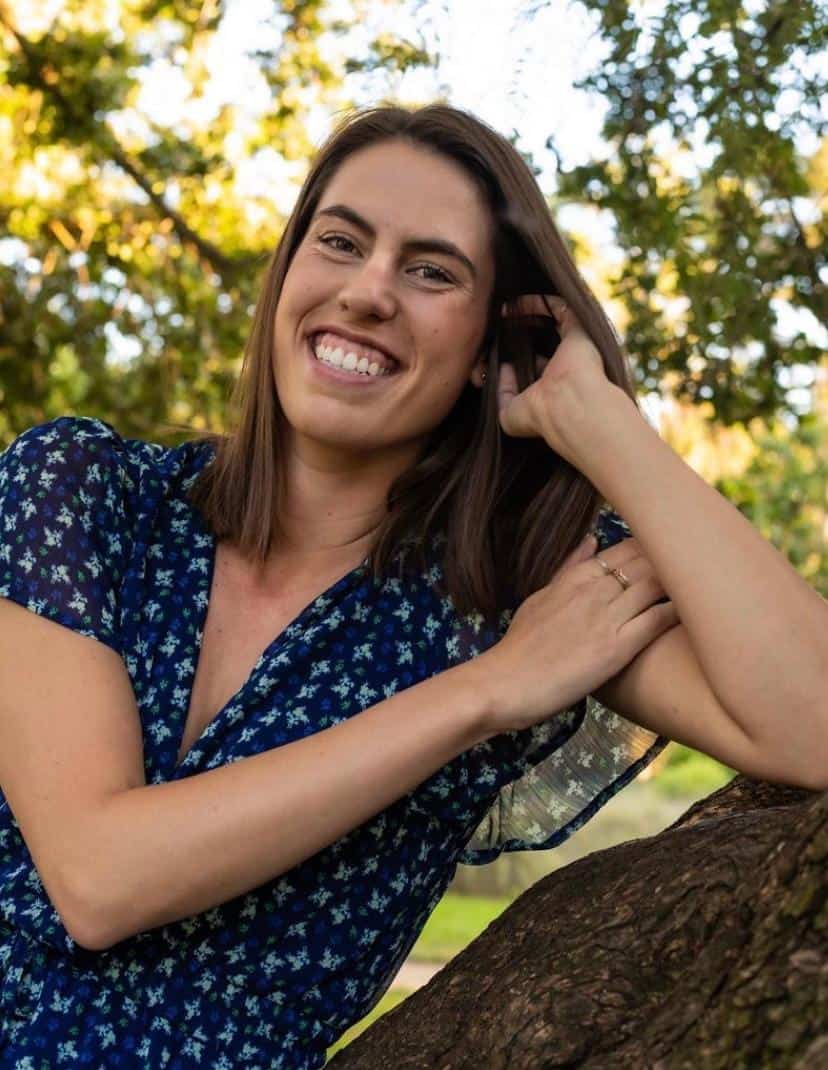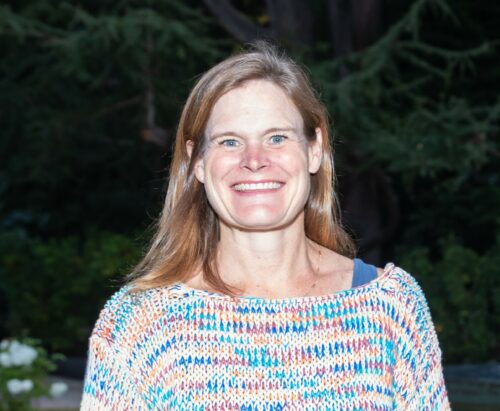 Alison Montes graduated from the University of Montana majoring in Anthropology and Spanish. She has volunteered through Americorp and the Peace Corps. She is currently is currently the head of Human Resources worldwide for Otis McAllister, Inc, a food importing business. She supported our fledgling organization many years ago with organizational work and is back now to help us expand our donor base. She also lives in San Francisco Bay Area with her family.
I am really excited to work with COF, and I am especially looking forward to visiting the kids in India soon. I'm so impressed by the organization and its leaders, and am thrilled to support COF reach its goals.

— Alison Montes
Emma Passaglia graduated from Hope College in Michigan with a BA in Communications. Her volunteer experience is varied, reflecting her interests in music, social sciences and animals, as well as serving the underprivileged in her community and abroad. She has visited the Children's Home twice, helping in the classrooms and working with our young women. In addition she spent countless hours cleaning and reorganizing the Library at the Children's Home. Emma is currently living in Seattle, Washington where she is pursing a graduate degree at Antioch University in the hopes of empowering young women globally. We are pleased to have her join our board where she plans assist with creating videos and marketing as well as helping expand our donor base in the greater Seattle area.