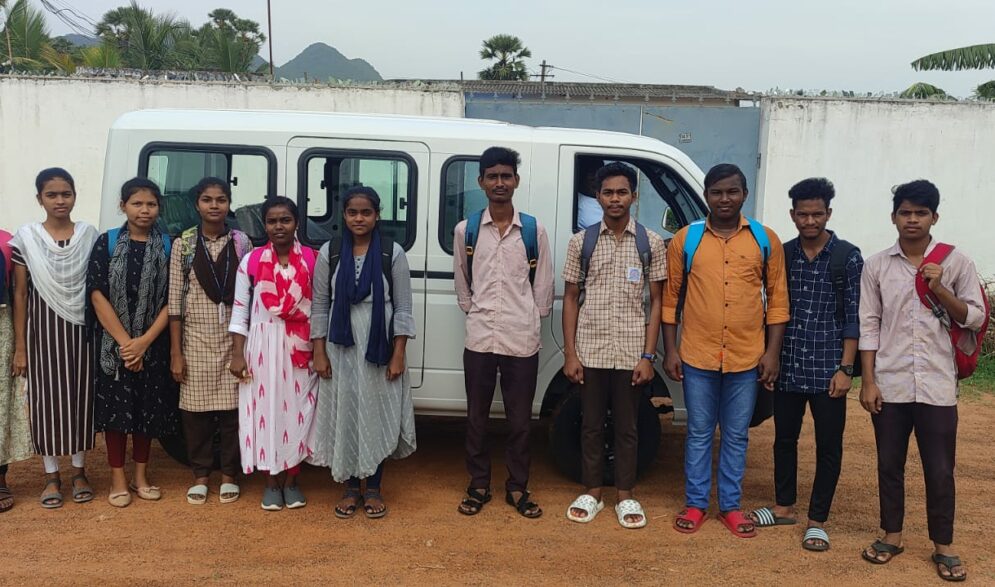 In August Anand Thandu, co-founder of Children of Faith, had a chance to thank Lafayette-Orinda Presbyterian Church for their support over the years. This past spring LOPC raised money for COF to replace their "Tata Majic" a small van used to transport college students and teachers each day. The church has sent teams of volunteers to the Home to support the teachers and play with the Children. These trips are as transformative for the visitors as they are for the children. The individual attention volunteers bring to the Home is terrific, in addition, for the children, having an opportunity to practice their English with native English speakers is a great opportunity. Financial support, prayers and visits are just a few of the ways anyone can support the life changing work of Children of Faith
Take a look at what Anand had to say when visited LOPC
Learn more about the Lafayette-Orinda Presbyterian Church.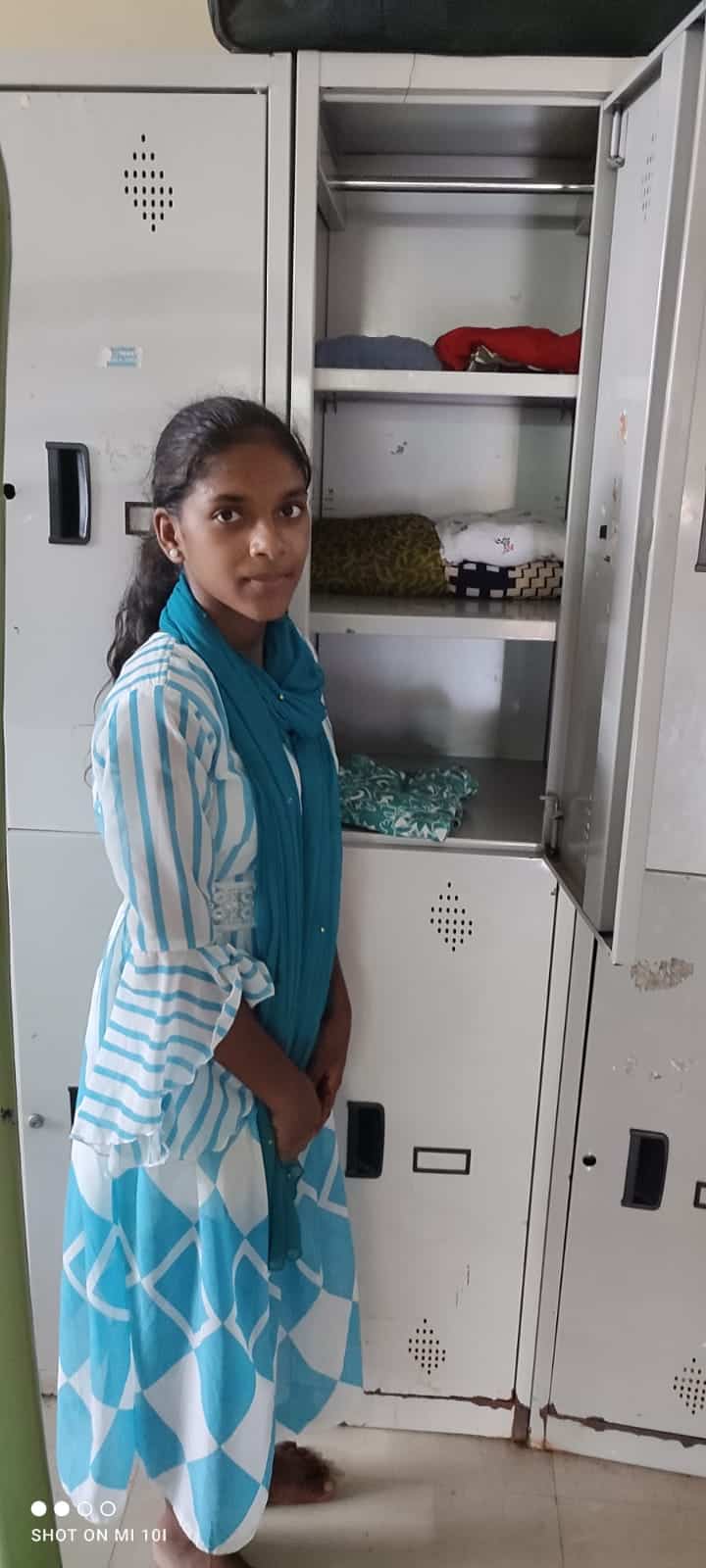 Show your support for Anand and Rosie Thandu's work transforming lives in India
Rosie and Anand have big dreams for the 120 children living in the Children of Faith Home in Visakhapatnam, India. There are many things needed to keep the home running smoothly that aren't covered by our sponsors. Take a look at some of our ongoing project needs and consider helping.