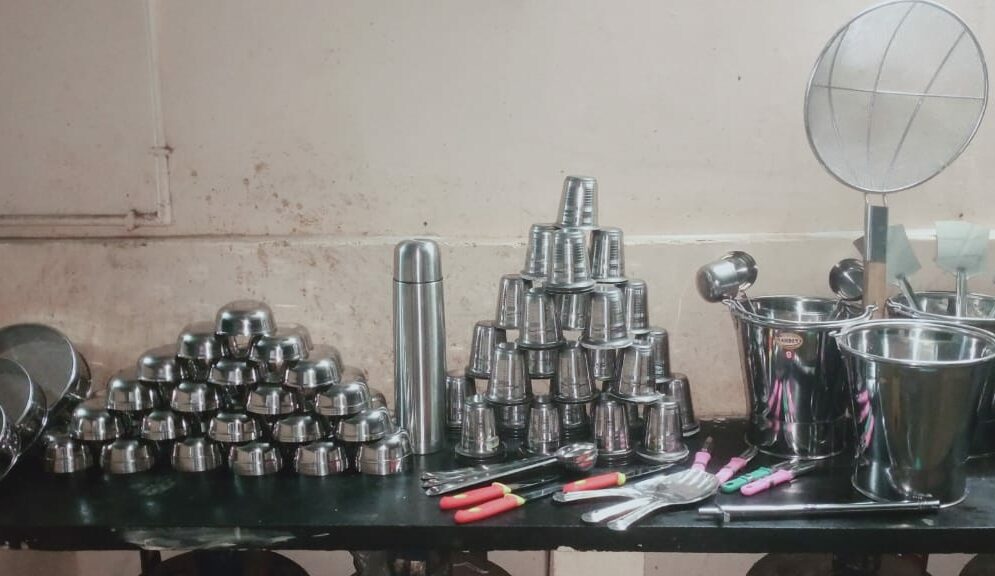 School summer vacation in India occurs during May and June, the hottest season. Our children return to their communities to reconnect with family and neighbors. While they are away it a busy time at the home. The facilities need regular upkeep and this is the time when most maintenance and many improvements are accomplished.
Our work this year includes repair to some windows and doors damaged by the high winds in recent storms. We're reinforcing our property gates and fences. We're checking our plumbing for leaks, pumping out our septic tanks and cleaning our water tanks. We are replacing some electrical fixtures such as the fans in the sleeping rooms of the dormitories. We're replacing some kitchen equipment, glasses, plates and bowls.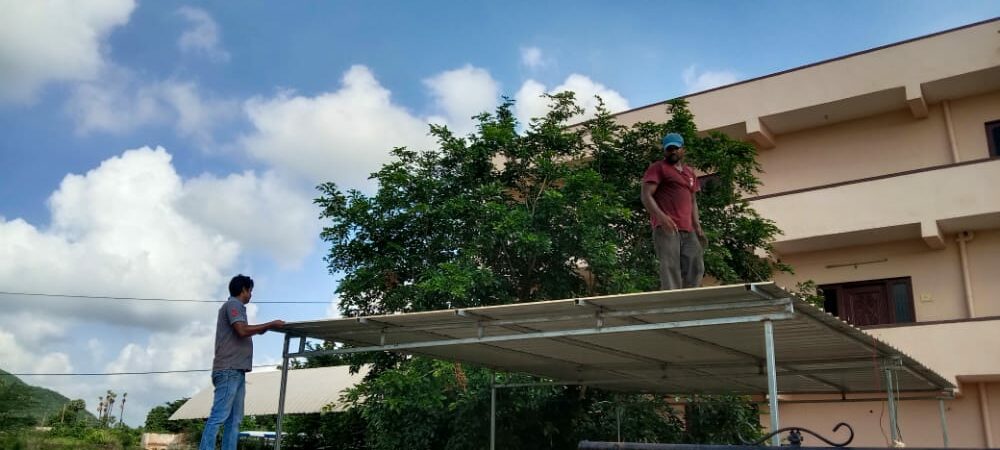 A little fresh paint here and there and we'll be ready for the children to return to us. They are always excited about improvements and so glad to be reunited with their COF family. Help us keep our home clean and safe for our children by donating to Children of Faith.