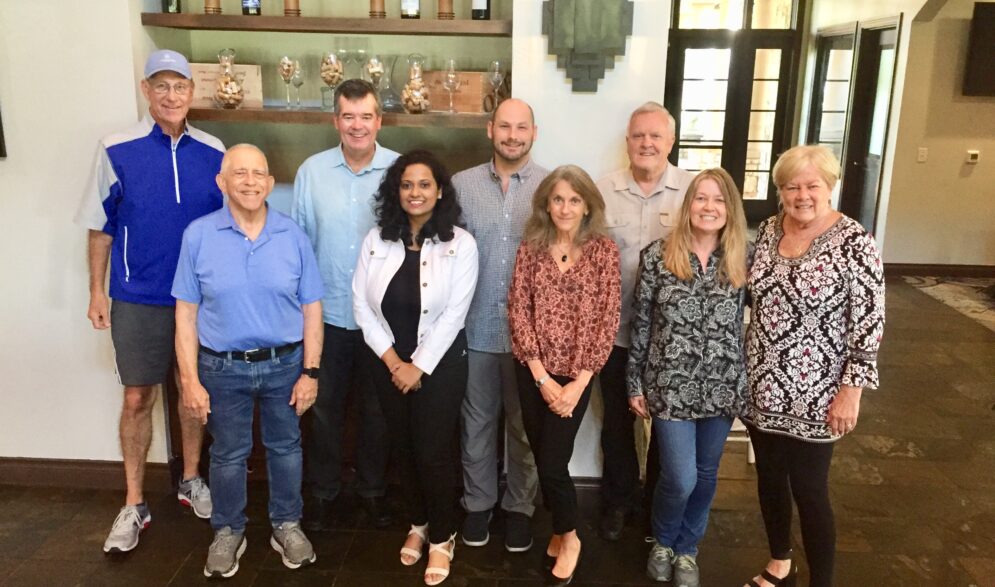 Rosie has been busy traveling around the US to meet with supporters. She's been sharing how healthy the children are and how they have worked hard in school to make up for time lost during the pandemic.
She'll be returning to India soon to share with the children about her travels, but there is still a chance for you to see her before she goes. Children of Faith invites you to an Indian Buffet Dinner Fundraiser on Thursday December 1st. The event will be at the Walnut Creek Presbyterian Church in Walnut Creek CA. Doors will open at 6:00pm and you'll have a chance to talk with Rosie and meet fellow supporters. In addition you can see original artwork by some of the children in India and bid at the silent auction to take some home for yourself. We'll be sharing photos and stories of children and you can sign up to sponsor one of them. The buffet will open at 6:45. Following that Rosie will speak, sharing more stories and videos and she may have a surprise for her guests.
RSVP is required to attend and there are two ways to let us know you'll be coming….
Text message to cell #925-890-5881 (Larry Johnson) with your name and number attending the Dinner
OR
Take a look at some fun photos from Rosie's trip