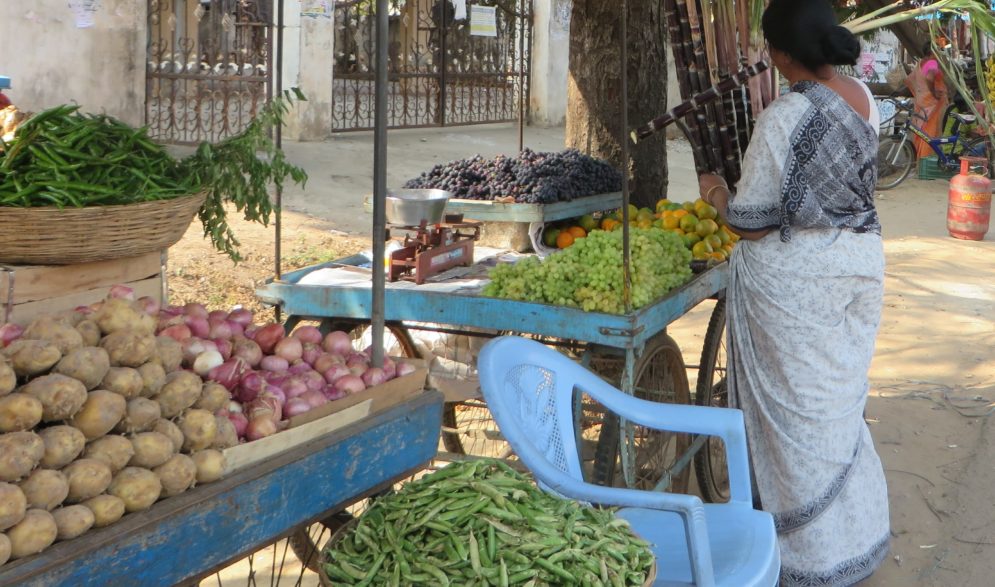 We are doing well by God's grace. We have been touched by the many emails and messages asking about our well-being and assuring us of prayers. The children have gone back to their villages and families. We have just 10 children and 2 staff living with us. Our home is quiet and these children are happy to be getting more attention from us but are also missing their COF brothers and sisters. May is our usual summer break from school, so the children are currently not losing any academic time, but if things are not settled by June our children will once again be falling behind.
Things have been extremely dangerous as the virus has been raging all around us. Many of our neighbors, friends, relatives and families of our children have had the virus. Most have recovered though everyone knows someone who has passed away from COVID. There have been families who have more than one person lost due to COVID. As you may have learned in the news the hospitals in India are overwhelmed, and running short of needed supplies. As the government has ordered lockdowns to stop the rapid spread of the virus, many in our community are without work or income.
Conditions are poor for most children back with their families. Many have no bathrooms and are sleeping in shared beds. A brother-sister pair have gone back to stay with their mother and grandparents. They live in a temporary shed and can no longer pay their rent. The family relied on selling milk from their buffalo. Now no one will buy milk from them for fear of contact with the virus. The family has trouble getting and paying for supplies for the buffalo.
One of our 15 year old girls is now home with her single mother who usually earns a living selling vegetables. They live with extended family living crowded together in temporary shed. This mother would get up at 4:30am to travel in a shared autorickshaw to get the vegetables she then sells from 7am till evening. Now, because of the virus the autorickshaws are not available and her customers aren't coming out to buy, so they have no income to pay their rent or buy food and medicine.
A 15 year old young boy from our home who has gone home is staying with his parents and his two sisters in a small single room home. His parents worked in construction prior to the pandemic. Now that the virus is surging again they are unable to work as construction has now stopped. The stories are endless!
We are supporting these families and others in need in our community. Our church members and neighbors have needed help with transportation to the hospitals, medicine, and other expenses.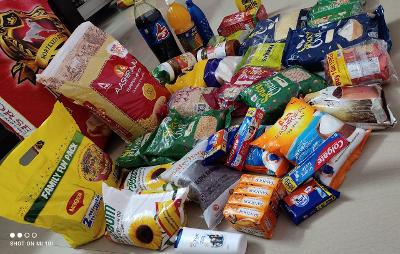 You can help with our effort, contribute to our COVID Fund and keep us in your prayers.
We are providing financial support to many families to help them buy food and pay rent. We are buying groceries for over 200 families. Only $50 is needed to feed a family for a month.
Give $50 to help support the families of the children at Children of Faith
Rosie and Anand Thandu