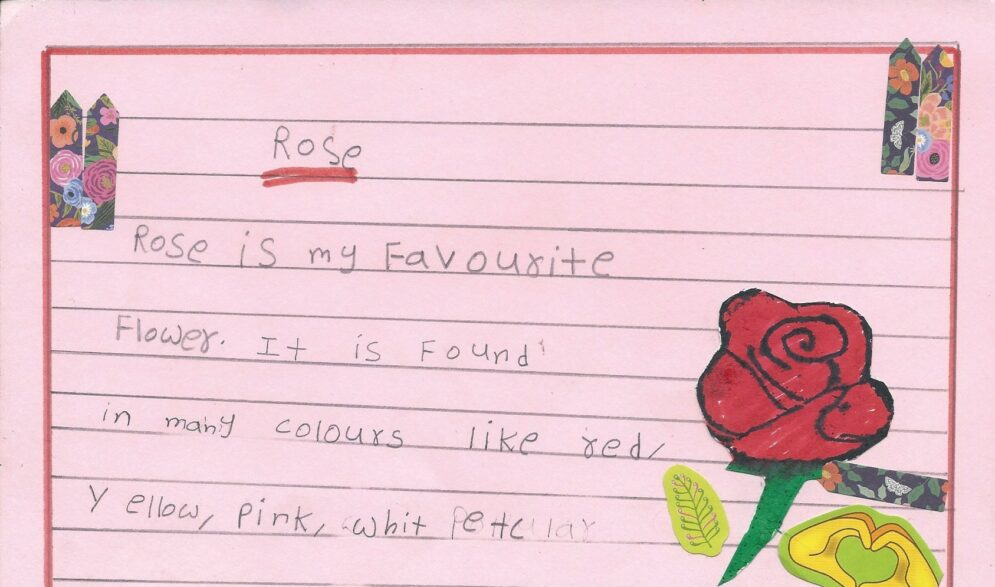 Back in November we shared some writing samples from young writers. All of the children have been working hard in school, catching up for time away from classes during the pandemic. Their writing shows they are catching up! Remember, English is not their first language. Each "author" is shown next to their writing.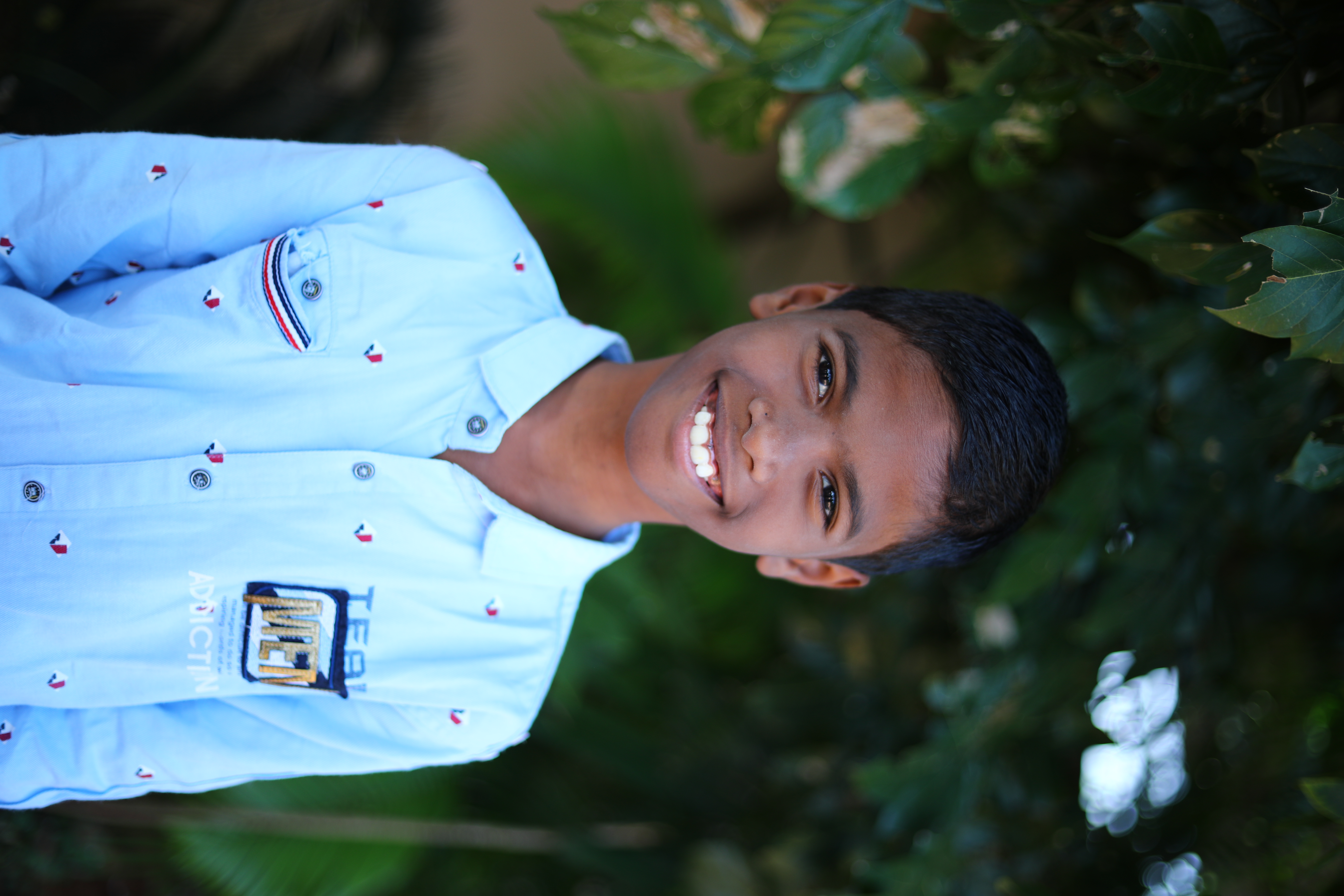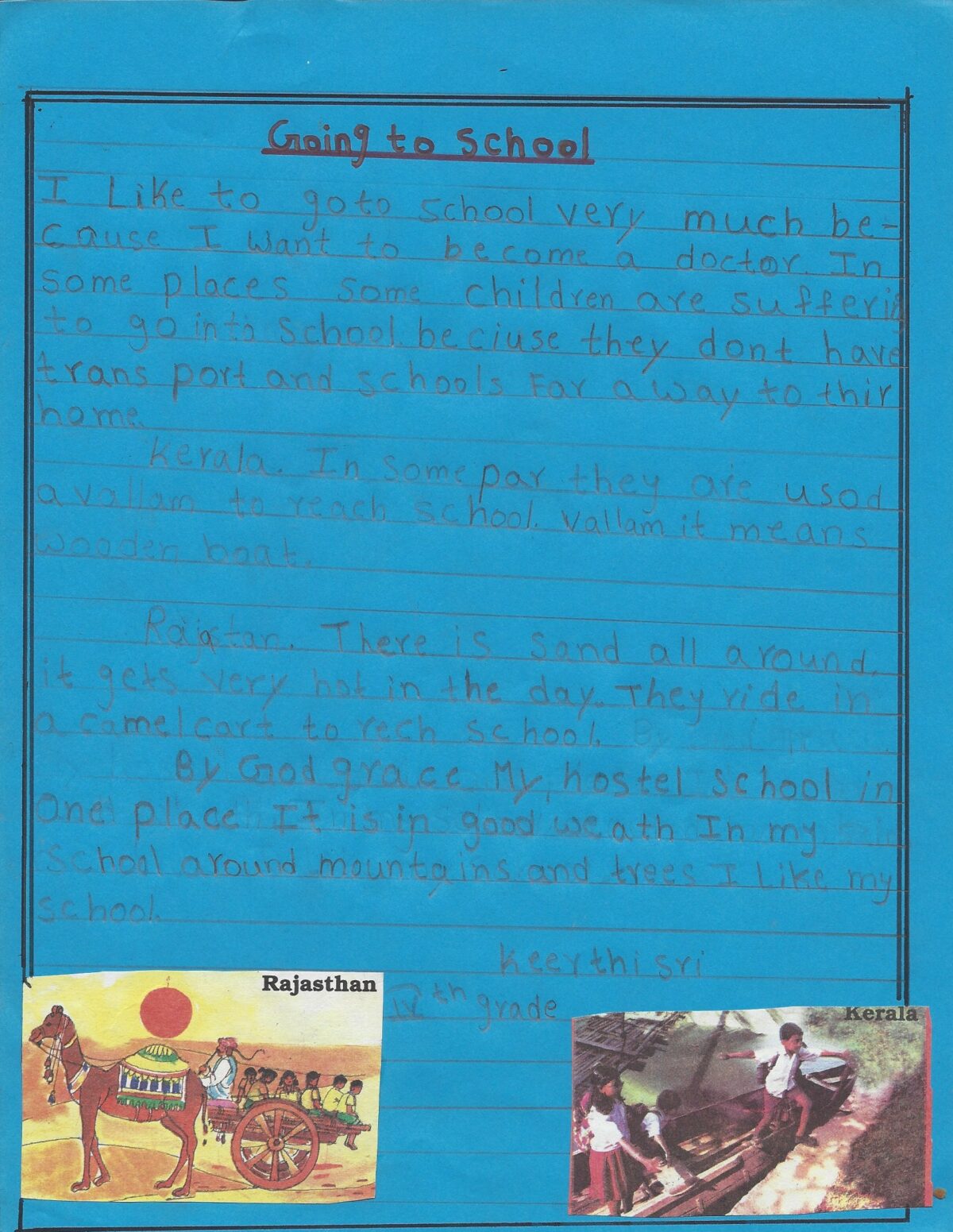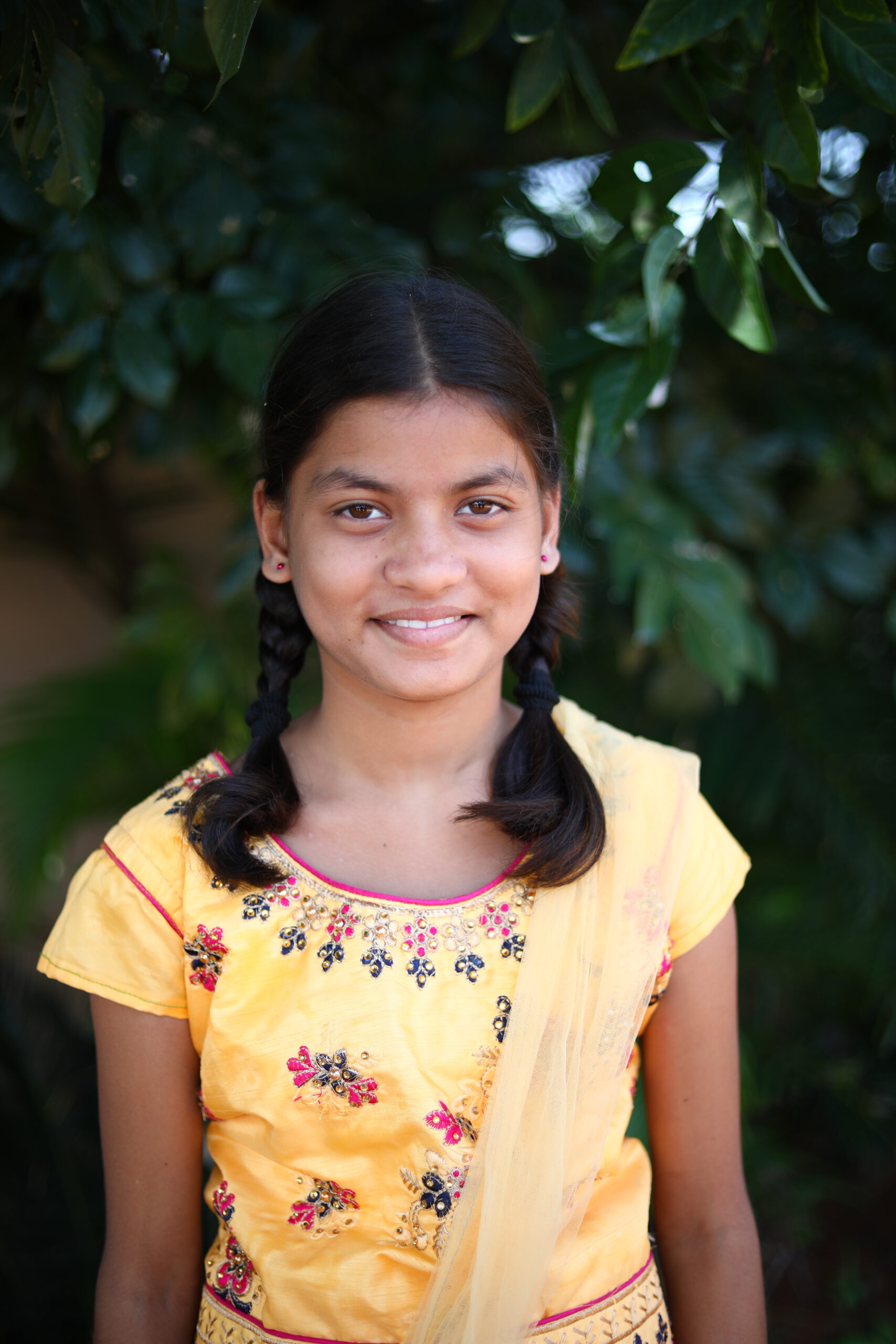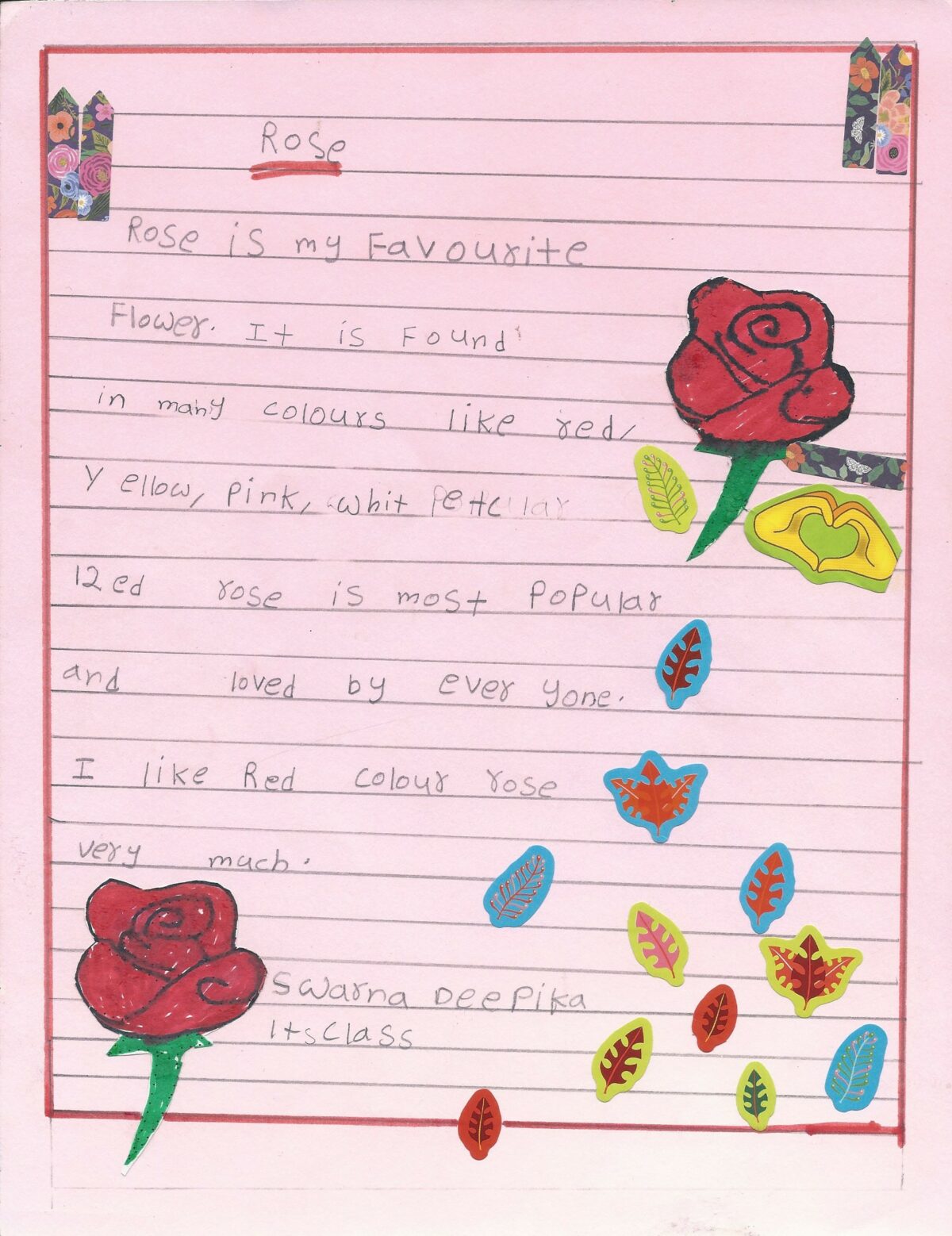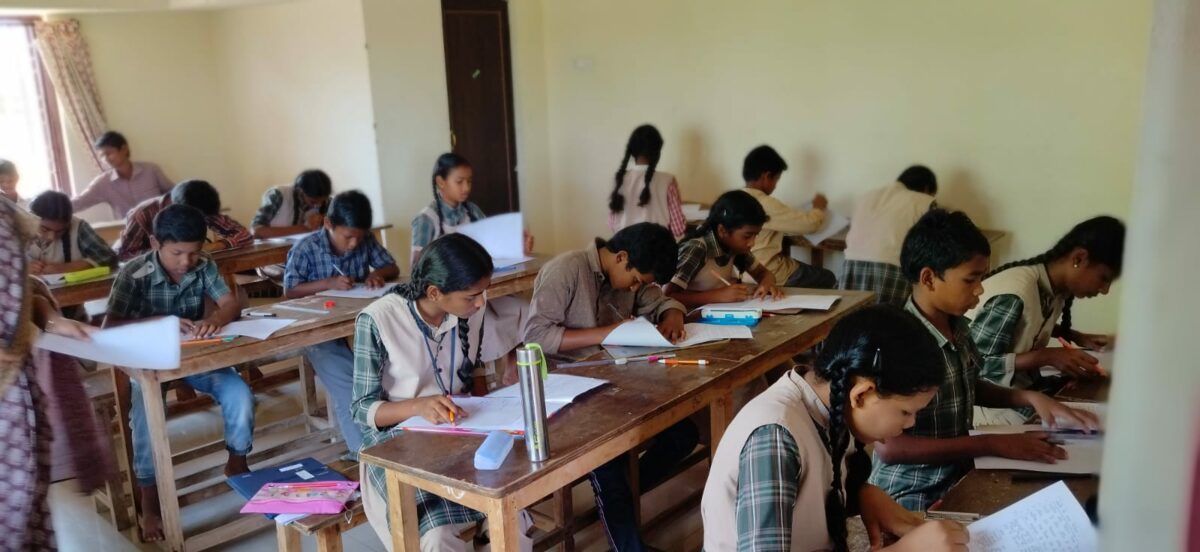 Children excel when given the opportunity to grow and explore in a safe and loving environment
Help Children of Faith continue transforming lives with excellent care and education for some of India's most vulnerable children by sponsoring a child.