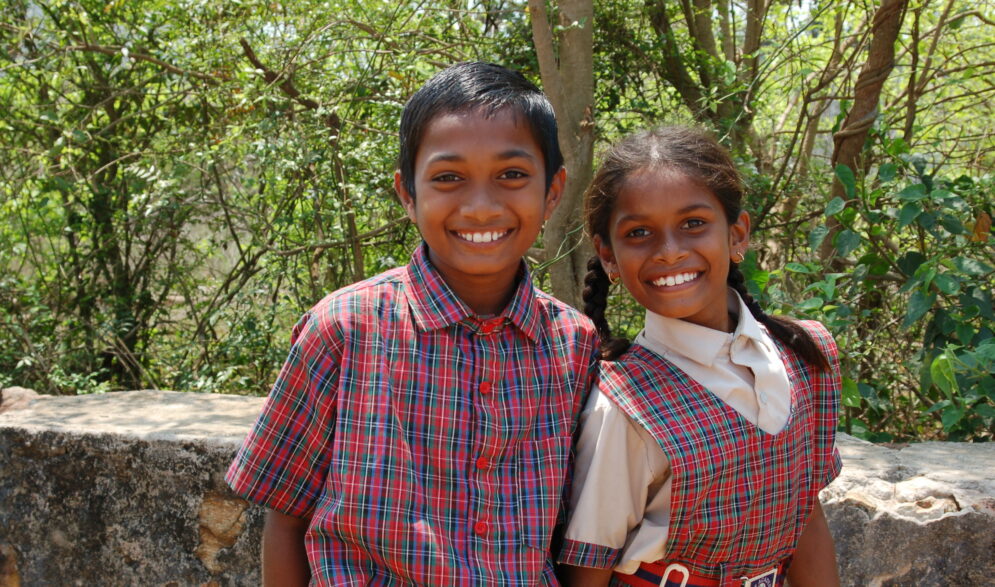 Children of Faith welcomed these siblings 2020 after they lost their mother suddenly. Their father was unable to support them on his own, so he brought them to COF. The area they are from is very remote with no schools.
When Ramoji and Divyasri first came to COF, they were understandably depressed from their mother's passing. Once they saw their new home, complete with play equipment, and made new friends, they began to feel at home. We were surprised at how quickly they blended into our family.
Sometimes Divyasri still talks about how much she misses her mom. Being at Children of Faith has really helped her.

— Rosie Thandu
Divyasri is 2nd grade and Ramoji is in 3rd. They've worked hard in school to catch up and now have ambitions for when they grow up. Divyasri would like to be a Doctor and Ramoji hopes to be a policeman so he can help people.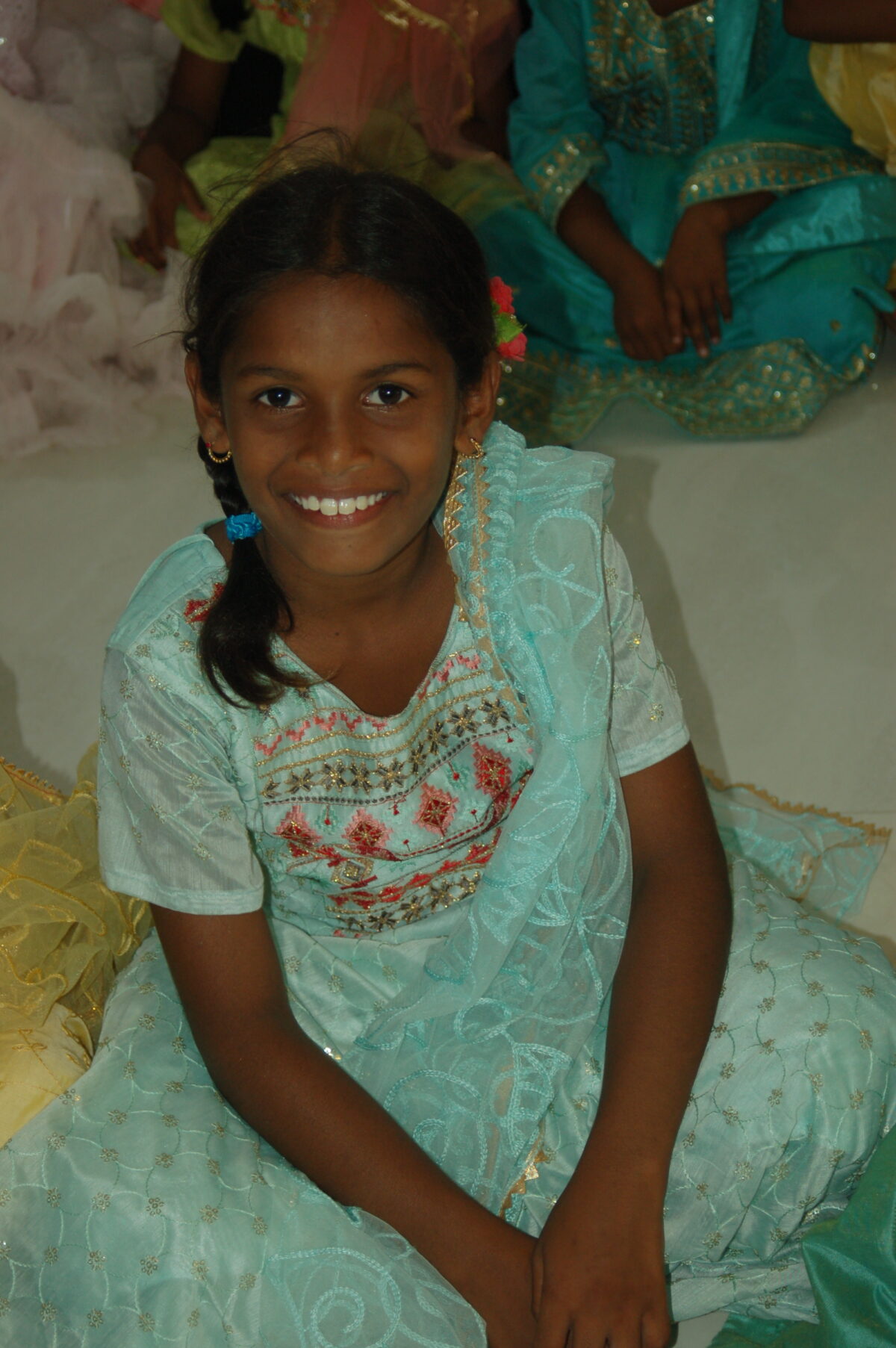 Divyasri has a bubbly personality and loves to play. She has made lots good friends in the time she has been at COF. Ramoji is more reserved, and top of his class. We are very glad to have them in our Children of Faith family, and happy to see them growing and thriving.
COF has made my life better and is now my family

— Divyasri