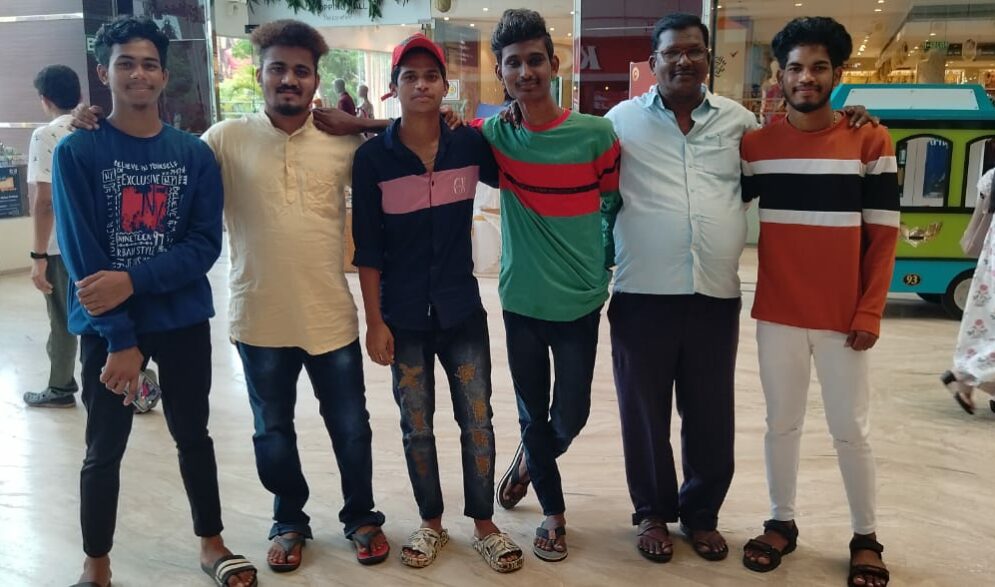 James has been with us at COF for five years. Anand Thandu, founder of Children of Faith first met James when James was working in a local store. They began talking about the Children's Home. James was very interested and soon applied to work at the Home. He timing was good as we were looking for a drive, he has an excellent record and helps with driving the children and errands. You can imagine we're shopping for food fairly often and he has developed a great relationship with local vendors for fruit and vegetables.
The children study at the campus but the college students need to be transported every day to and from their colleges. James is our staff who helps drive our junior college and engineering college students every day. He loves working at COF and loves the children. He is very patient and a very good driver. In addition, he also picks and drops off the teachers who come and teach the children everyday. The children find that James always has a smile for them.
It gives a comfort knowing that the children are in good hands as they commute daily to their colleges. In Indian roads and traffic, having a good and safe driver is a priority. James is an excellent and a patient driver

— Anand Thandu, Founder Children of Faith
James usually drives our Tata Majic, a 10 seater efficient vehilce. Its used for bringing vegetables, groceries, to the Home, taking children to the hospital, and for many tasks around the campus. We have had the current one for 8 years, and it is not in a good condition right now. We need to replace it immediately. We have had many maintenance problems lately with the vehicle and had some breakdowns.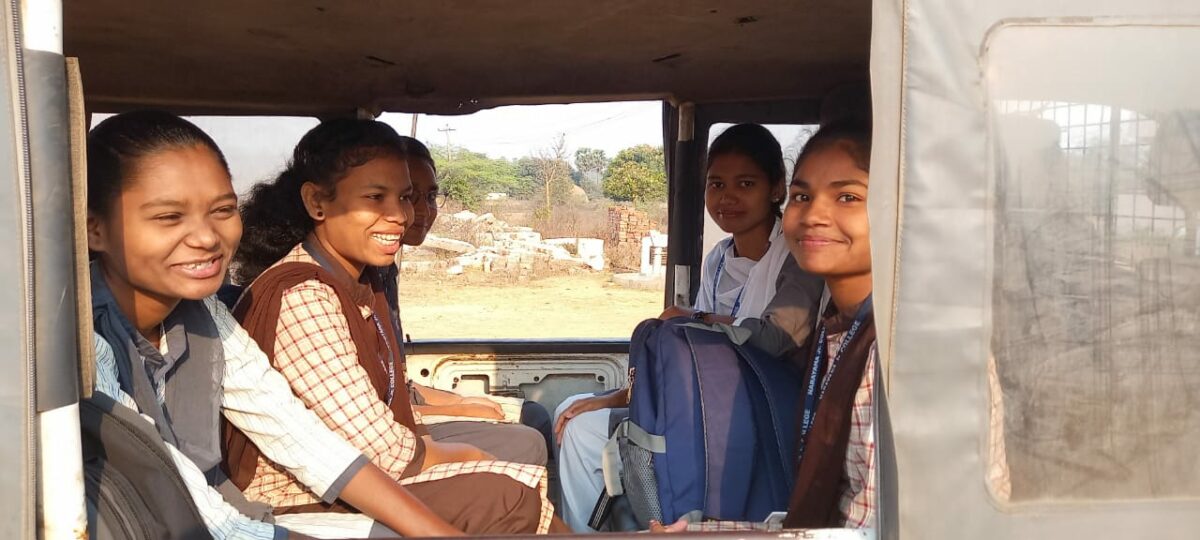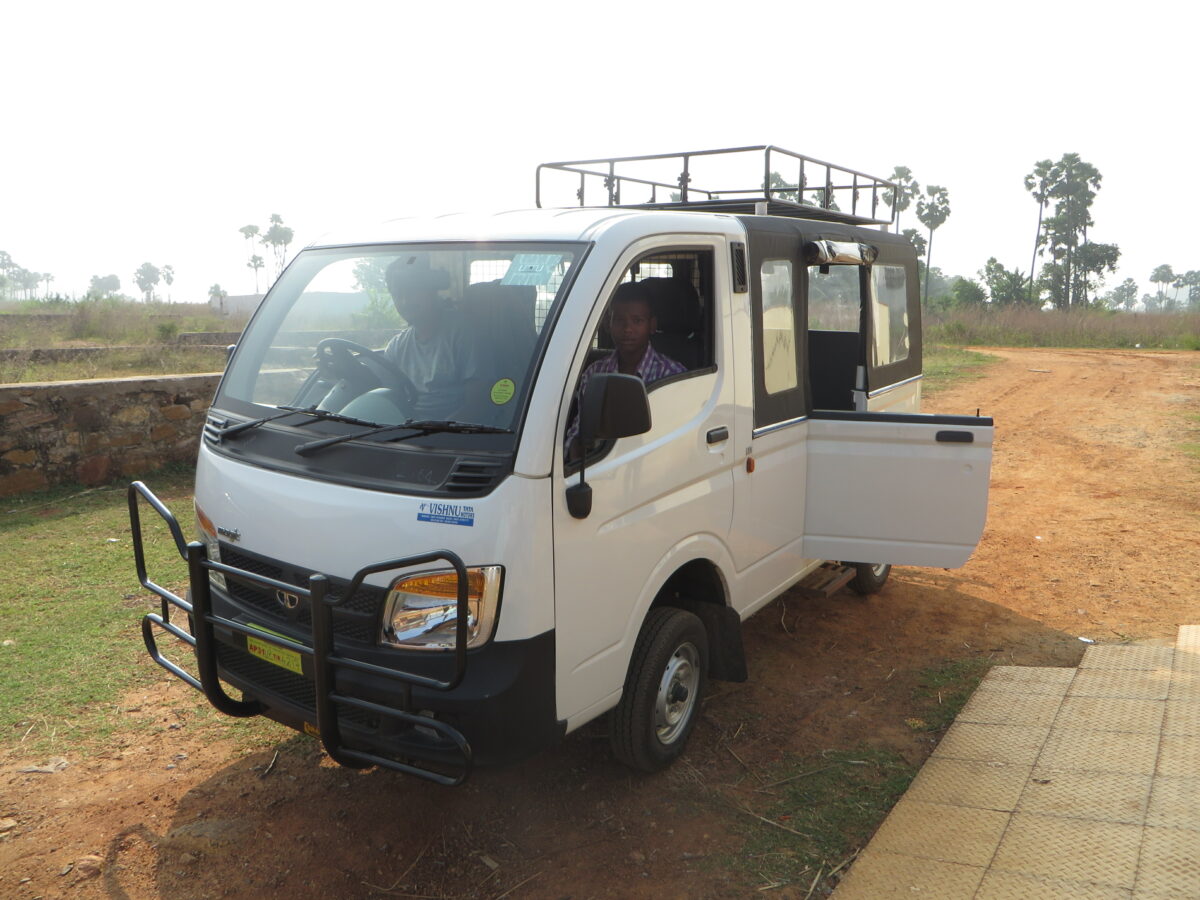 Our Tata Majic is eight years old. It has served us well. We use this 10-seater mini-truck every day.
Lately, its been unreliable and we don't want to get stuck, making the children late for classes. You can help us raise the money to replace it right away.