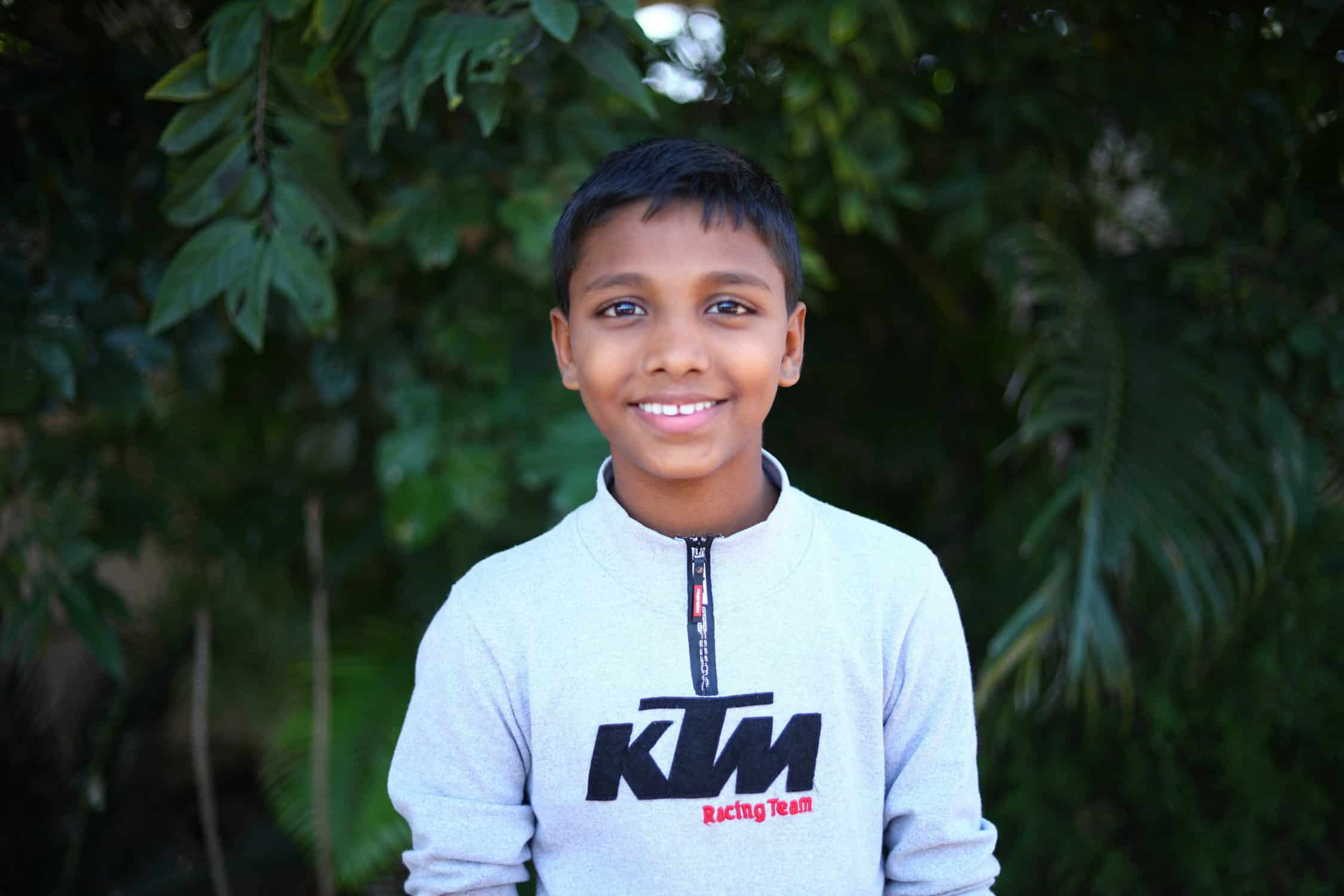 "My name is Avinash, I am studying in 8th grade at Children of Faith. I came here in last year. I was not that much good in studies during last year. But now I am getting good grades on all the exams. My favorite subject is social studies. In my free time I like to sketch and read in the COF library.
My brother is Nandhakishore, who is studying 7th grade here. I am thankful to Lord who has given me this opportunity. My dream is to become an IAS Officer. My father left my family when I was 5 years old. My mother took care of us and she makes us happy all the time. My mother is a house maid, she continuously works in more than 3 houses a day. Here I am happy with many facilities. When I grow up I will make my mother happy. I am very blessed to be here, and there is a way to get my dream. Thank you for helping make this happen for me."
I drew sweet home to share with you. COF inspired me to draw this drawing-perhaps this is my imaginative drawing

— Avinash V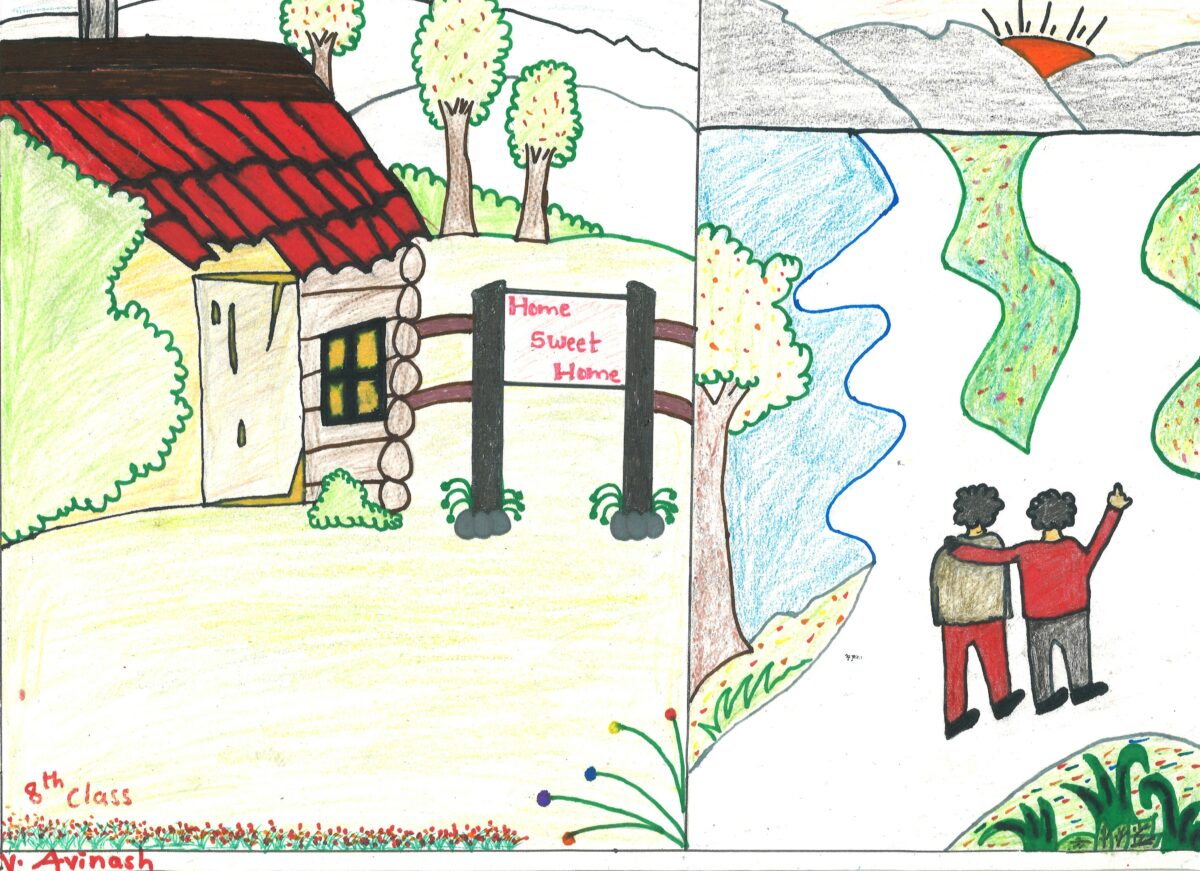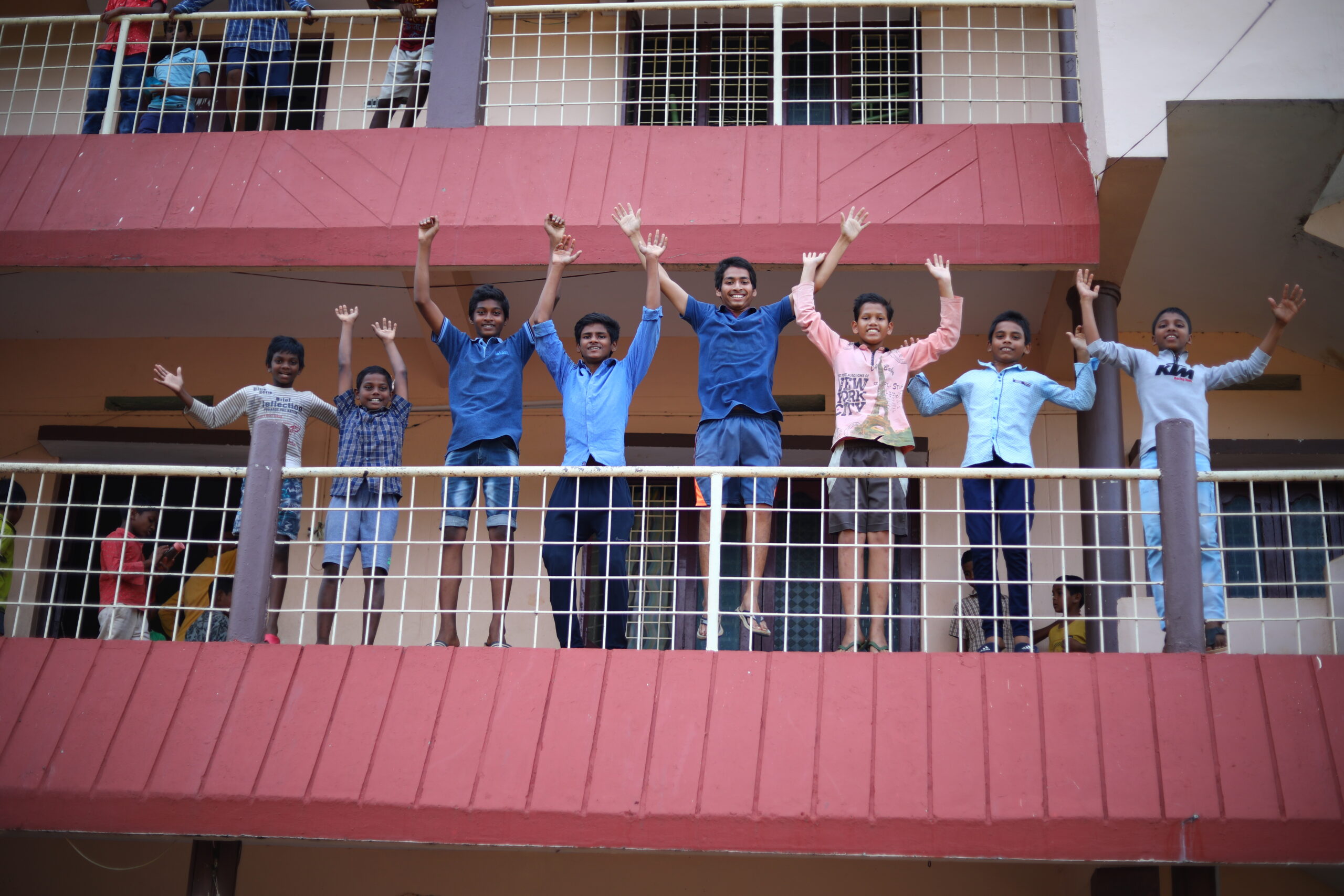 Children excel when given the opportunity to grow and explore in a safe and loving environment. Help Children of Faith continue transforming lives with excellent care and education for some of India's most vulnerable children by sponsoring a child.