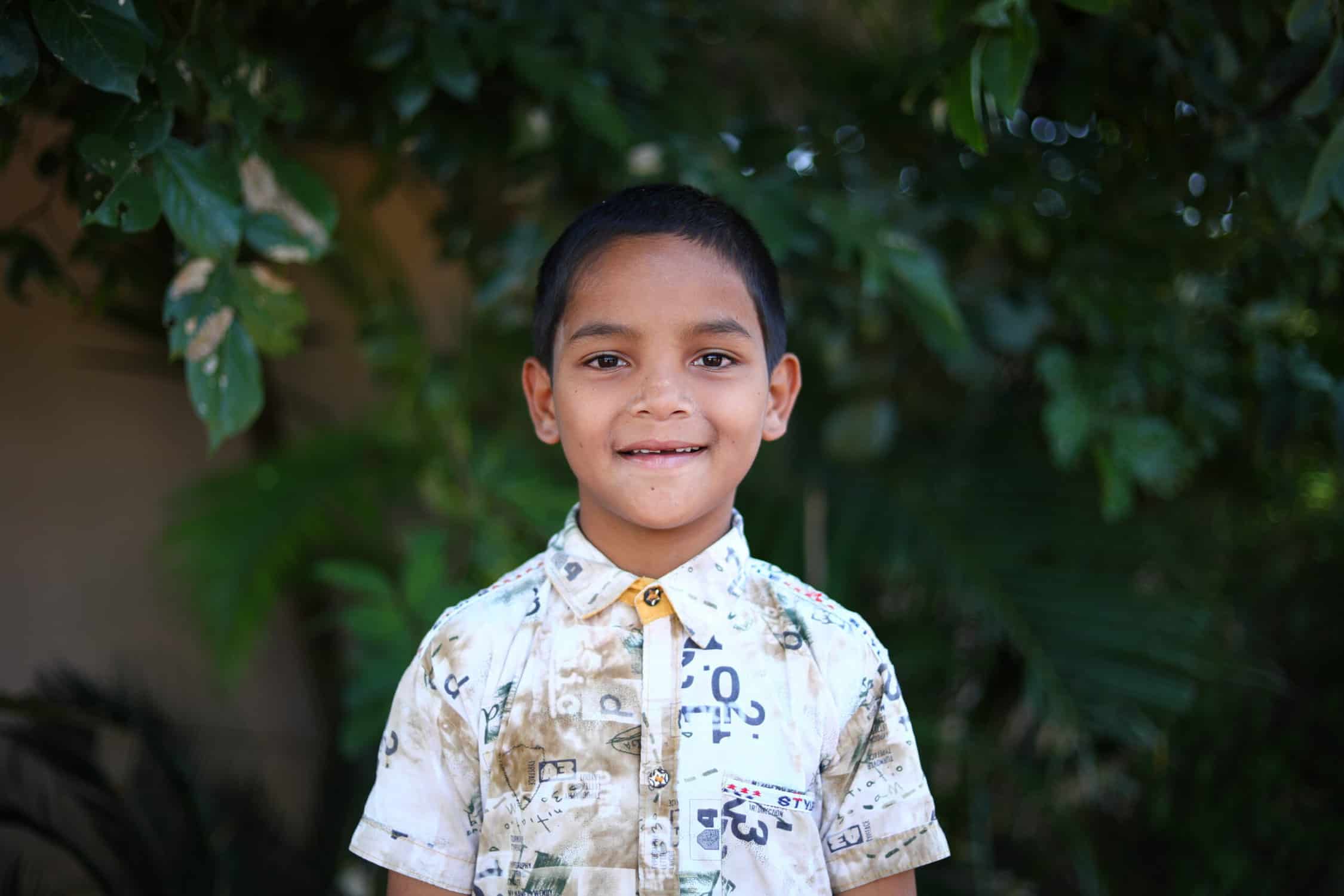 "My name is Abhishek I am 4th grade. I am new to COF this year. My friends in COF, G Abhishek, Emmanuel Paul and Yesanna. My favorite subject is Environmental Science. I like to play games with my friends, Kabaddi* and color. I want to become a scientist. I love to eat chicken.
My village is Lambasingi, it is a tourist place, we don't have schools there My mother's name is Tabita, my father's name is Charles. I have one brother and one sister."
*Kabbadi is a game of Ancient India, similar to tag it is played with with two teams
My sweet memory in COF is my first day of the Home

— Abhishek P.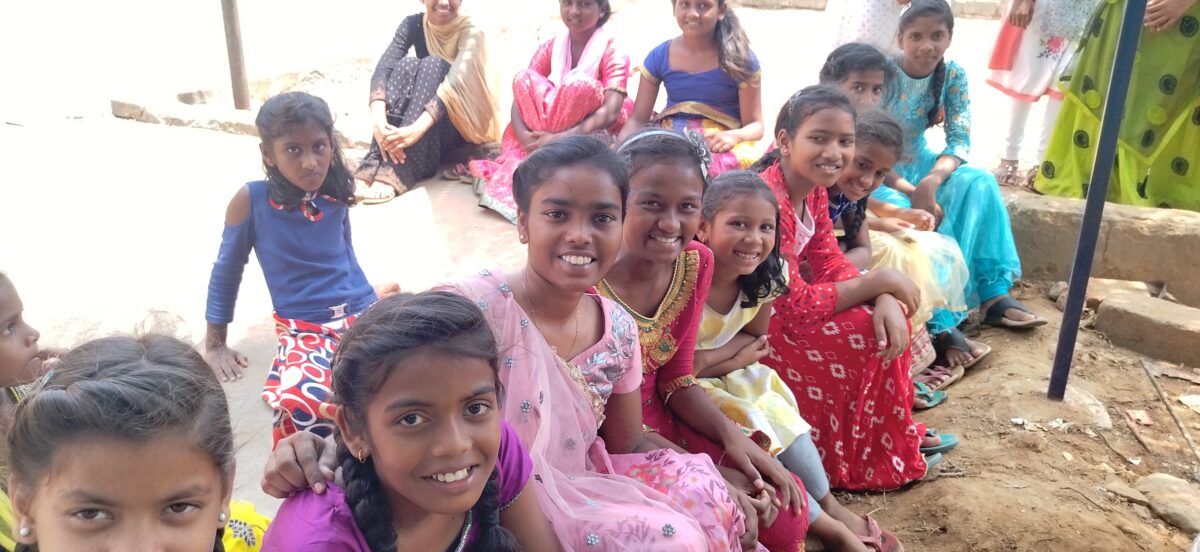 Children excel when given the opportunity to grow and explore in a safe and loving environment
Help Children of Faith continue transforming lives with excellent care and education for some of India's most vulnerable children by sponsoring a child.