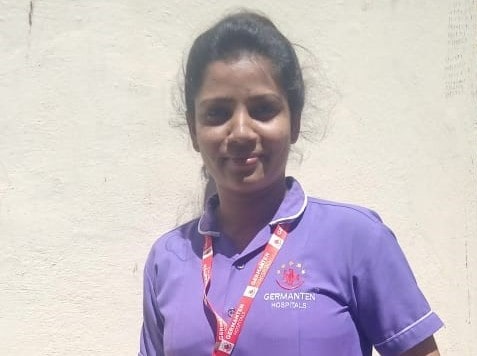 Many have asked about the first children who came to live at our home almost 20 years ago. They are grown now and are doing well, working hard and giving back to their communities in many ways. Here is one story about an amazing young woman.
Krupa Rani and her sister Ester Rani were among the first children to come to live at Children of Faith. Their single mother faced a lot of challenges raising them and was so grateful to give her daughters the opportunities Children of Faith offered. We cherish our memories of Krupa Rani growing up in our Home. She was always very cheerful and loved playing field games. We remember she had a nurturing nature and spent time with younger children.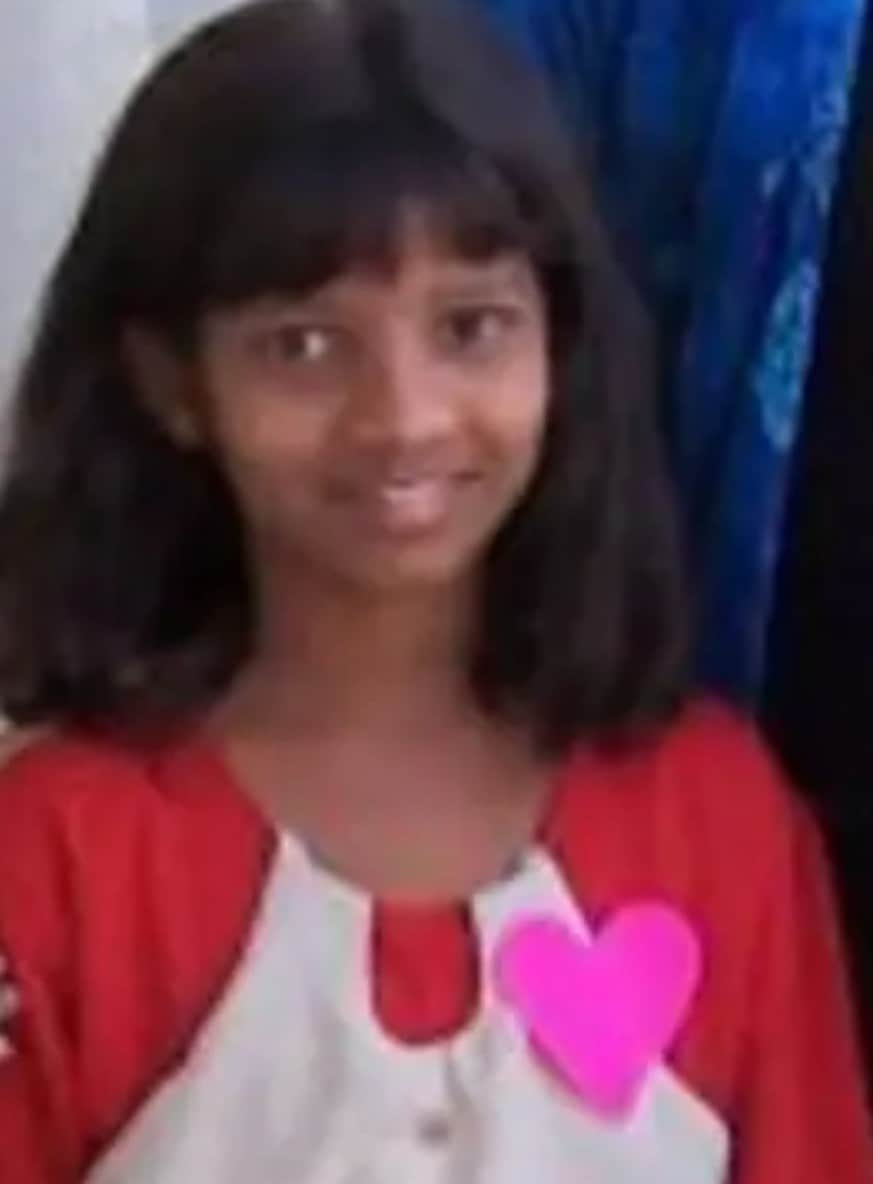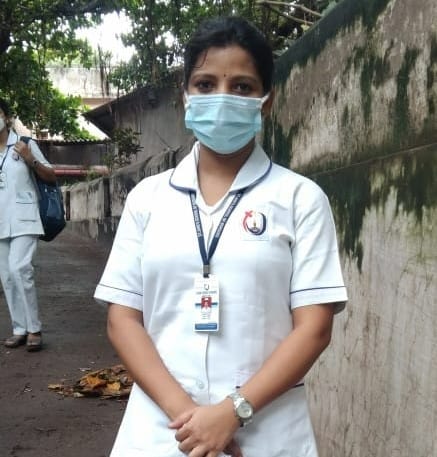 We are so proud of her accomplishments. Krupa Rani is the first in family to finish school and go on to get higher education. She is working as a nurse at an orthopedic and multispecialty hospital in Hyderbad. She loves her job, helping people brings her joy and says this is best time of her life. She was so grateful for the opportunity to go to nursing school, where she worked hard to earn top grades. Her job enables her to support herself and also help out her Mother financially. She is an inspiration to many of the young women in our home. We could not have helped Krupa Rani without help for our supporters in the US.
I love working in the emergency department and the ICU

— Krupa Rani
Accomplishments such as Krupa Rani's are made possible because of support like yours. Consider joining us as a sponsor to help us continuing changing lives of young people.