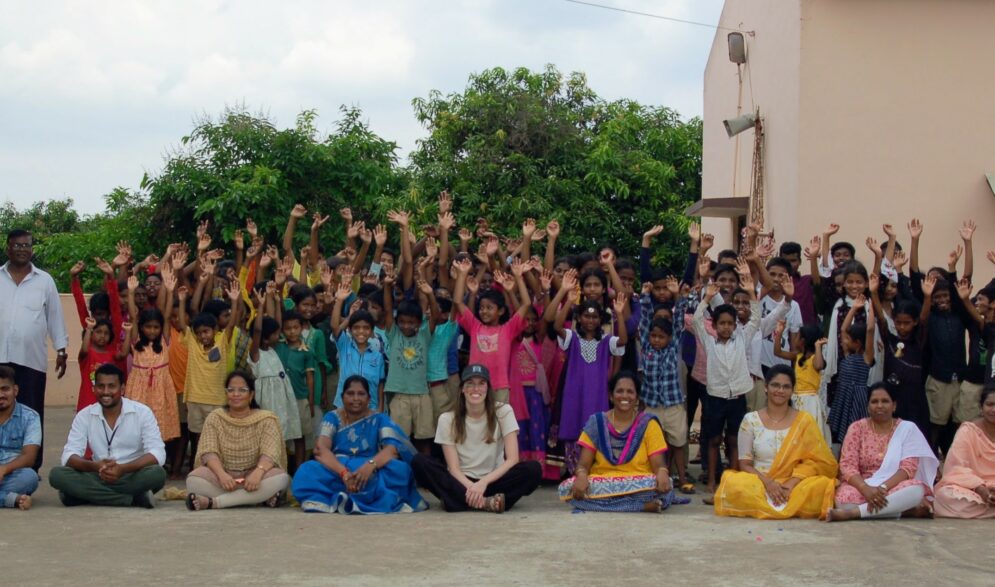 After visiting the Children's Home with the Lafayette-Orinda Presbyterian Church Youth Group, Haley Lewis got more involved with Children of Faith, returning to the home several more times and now joining the US Board. Here is her story of her latest visit.
"In March of this year, I had the opportunity to visit Children of Faith for the fourth time. My initial visit took place nine years ago when I went with the LOPC high school youth group. That trip proved to be a life-changing experience for me, and each subsequent visit to COF has left an imprint on my heart. The light that shines from every child at COF is remarkable. Their pure spirits, infectious smiles, goofy personalities, and resilience are uplifting. For two weeks we shared conversations, laughter, meals, playtime, and worship. I enjoyed reconnecting with the older children and getting to know the newer, younger ones.
"As a newly appointed member of the COF Board, I captured over 6,000 photos – some taken by me but many taken by the children – for COF's website, marketing materials, and social media channels. With the assistance of Rosie and the teachers, we also collected questionnaire responses from each child, aiming to showcase their unique personalities in the Board's work. Witnessing Rosie and Anand's dedication to raising these 120 children in India is inspiring. They work tirelessly, 24/7, to create a brighter future not only for the children but for the entire community.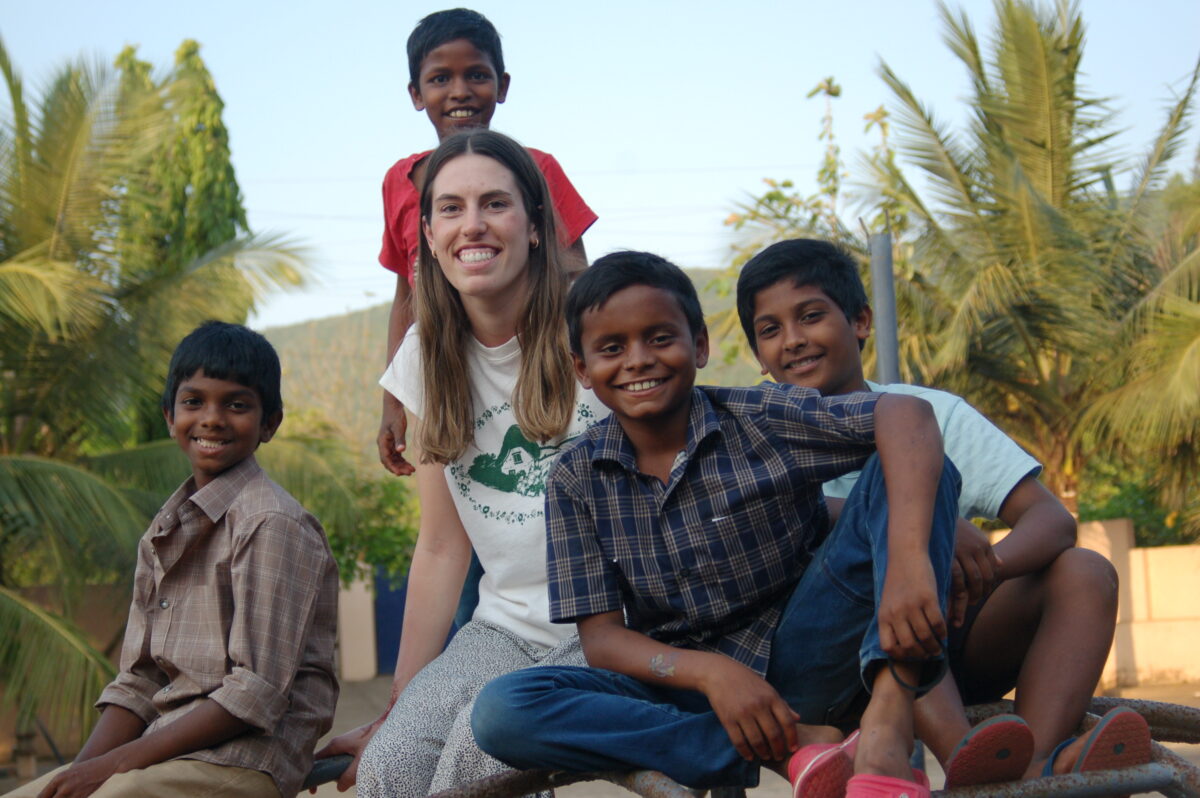 "During my visit, Anand took me to meet some elderly community members whom COF supports with a modest monthly stipend. Their gratitude was overwhelming. I visited their humble straw huts, witnessing firsthand the extent of their needs. It served as a poignant reminder of the critical role education plays in India and the life-changing impact COF has on the 120 children under their care.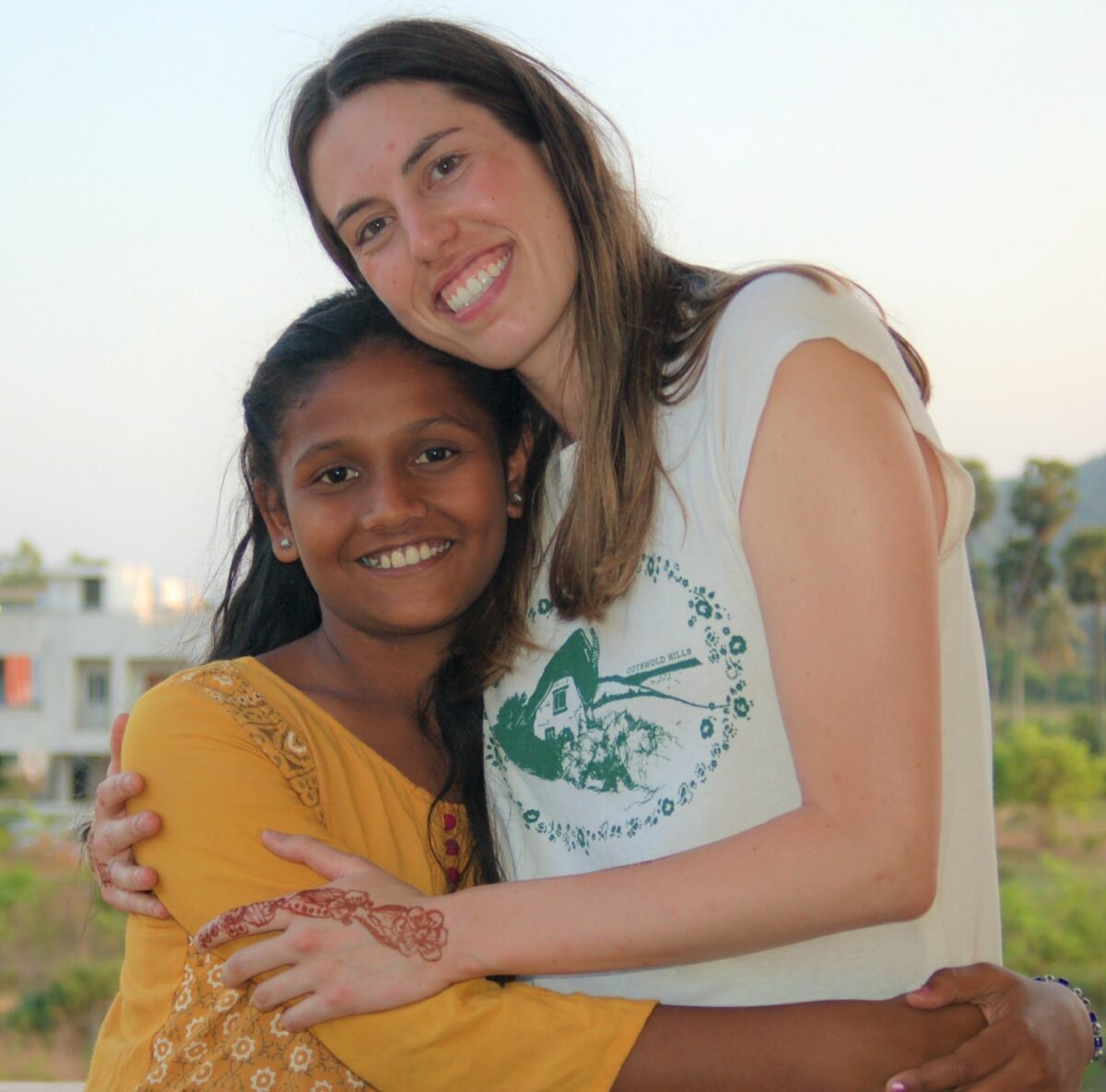 "I also had the joy of reuniting with some of the children I first met in 2014, who have now grown into young adults. Jeebon, whom I first met when he was 13, is currently pursuing civil engineering at one of the region's top colleges. I'm so proud of him! Anjali is happily married and has an adorable one-year-old daughter named Joyce. David and Amos, who were once young children at COF, now work as staff members, caring for the new generation of COF children. Witnessing their growth and seeing them lead happy, fulfilling lives is so wonderful.
"My only regret is not being able to stay longer and spend more time with them. Regardless of the trip length though, it never seems to be quite long enough to fully absorb the joy and love that permeate COF."