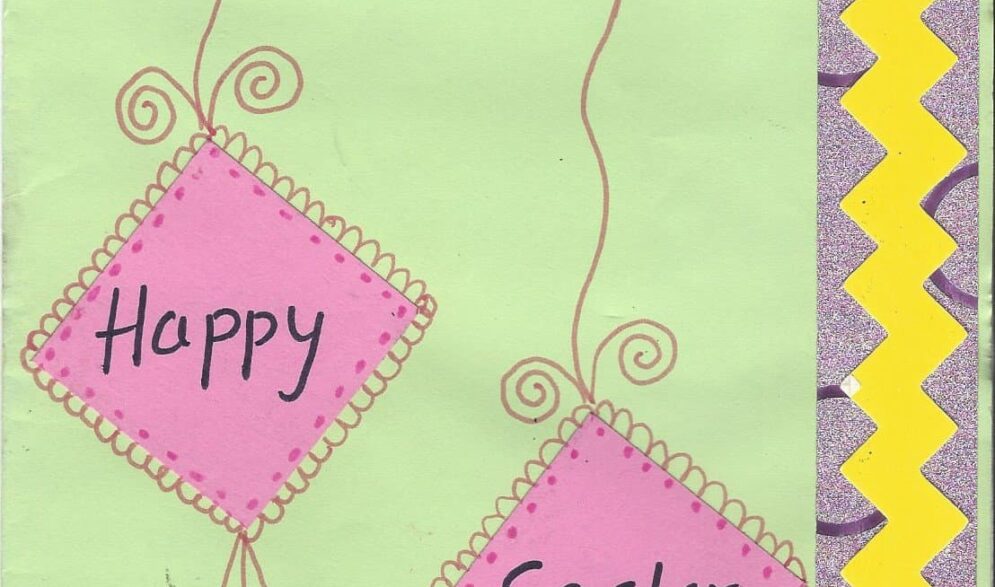 The children at the Children of Faith Home have made cards to send to their sponsors this Easter Season. Take a look at the incredible artwork. Consider sponsoring a child so you too can receive a beautiful handmade card.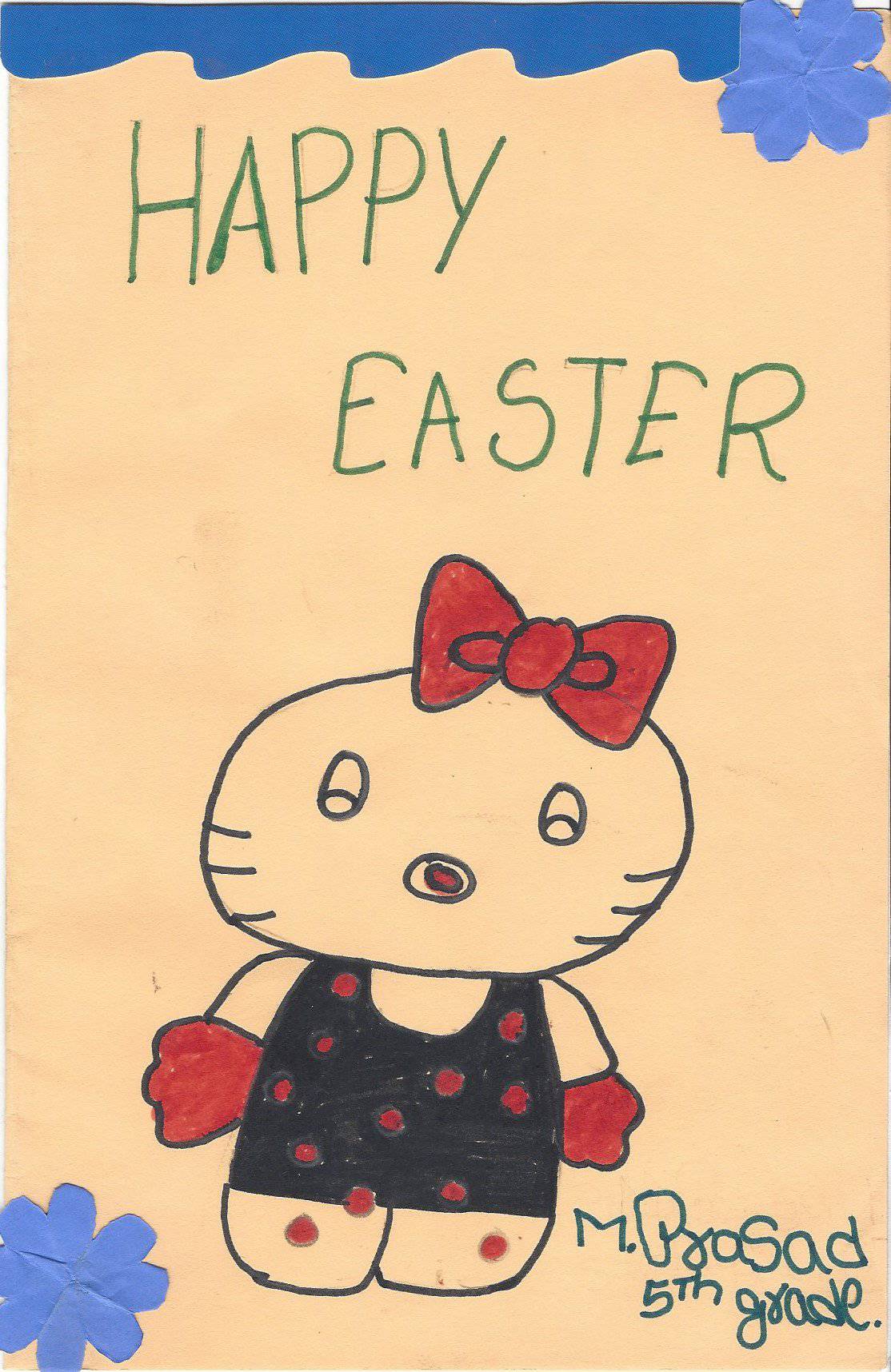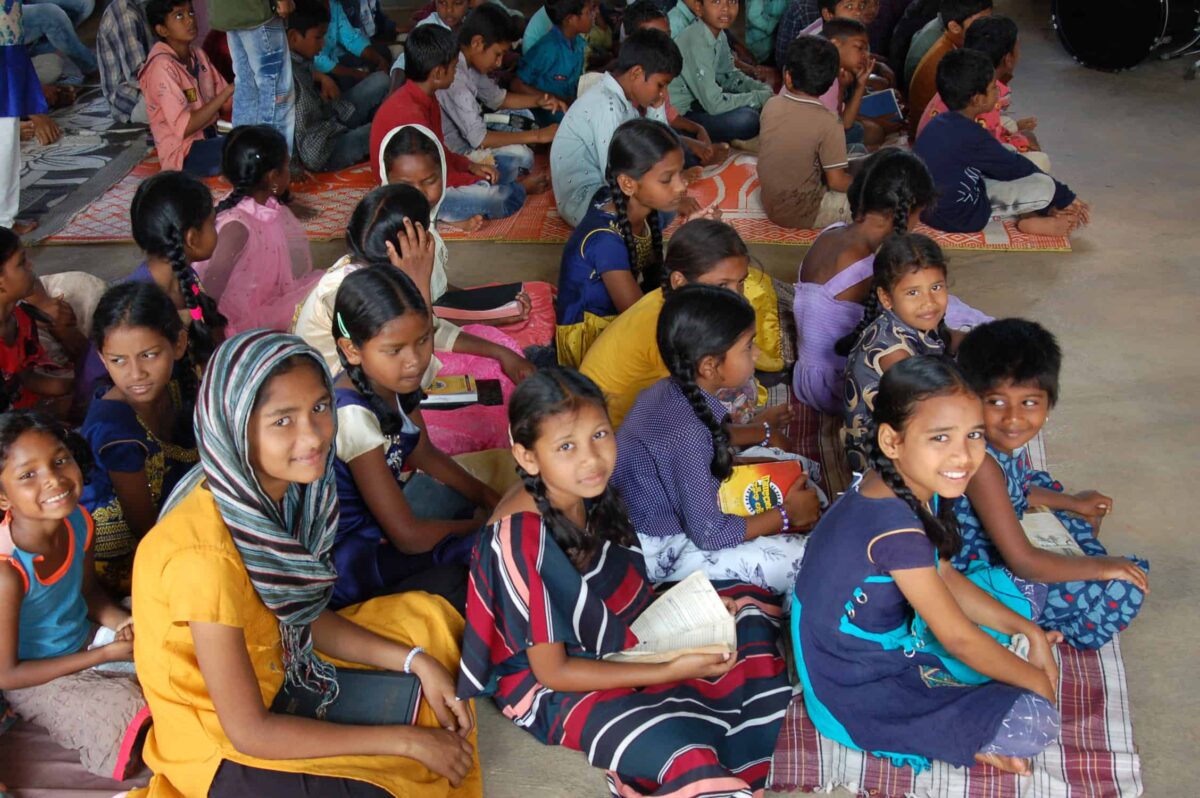 Children excel when given the opportunity to grow and explore in a safe and loving environment
Help Children of Faith continue transforming lives with excellent care and education for some of India's most vulnerable children by sponsoring a child.