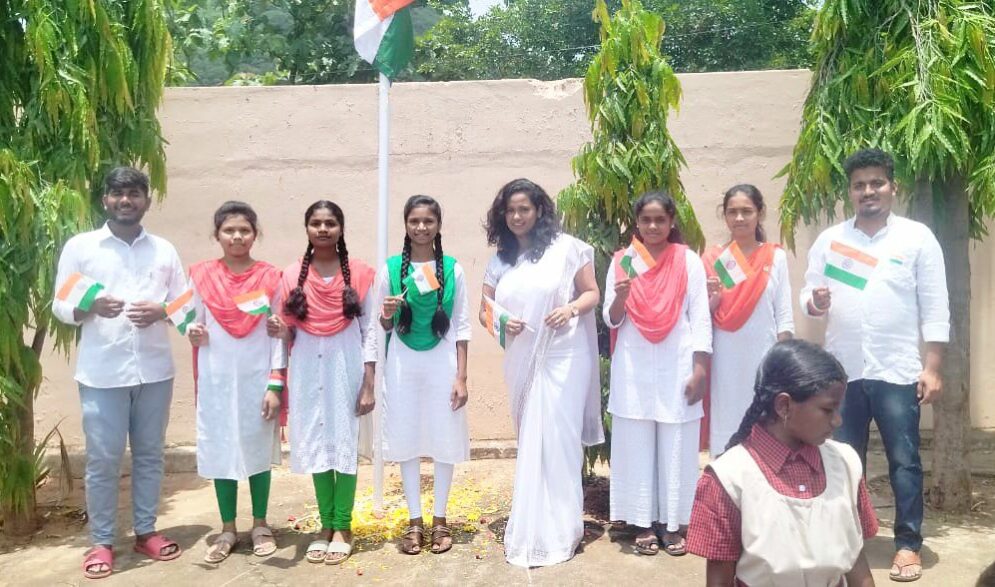 August 15th is Independence Day in India, this year marking 77 years since India gained it's independence from the United Kingdom. The children at the Children of Faith Home observed the day with songs, games and special snacks following a history lesson.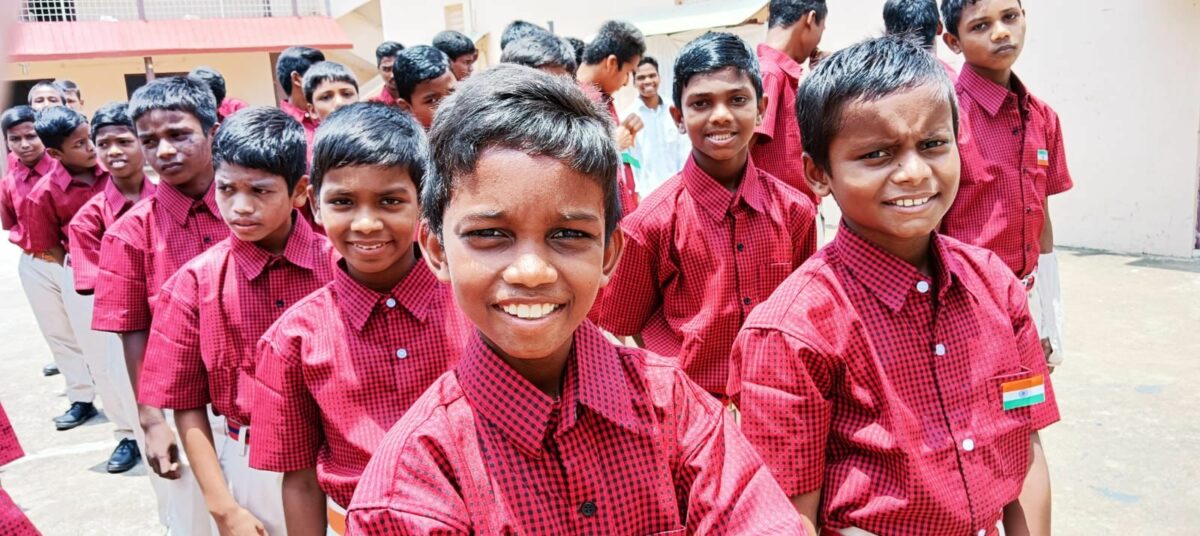 After hoisting the Indian flag, the children sang the national anthem, a couple of the children shared why they love India and said a prayer for India. The afternoon was fun time, the children relaxed, played together, had TV time and a big volleyball game. It was a terrific celebration of the pride the children feel of their own accomplishments as well as pride for their country.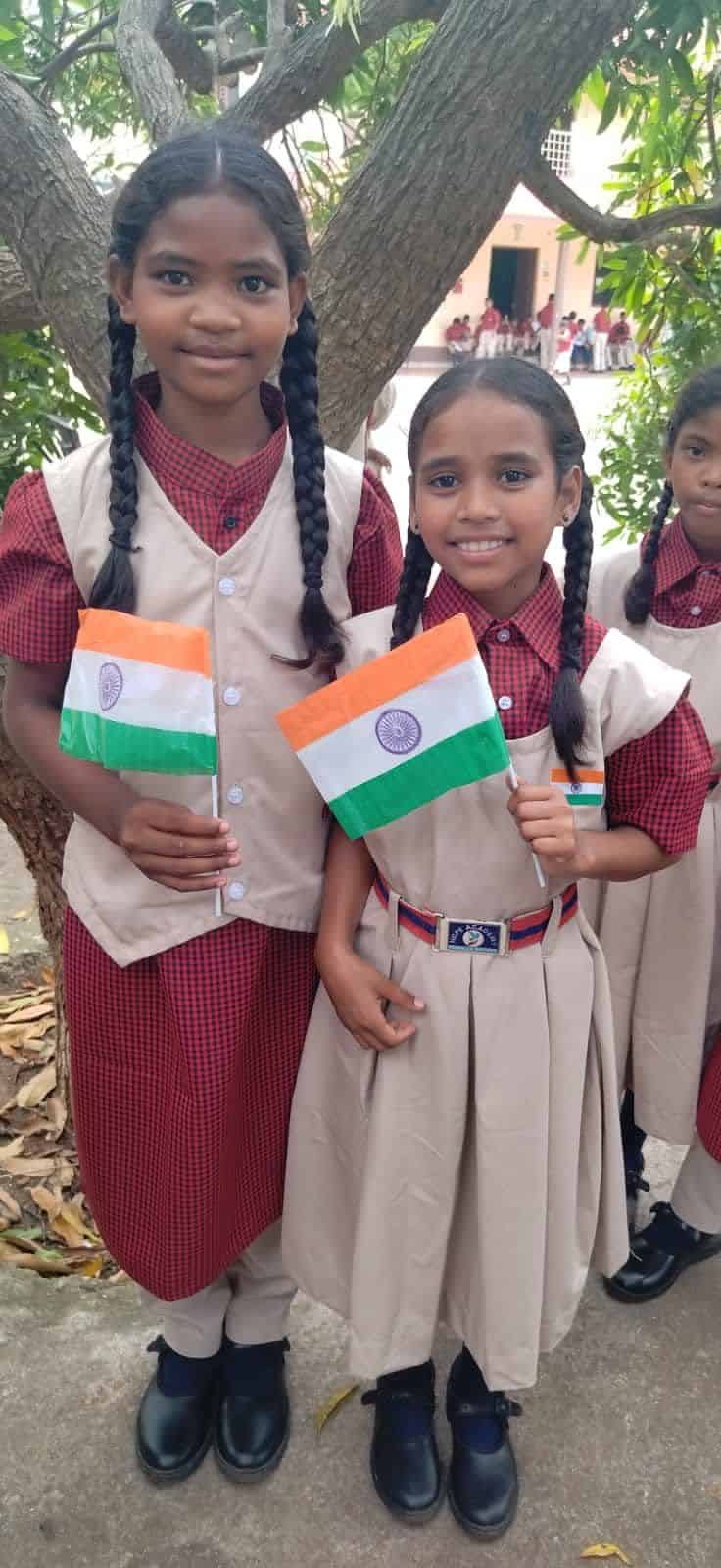 We had amazing day today celebrating Independence Day. Our kids really looked sharp in their uniforms and shiny shoes. We missed having Anand here to celebrate with us, but I know he is enjoying seeing our friends and supporters in the US.

— Rosie Thandu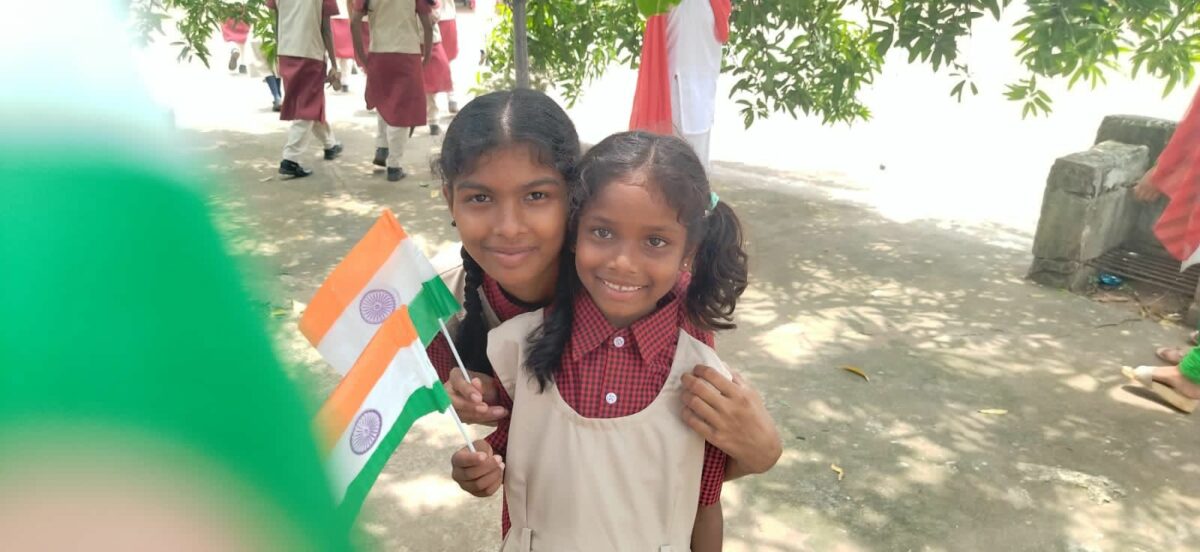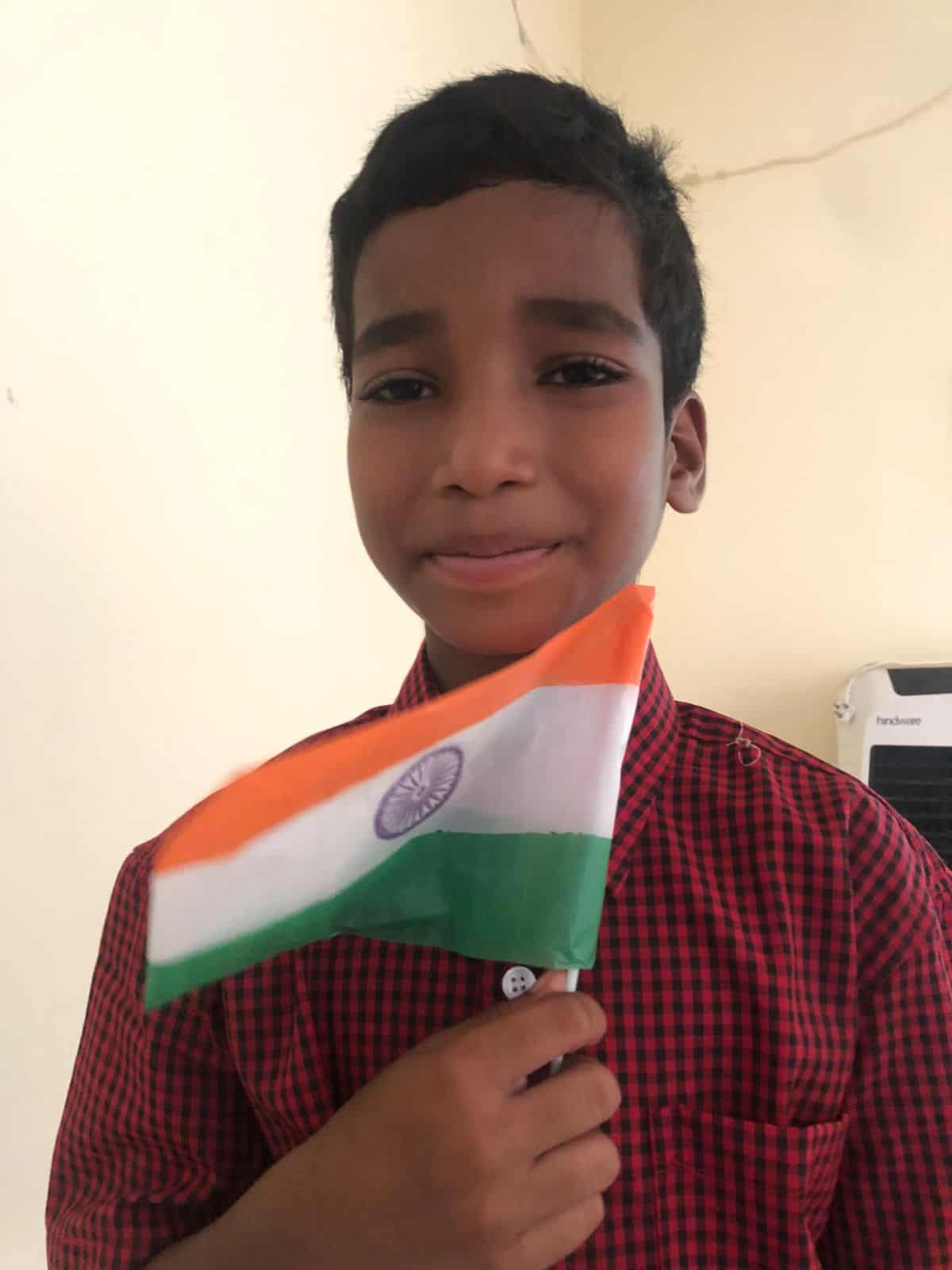 Help us continue to transform lives
We are transforming the lives of underprivileged children in India by providing a home and education for 120 children. We offer a needed stable home, medical care and an education that prepares our children for college and professional careers. This breaks the cycle of poverty, fills the children confidence. Celebrations like India's Independence round out the program in our home. This transformation would not be possible without donations from supporters like you. Please give what you are able to continue our work.