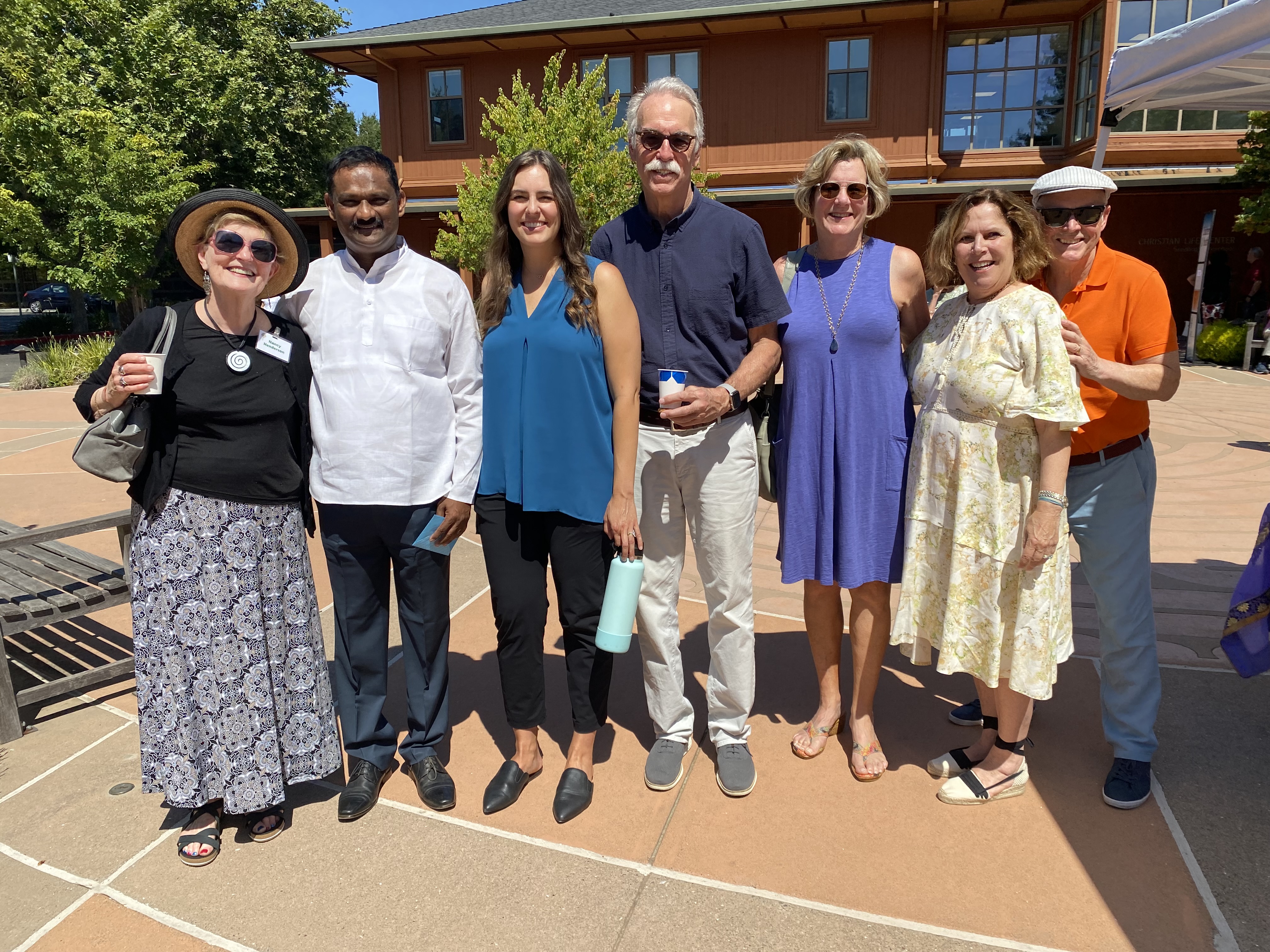 Anand Thandu is meeting with friends and supporters in California and Washington while visiting the US this August and September. He is thrilled to share news of the amazing accomplishments of the children in the Children's Home. There still are some opportunities for you to see him and hear the children's success stories before he returns to India. Here's Anand's schedule.
Here are just a few of Children of Faith supporter's who have had a chance to see Anand, anyone you know?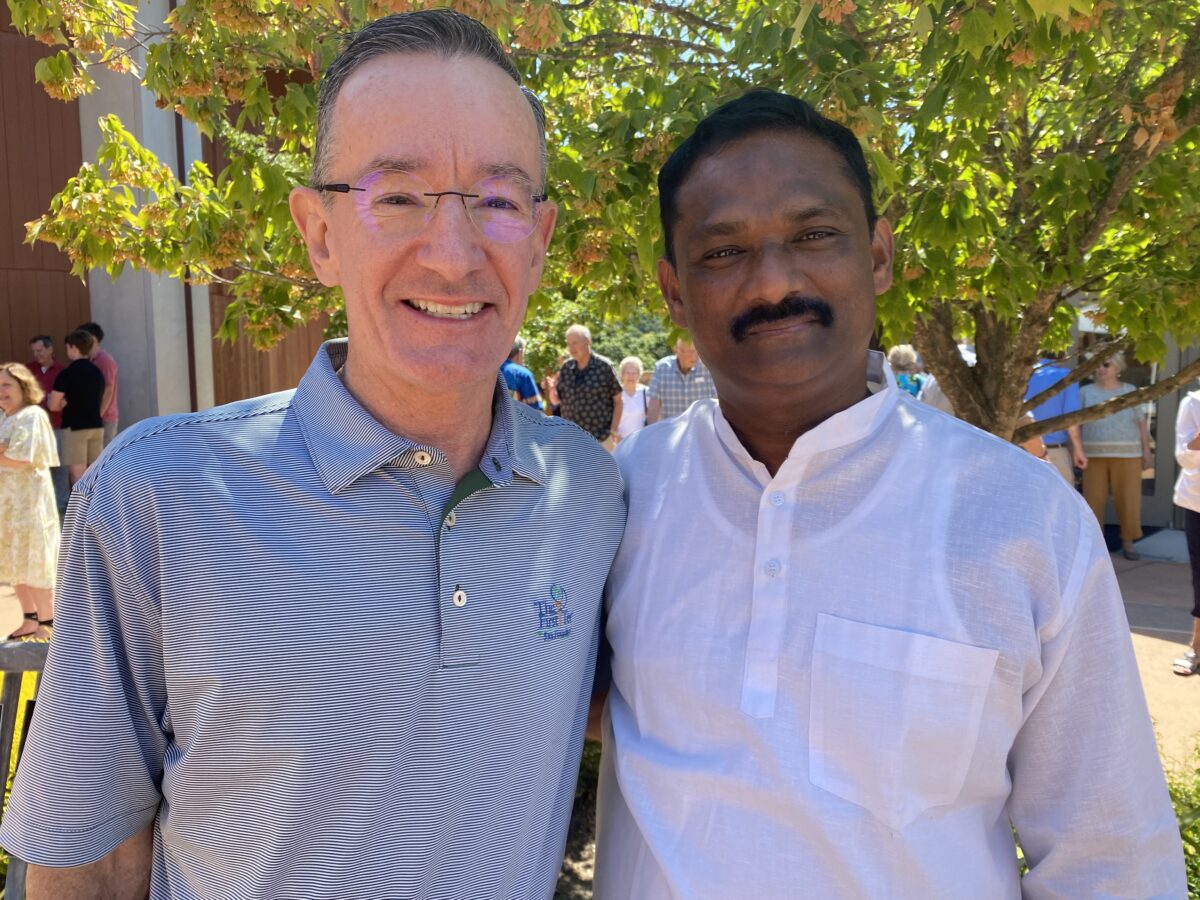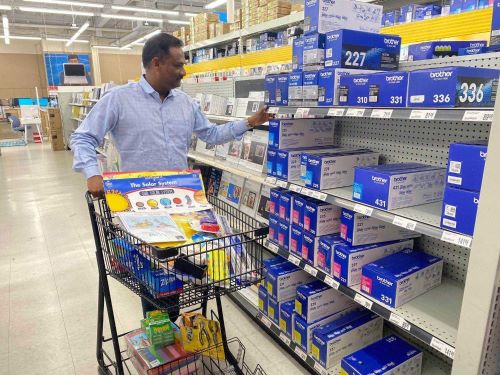 Show your support for Children of Faith during Anand's visit
Anand is visiting the US for 6 weeks to meet with supporters and work with the Children of faith board to make plans for the future of the Home. While he is here he is also shopping for school supplies and special treats to take back to India. Donate today to help fund the life changing work Anand and Rosie Thandu are doing at Children of Faith. Your contribution will help transform lives.