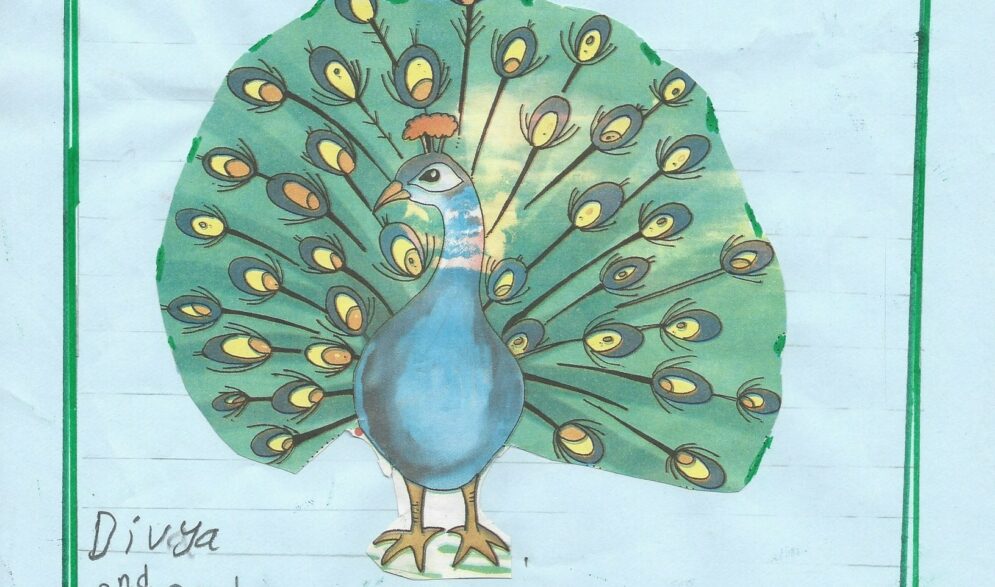 Divya in 2nd grade is learning about Peacocks, you can see her work for yourself.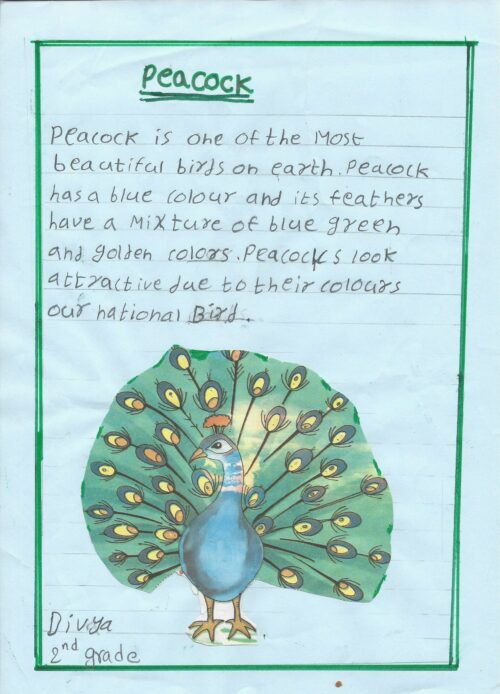 Read more of our latest stories & updates from the home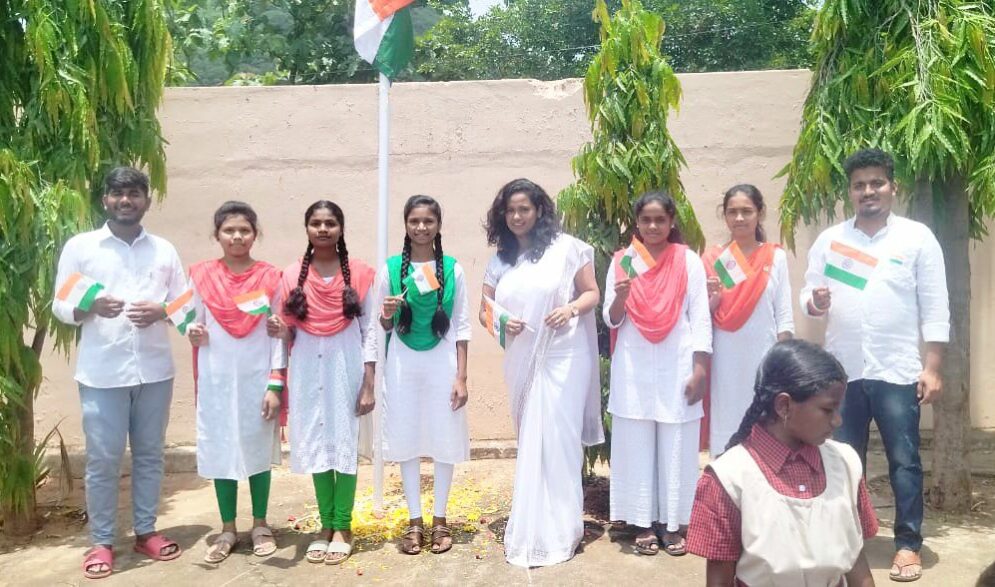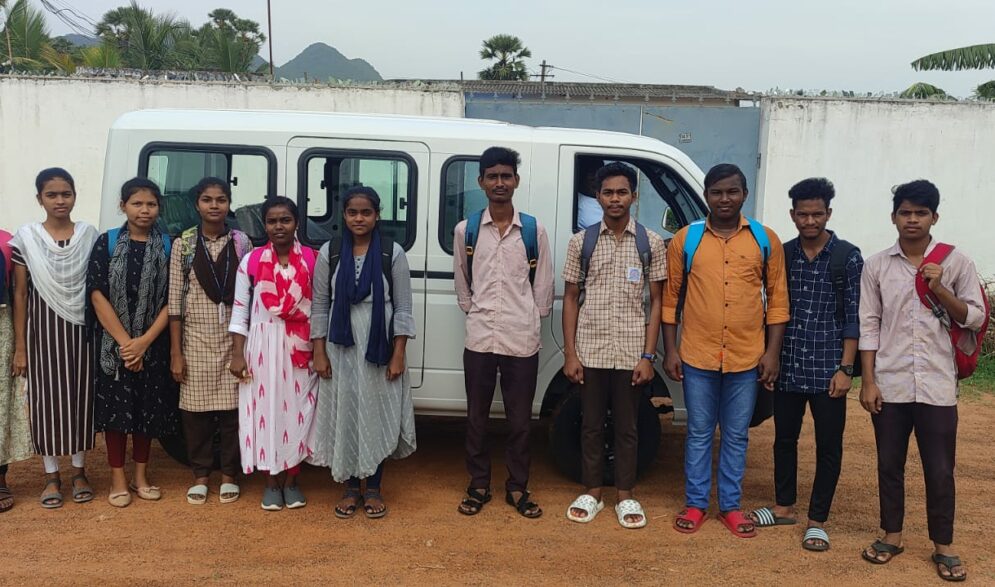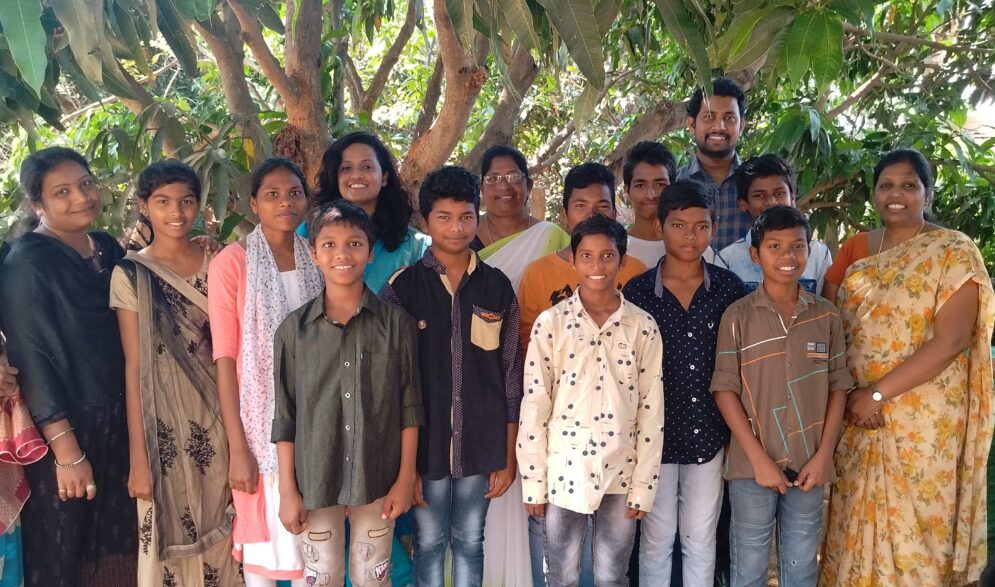 Ramesh has been working as our Mathematics teacher at COF for 9 years. He is passionate about teaching and loves children. Our children were struggling in Mathematics due to school time lost during the pandemic and Ramesh has taken a lot of time... Read The StoryMeet our Math Teacher, Ramesh
Keep up to Date with Our Work and Be Part of the Journey
Receive updates to learn more about what is happening at the home. Share in the accomplishments of our children and follow the progress as we grow and improve the Children of Faith home.