Children of Faith Missions is led by a U.S.-based, independent Board of Directors.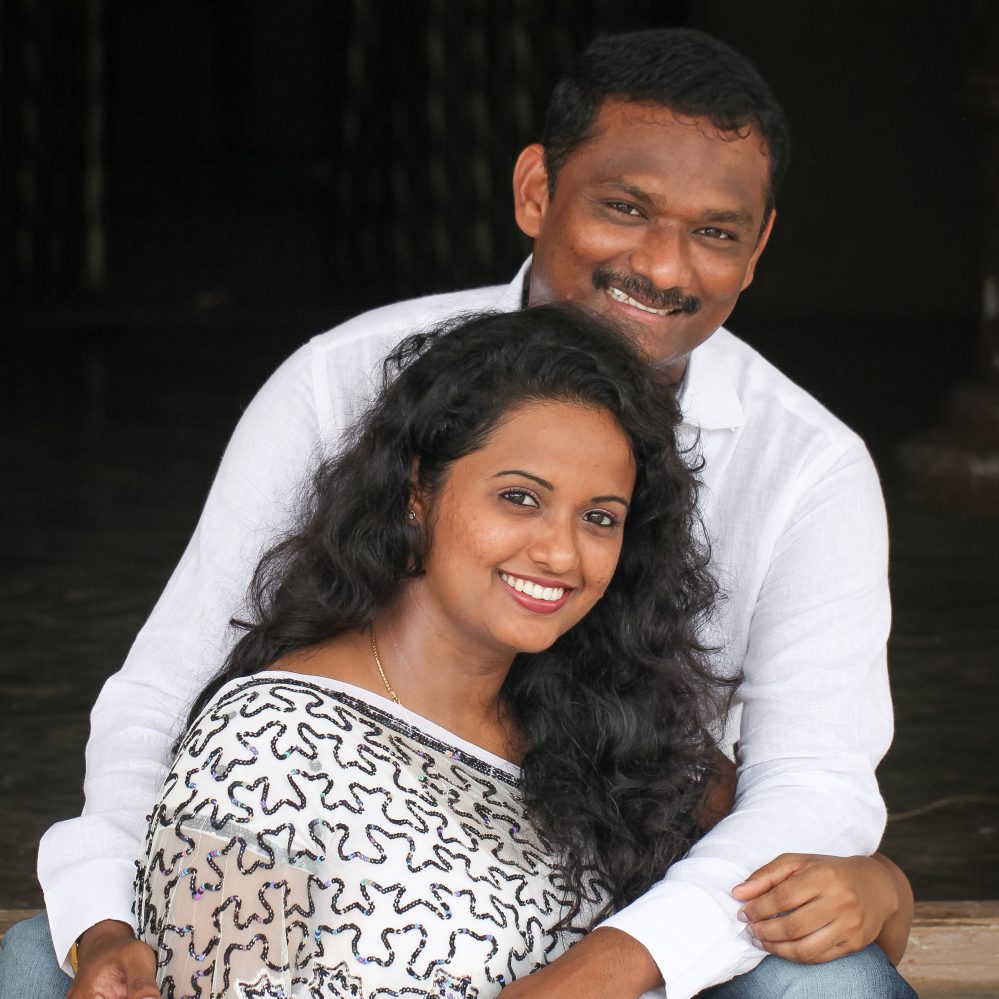 Co-Founders
Anand Rosie Thandu
Anand and Rosie Thandu are the Co-Founders and Directors of Children of the Faith Mission orphanage in India, where they live happily with their 120+ children!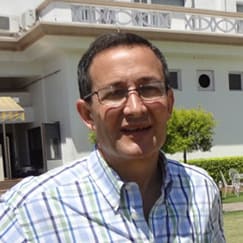 Board Member
John Koppel
John resides in Hansville, Washington where he is employed as a Vice President at a global food company. John has two lovely daughters. In his spare time, he enjoys running, sailing and reading.
Board Member
Larry Johnson
Larry lives with his wife in the San Francisco Bay area. He has recently retired from his career life as a retail pharmacist. He has two wonderful adult daughters. No pets at this time, but he is partial to dogs. Cats? Not so much.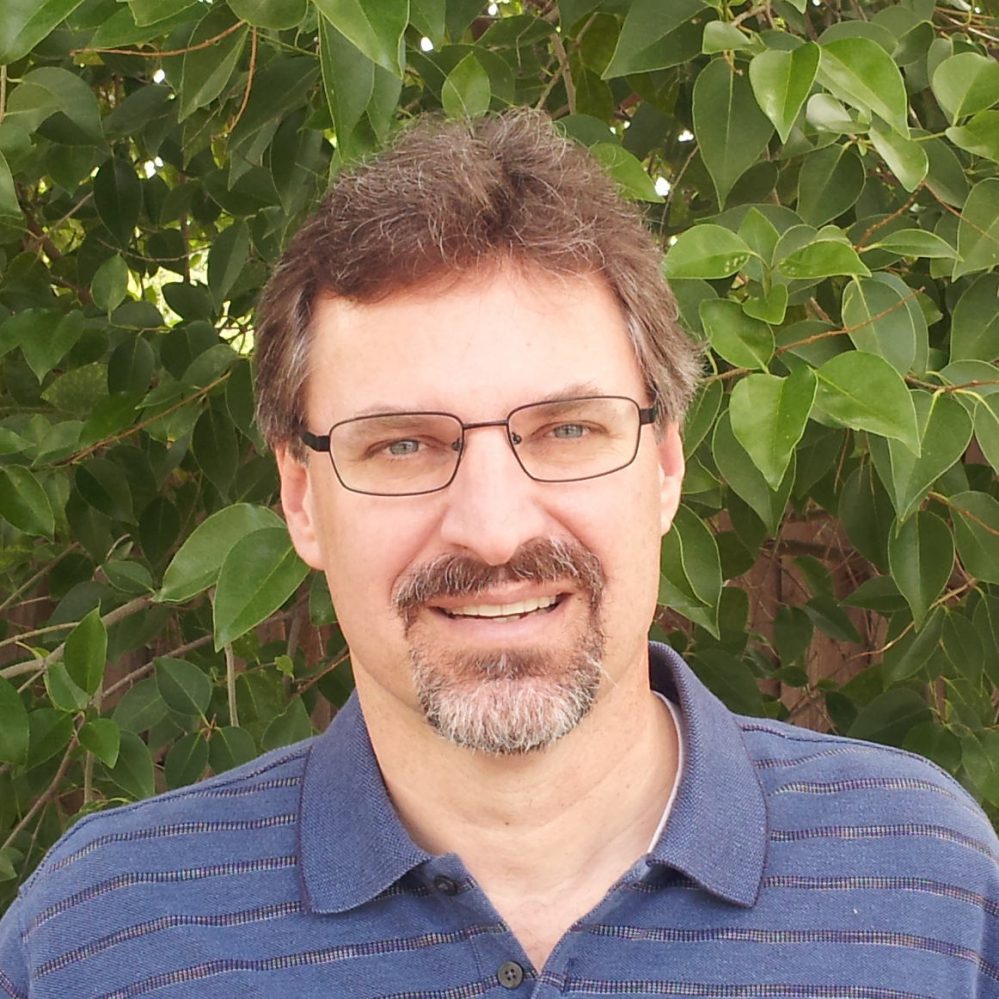 Board Member
Dan Menegus
Dan is a Director within Gas Operations for Pacific Gas Electric Company in the San Francisco Bay Area. He lives in the East Bay with his wife, Lynn, who he married in college. He has two remarkable adult sons, and enjoys reading, travel and volunteering in his spare time.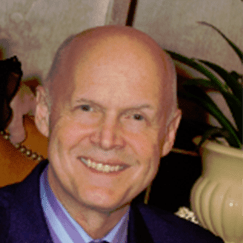 Board President
Royce Nicolaisen
Royce is a native to Northern California, and is CEO of Otis McAllister, Inc., a global food company. He lives with his wife, Marjorie, and dog, Ollie, in San Francisco's East Bay. He has three incredible adult daughters and is a new grandfather.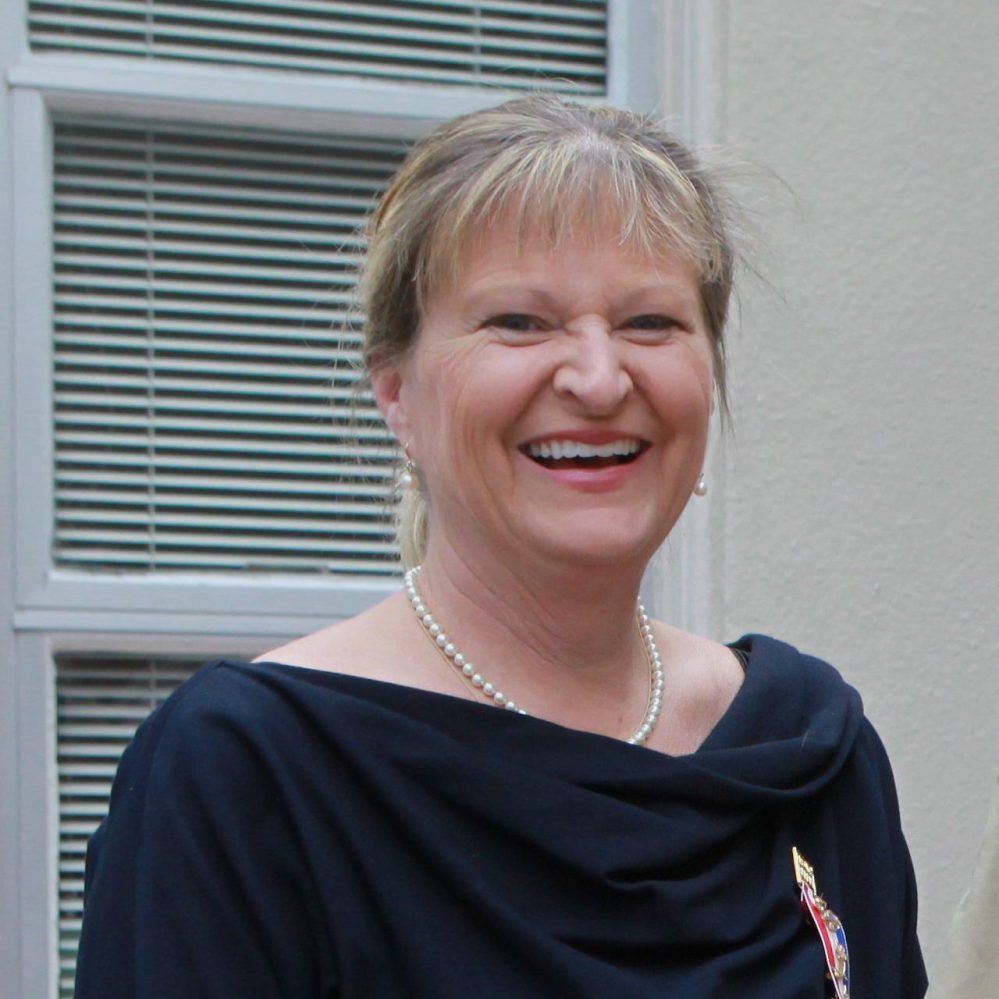 Board Secretary
Ginny Ross
Ginny and her husband Mike live in the San Francisco Bay area. She has two grown children. She is an avid lover of philanthropy, traveling, sewing and sharing. In her free time, she hikes trails of the Bay Area and Lake Tahoe, and scours Pinterest for delicious recipes.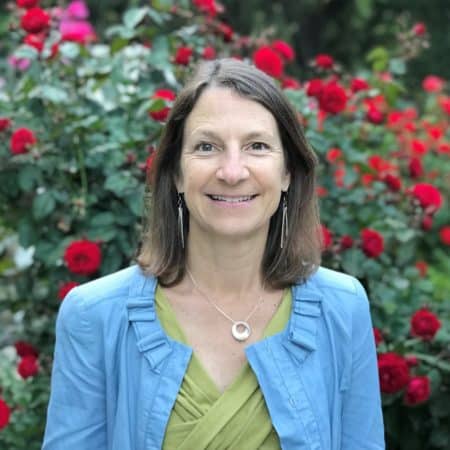 Board Member
Patty Gonser
Patty lives in the San Francisco Bay Area with her husband Bob and their two dogs. They have three children: one in college and two college graduates. After working as a corporate banker, Patty turned her focus to volunteering, helping raise money for the local public schools. Today she is an administrator at a local K-8 school and in her free time, she enjoys running, cooking, traveling, and spending time with family and friends.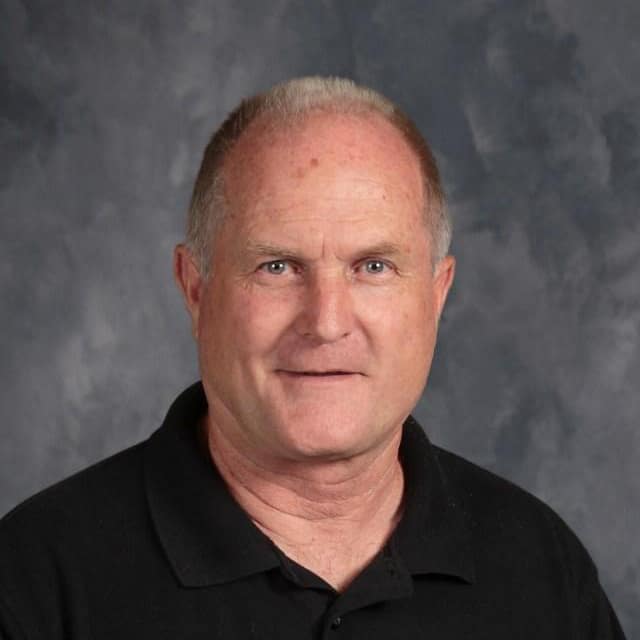 Board Member
Steve Ahonen
Steve retired from public education as a teacher, coach, principal, and district administrator after 39 years and is now serving as the director at Hope Academy for students with Dyslexia in Concord, California. In his spare time, Steve serves as the commissioner of the Bay Valley Athletic League. Steve and his wife Laurey have been married for 42 years. They have three adult married children and six grandchildren, ages 2 years old to 13 years old.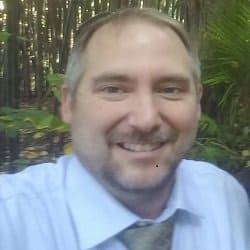 Board Member
Tony Passaglia
Tony Passaglia Lives near Chicago, IL. Raised in a family ice cream company founded in 1926, Tony's education in business and engineering led him to open a Refrigeration Company that still serves the Ice Cream industry. His Church leadership includes a wide range of positions from Youth leader to facilities management and Executive management. His passions have been with Rosie and Anand for over 10 years, but visiting India really lit a fire for his love and devotion to the kids.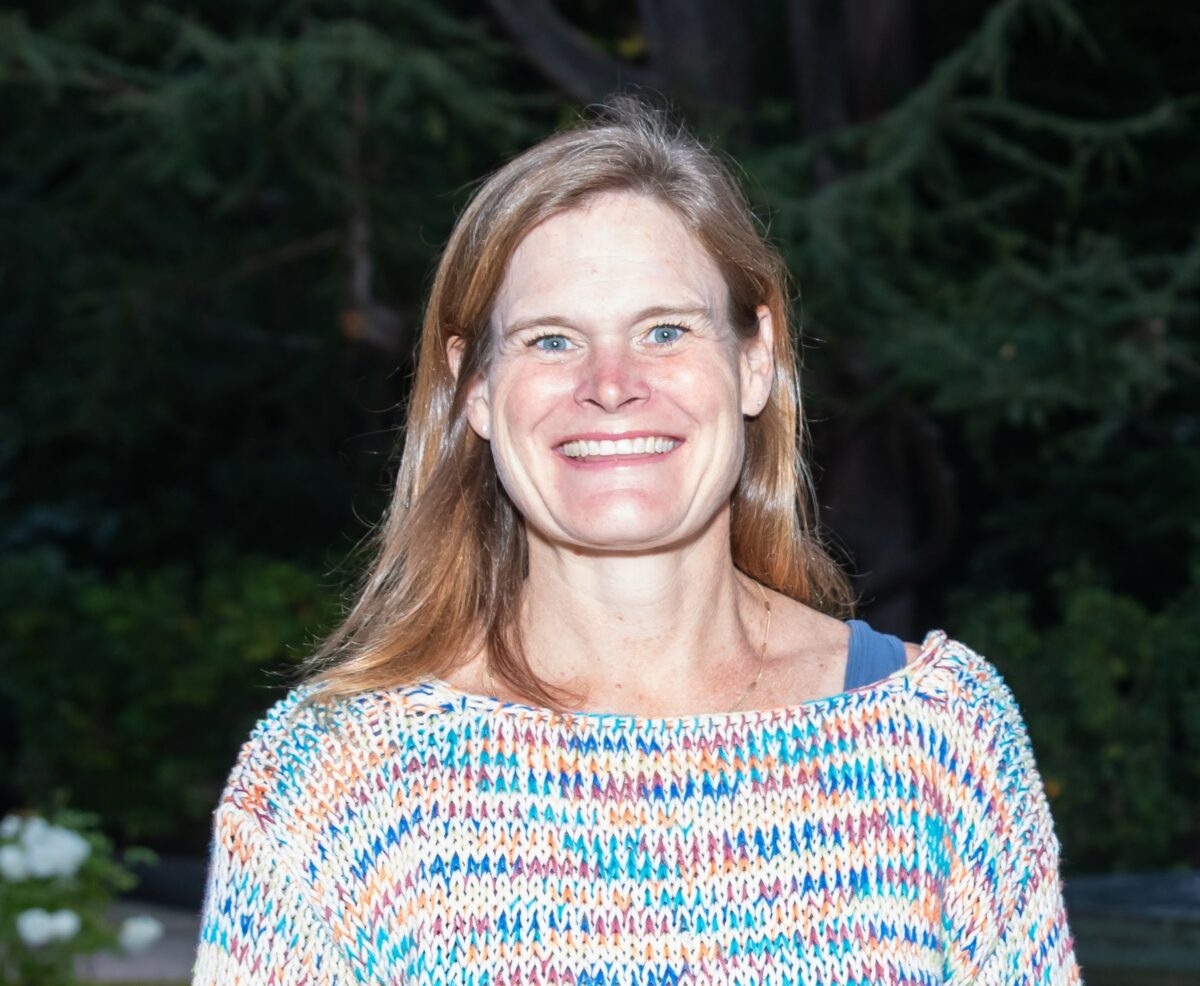 Board Member
Alison Montes
Alison lives in Oakland, California with her husband and 2 daughters. She is head of Human Resources for Otis McAllister, and enjoys the challenges of commodities trade, and the opportunity to work at a company that is heavily involved in philanthropy. She loves to travel internationally, and enjoys playing tennis with her team of ladies in Berkeley.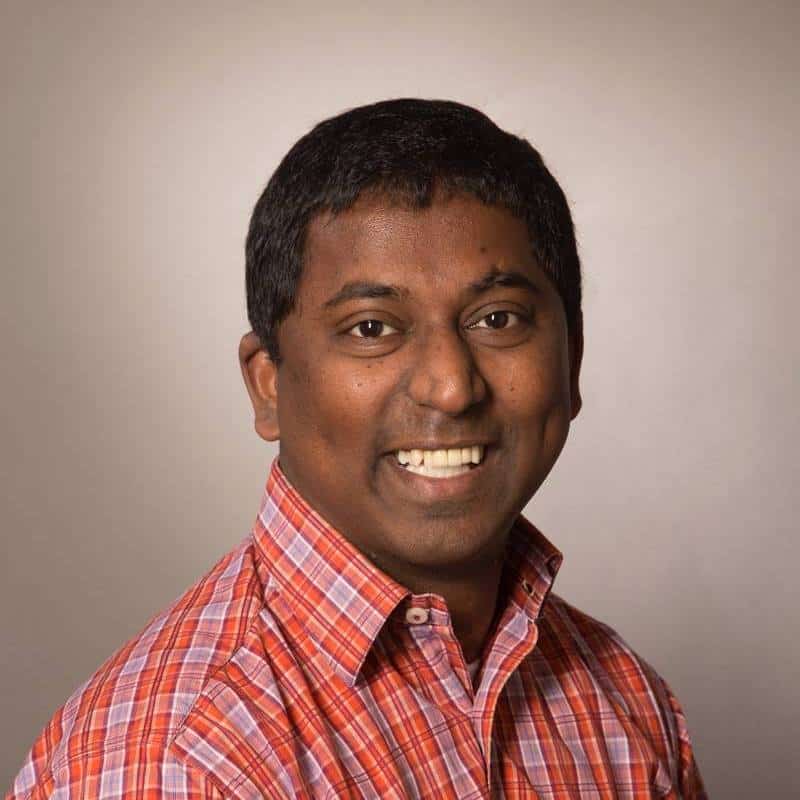 Board Member
Alex Aruliah
Alex and his wife Suganthi live in the San Francisco Bay Area. Alex moved to the US from India in his late twenties for work. He's the Practice Administrator in a medical office in the Bay Area. While considering himself a workaholic, Alex is very passionate about youth and volunteers with both the middle school and high school youth in his Church. Both Alex & Suganthi love to entertain and have people over at their home all the time.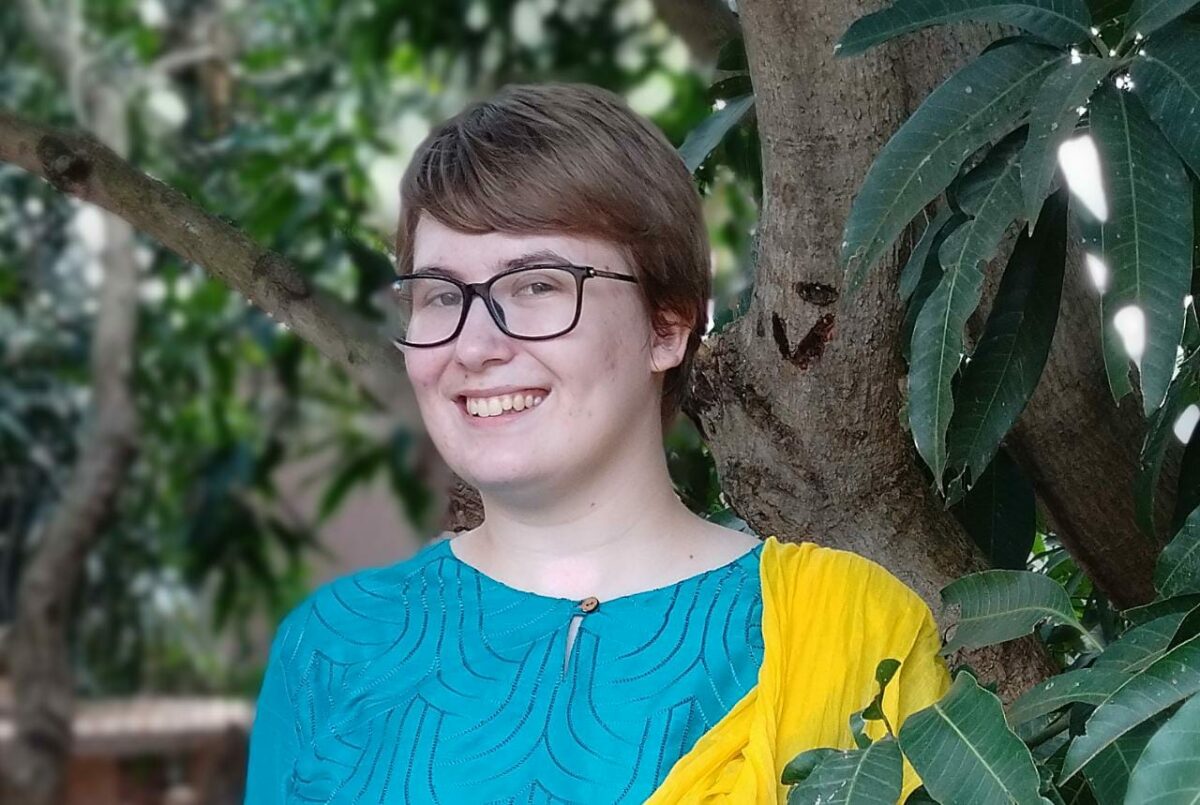 Board Member
Emma Passaglia
Emma Passaglia recently graduated from Hope College in Michigan with a bachelor's degree in Communications. Right now, she lives with her husband, Daniel, in Seattle, and is working to complete a graduate certificate in Sex Education at Antioch University. She has visited Children of Faith twice and is especially passionate about empowering the teenage girls by supporting their health, education, and emotional development.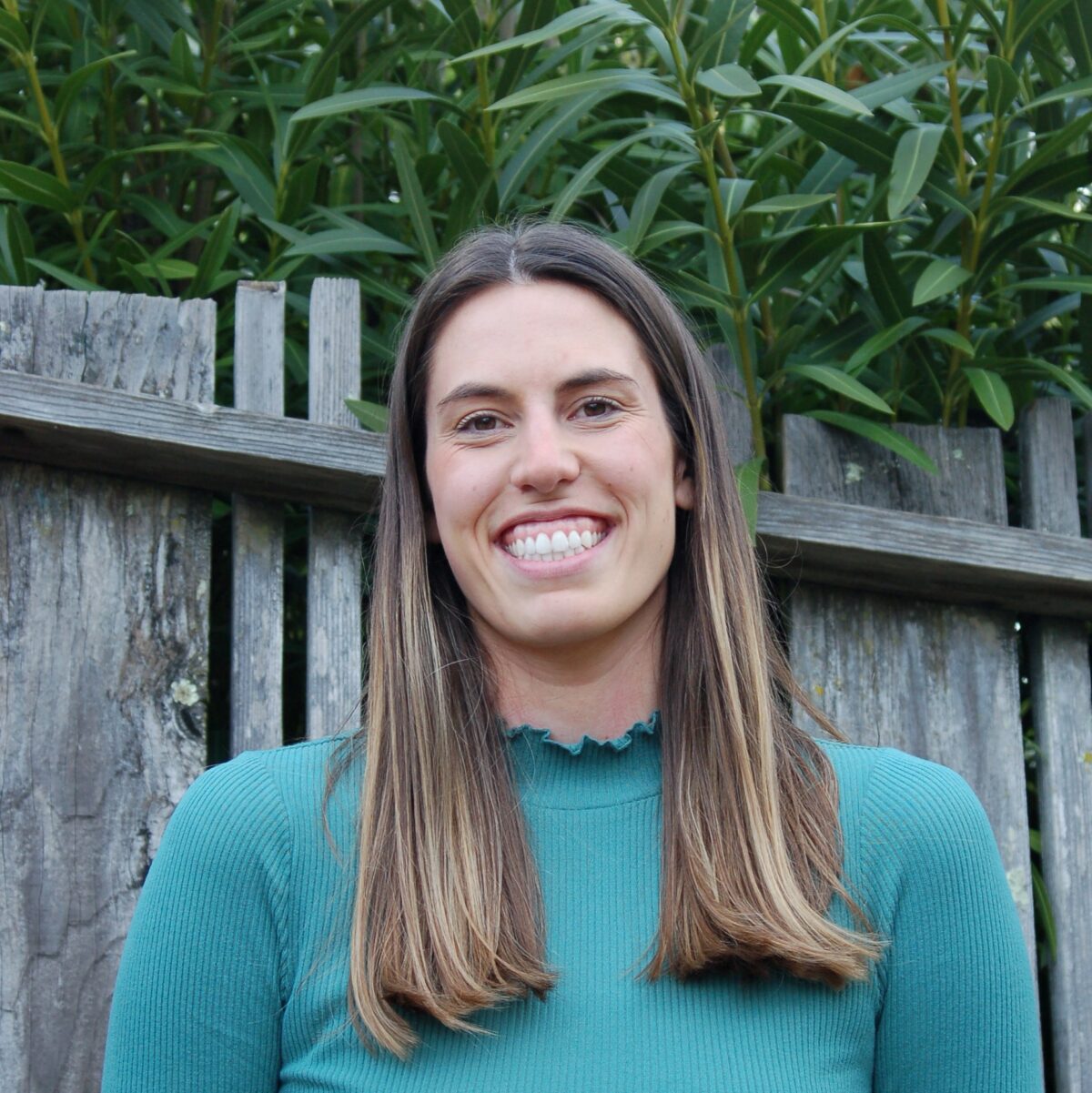 Board Member
Haley Lewis
Haley Lewis is a recent graduate of Tulane where she earned a B.S. in Public Health. She first visited Children of Faith 9 years ago with the Lafayette-Orinda Presbyterian Church youth group. She has been back to our Home thrice more, as she is passionate for the work of COF. She loves leading creative games with the children and has helped in planning fundraising events and in classrooms. Haley currently lives in the San Francisco Bay Area and is working towards a career in UX Design.